The finest choice of red and white wines produced by top caliber wineries from around the world, were selected to complement the menu in our Business Class. Enjoy popular well-balanced wines or discover new labels.
Wine recommendations by ANA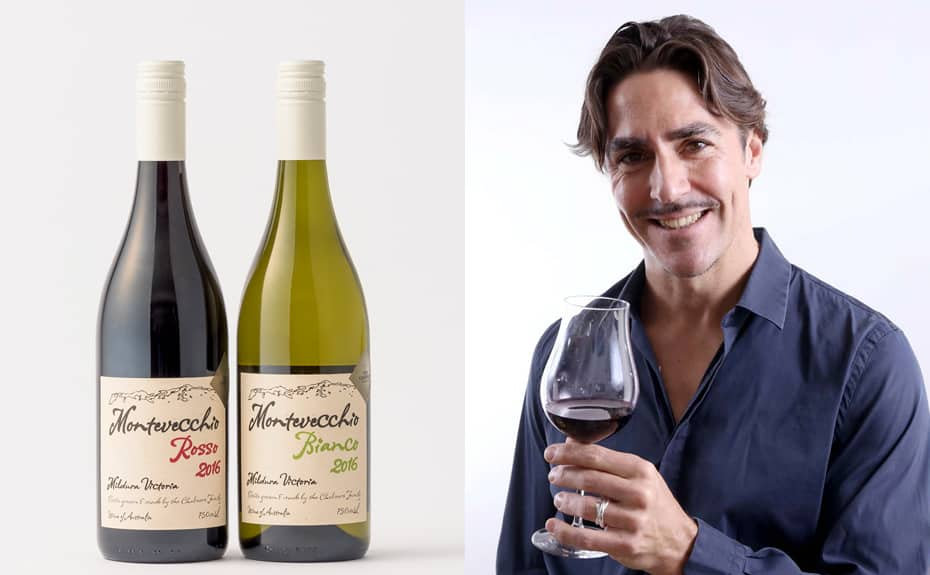 ・Montevicchio Rosso Ned Goodwin MW Selection 2016
(Victoria, Australia)
・Montevicchio Bianco Ned Goodwin MW Selection 2016
(Victoria, Australia)
Ned Goodwin, Master of Wine (MW: highest qualification in the wine world), produced wine with palate and nose matched for air travel, distinctly different from tasting on the ground. To do this, he bended two Italian varietals, Nero d'Avola and Vermentino, in an Australian winery to create mature ANA original wines.
Other wine recommendations by ANA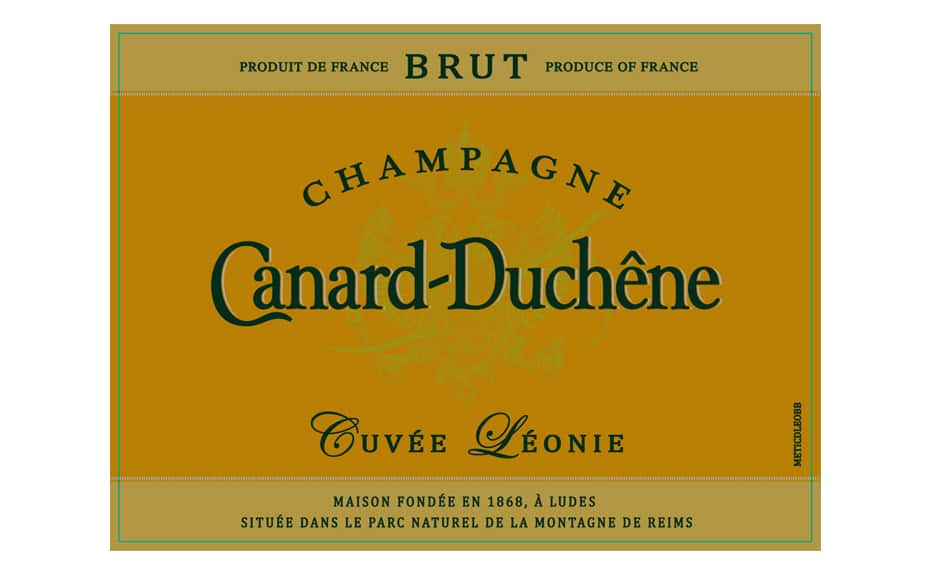 Champagne Canard Duchêne Cuvée Léonie Brut
(Champagne, France)
A blend of Pinot Noir, Pinot Meunier, and Chardonnay with aromas of quince, stone fruits, and truffle intertwined with a toasty yeastiness. Champagne's chalky minerality thrusts the flavors into a creamy, complex finish.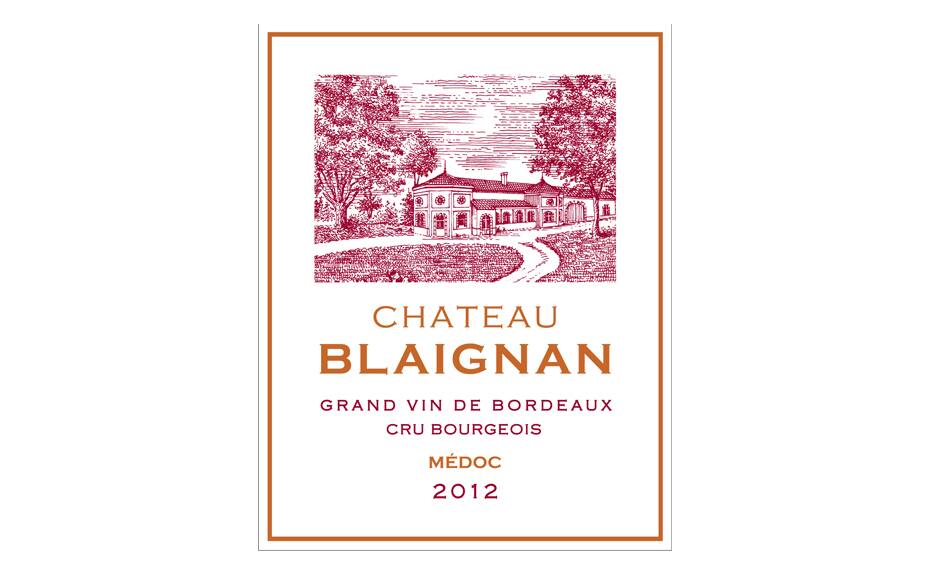 Château Blaignan 2012
(Médoc, Bordeaux, France)
Complex currant, cigar box and cedar notes underlain by aromas of mulch, define this classic Bordeaux blend. Savory and mid-weighted with strait-laced tannins, moreish acidity and deft oak handling, Château Blaignan is defined by a clear stamp of place, embedded in these structural attributes.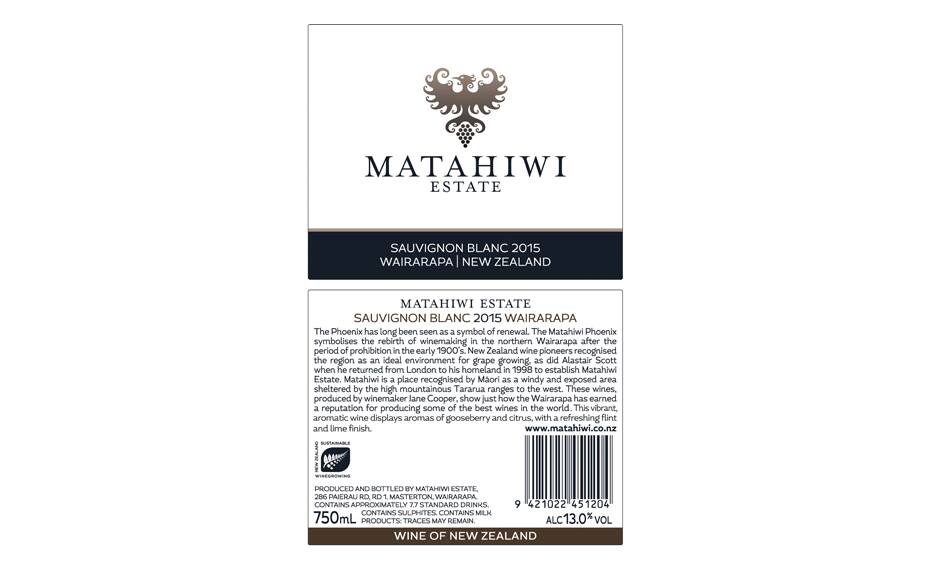 Matahiwi Estate Sauvignon Blanc 2015
(Wairarapa, New Zealand)
Ambitious canopy management techniques and the pristine environment of New Zealand imbue different shades to this Sauvignon Blanc. Boasting gooseberry, greengage, freshly cut grass and tangy passionfruit aromas, the wine whirls across the palate, lingering with a slight sweetness.
*Check "Meal/Drink Menu" for the serving period and routes of the above labels. *Beverage brand is subject to change without prior notice. Please accept our apology if your choice is not available.
ANA's Premium Wine Selection for 2016 - Wine Selection Process -
From June 2016, ANA presents an entirely new wine selection for your enjoyment on board. After the selection principles were set, the wines were selected over the following six months.Wines from over 2,300 labels entered the initial review.Approximately 300 candidate wines that passed the document screening stage were scored in the final blind tasting test. The highest-scoring wine in this process becomes ANA's selection to be served on board and in airport lounges for one year from March.
Each year, in addition to the wine selections that originate in ANA destinations (such as France, the U.S. and Germany), wines from other various countries are also chosen to make ANA's wine list distinctive and diverse.
Treat yourself to the marriage of fine wines and food for high-quality air travel on ANA.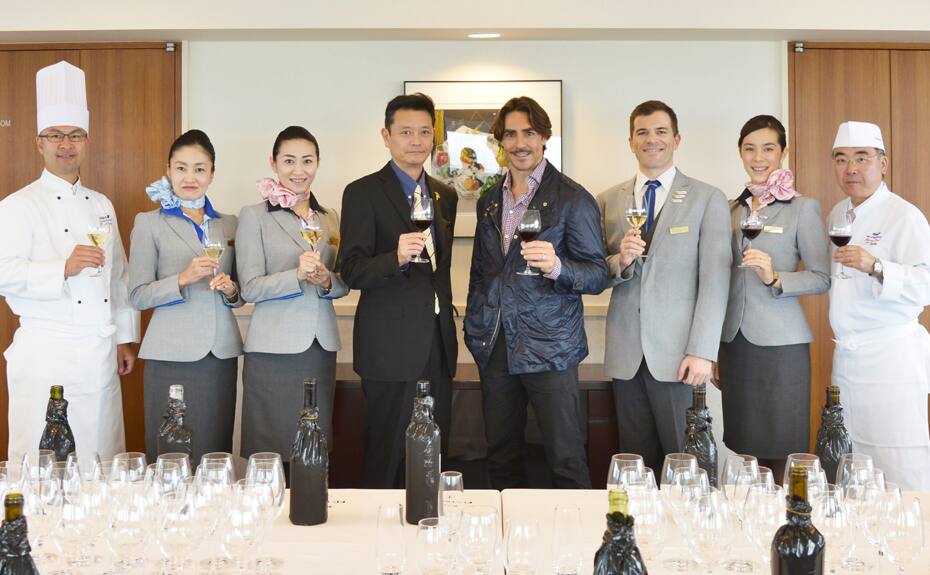 Tasters at the Wine Selection
When choosing the tasters for our premium wine selection, we try to match the real-life composition of passengers in an ANA cabin. Together with certified sommeliers, we mix in wine novices and persons of all ages, keeping the gender ratio close to even.The panel of about 50 tasters includes cabin attendants with sommelier certification, chefs in charge of in-flight meals, ANA employees who design services, and most importantly, the wine connoisseur and a member of THE CONNOISSEURS, Ned Goodwin (Master of Wine) and Katsuhito Inoue (senior sommelier).