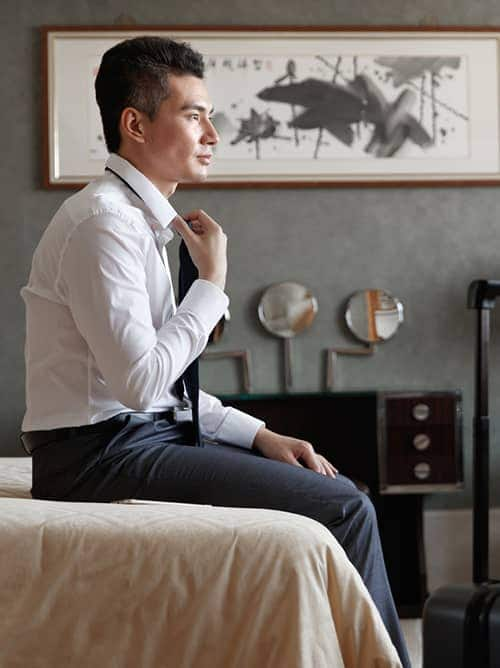 Tailored Trips For
Bleisure
Turn your business trip into leisure
Business isn't enough for the best city in Asia that satisfies all
Tokyo has it all, from business to dining, entertainment, history and cutting-edge cultural experiences. It is also a clean and safe city with abundant greenery. The best part of a Tokyo business trip starts at the end of work. Getting around the city is convenient, and there is always something to suit your interest.
THINGS
TO DO
TOKYO
NIGHTLIFE
The sleepless city is full of enjoyment at night. Open up the door of your choice and find your favorite place.
The never-ending nightscape view from Tokyo Tower and TOKYO SKYTREE reminds you that the city truly never rests. Whether you're in Shinjuku, Shibuya, Kichijoji or any area, from casual one-coin bars to tucked-away local pubs, you can find a place to go out and feel special.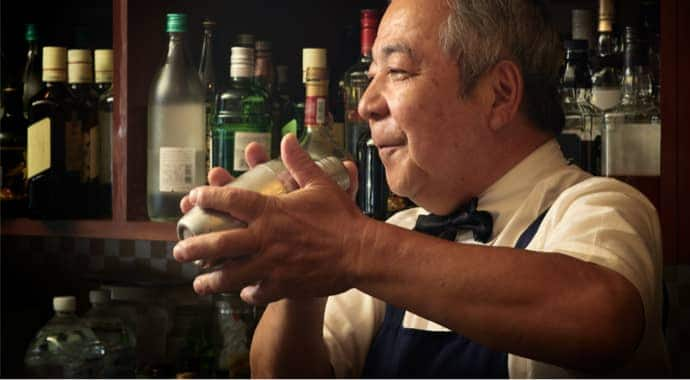 Tokyo has numerous authentic bars for adults. Areas such as Ginza and Ebisu offer many bars with a great atmosphere. If you're looking for a quiet night out, we recommend the Bar & Lounge MAJESTIC in Shiodome, or the New York Bar in Shinjuku.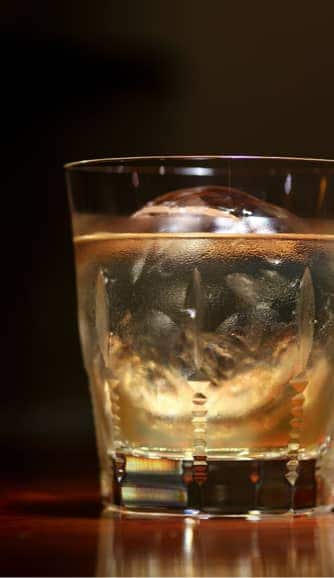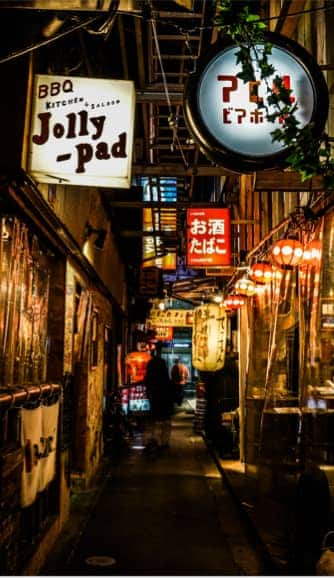 TOKYO
1 DAY OFF
Take a trip to nearby Kamakura, Hakone or Nikko. Amazing scenery, hot springs and historical sites are all within two hours from Tokyo.
Just 90 minutes from Shinjuku by train, Hakone is a traditional hot spring resort perfect for a day trip, with attractions such as Lake Ashinoko with a view of the majestic Mount Fuji, volcanic activities in Owakudani Valley and many fascinating museums.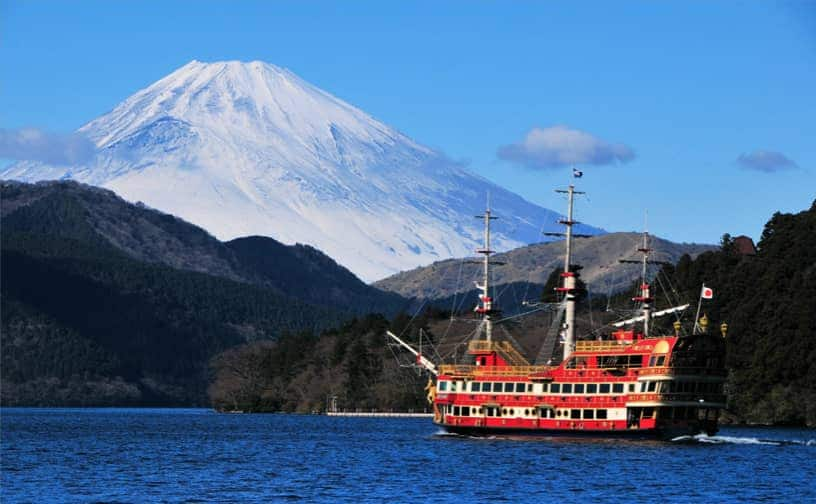 Around a two-hour train trip from Asakusa, the historic town of Nikko is famous for its hot spring and the World Heritage site Nikko Toshogu, a lavish shrine dedicated to the shogunate general Tokugawa Ieyasu. The area is surrounded by nature including a beautiful lake, a vast marshland suitable for hiking and magnificent waterfalls.
TOKYO
RELAXING
Tokyo is not just busy and exciting, but also is actually one of the world's leading green cities. There are spots all around where you can relax your mind and body after a long business engagement. Find your very own oasis to make your business trip complete.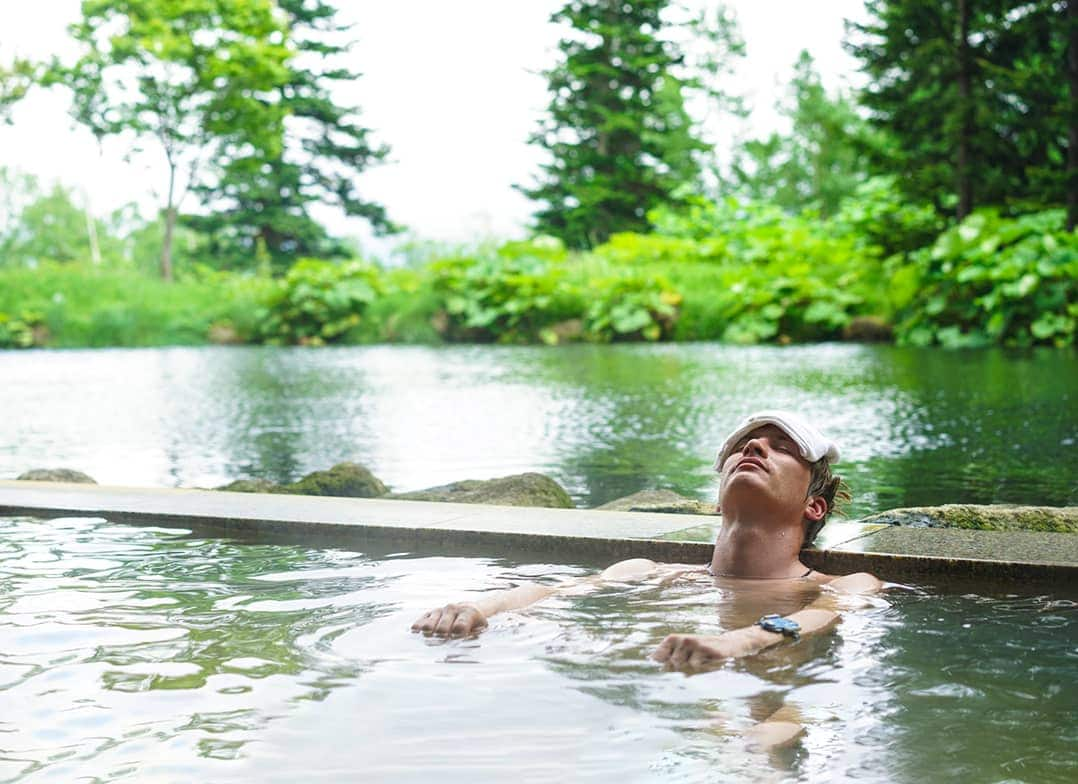 Tokyo is beautiful in all four seasons. The many parks in the heart of the city offer a different natural beauty to quietly explore for every season. Enjoy boating and strolling the pathways in Inokashira Park or riding a rental bicycle in Yoyogi Park.
Find your favorite relaxation spot among the numerous unique cafes, including the world-famous Starbucks locations dotted throughout the city, renovated old-fashioned townhouse cafes, Japanese tea cafes and terrace cafes filled with lush greenery.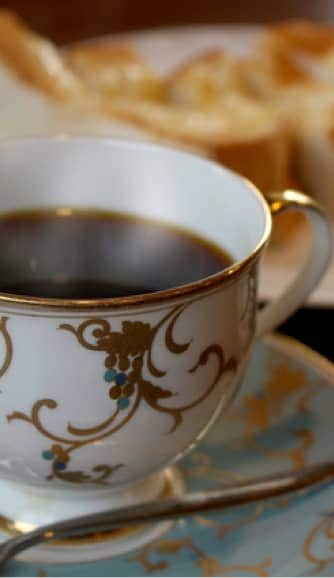 ACCOMODATIONS
From luxury hotels to traditional Japanese-style inns, Japan offers a wide range of accommodations to suit your style, taste, budget and area. Most first-class hotels are conveniently located in the city center, perfect for business, shopping and sightseeing.
The metropolis has a huge range of accommodation types, including all of the world's finest hotels such as Aman Tokyo, Grand Hyatt and Mandarin Oriental.

A ryokan, a traditional Japanese-style inn, is the embodiment of the Japanese spirit of hospitality.
FOOD
The diversity of Tokyo's dining options is top-notch among other world cities. From the finest French cuisine to the most sophisticated Japanese restaurants and local eateries in the back alleys, a host of exciting dining experiences await.
As the birthplace of sushi, any town in Tokyo has a popular sushi restaurant. Taste the truly authentic Japanese dish in the city where fresh seafood from all across the country is shipped in.

Every region in Japan boasts their own delicious local ramen dish, and many popular ramen shops from around Japan also open in Tokyo, creating fierce competition. From established shops to innovative and trendy ones, the country's best ramen is all right here in Tokyo.

Tokyo's dining quality is recognized by the acclaimed Michelin Guide. Tokyo is the world's number one city with the most Michelin-starred restaurants, with 226 restaurants garnering the star in 2020.