Tailored Trips For
Groups
Create unforgettable memories
with your friends in Japan
Fulfill everything you dreamed of doing in Japan
Unique cultural experiences, amazing views, incredible food and so much more to make your trip with friends in Japan extra special.
THINGS
TO DO
JAPAN
CULTURE
Traditional Japanese culture programs offered around the country give great insight into the spirit and aesthetics of the Japanese people, such as tea ceremony, flower arrangement, kimono dressing and various regional festivals.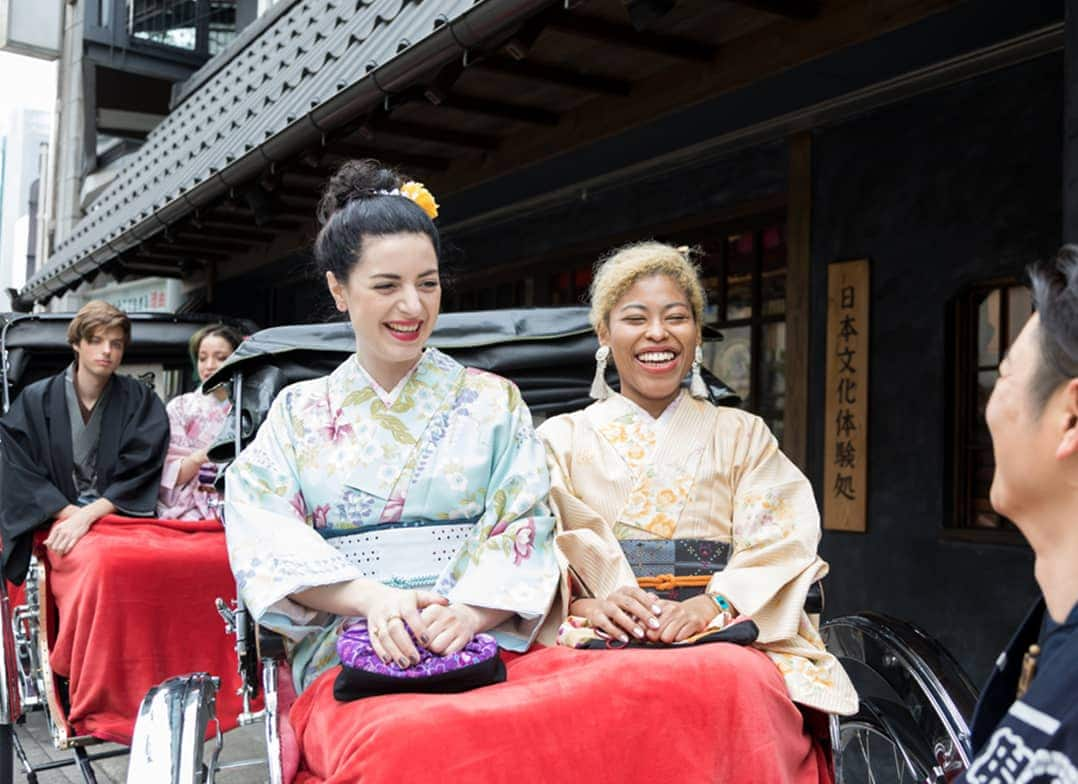 Feel the breeze, take in the scent of the town and watch the season blossoming as you tour sites on the jinrikisha, or wheeled passenger carts, available in many cities including Kyoto, Asakusa, Kamakura and Hida Takayama.
Every region in Japan boasts a distinctive traditional craft. Pottery is especially diverse for different regions and makes a great gift. There are various programs for tourists to casually experience pottery making, and you will have a wonderful handmade souvenir to remember your trip.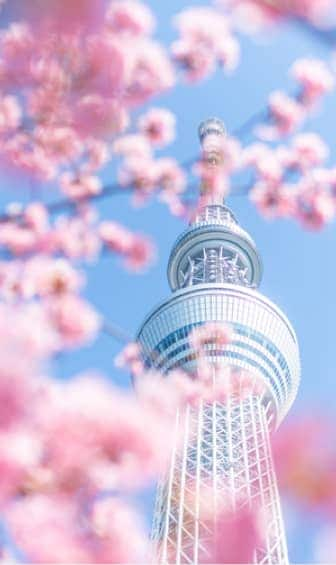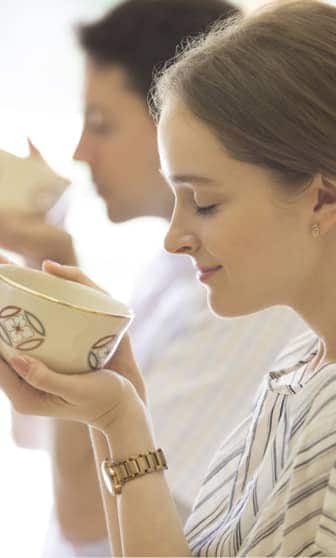 JAPAN
ACTIVITIES
How about a uniquely Japanese experience? Play with claw cranes and win a prize ranging from anime character plush toys to specialty goods from around Japan. You can also try your hand at cooking Japanese cuisine, or even transform into a ninja!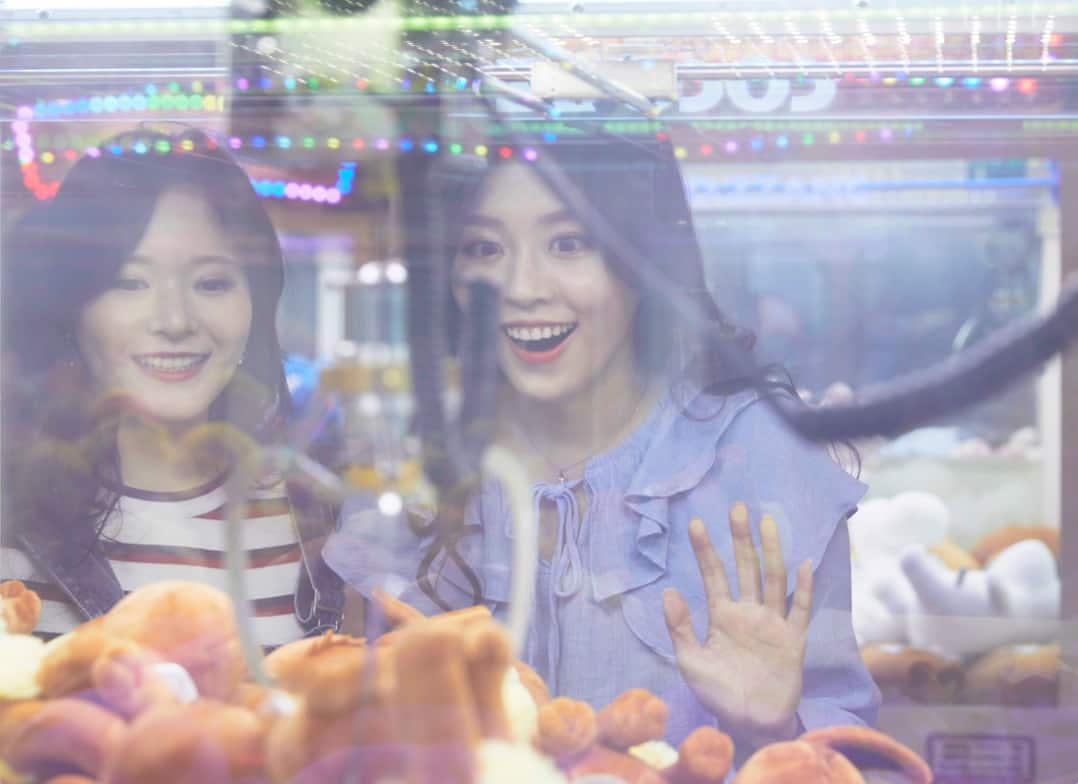 Make your favorite Japanese dish, such as sushi, Japanese sweets and soba noodles in cooking classes designed for tourists.
Become a ninja! There are numerous ninja experience programs all around Japan. Dress in an authentic ninja costume and train your ninja star throwing skills!
JAPAN
NATURE
Japan is rich in nature with four distinct seasons. From the mountains to the beaches, there are countless amazing natural scenery throughout the country.
Japan is known for its numerous beautiful mountains, with great trekking spots all around the country such as Shirakami Sanchi with gorgeous beech forests, and the expansive panoramic view of Mount Fuji.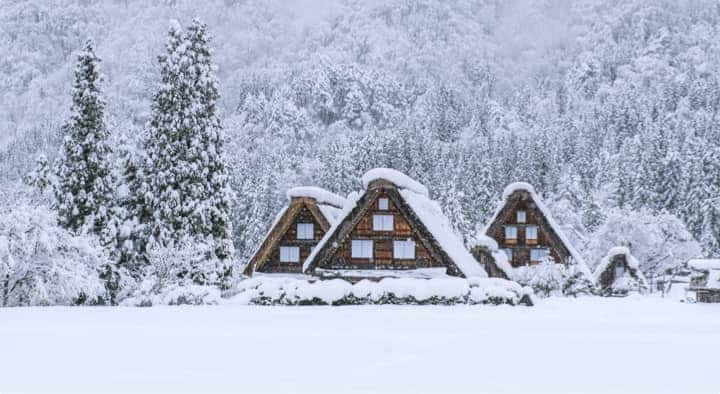 Revel in the serene atmosphere of distinctly Japanese natural scenery, such as the mystical bamboo forest of Kyoto's Arashiyama area, and the traditional houses dotted in the deep snow of Shirakawa-go.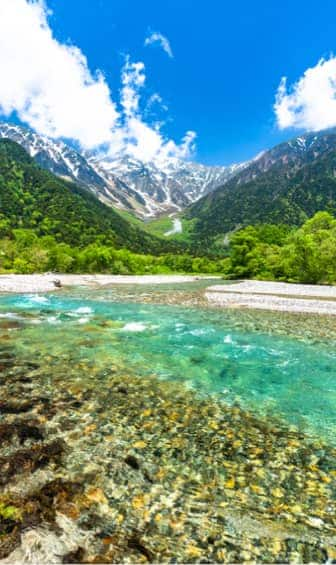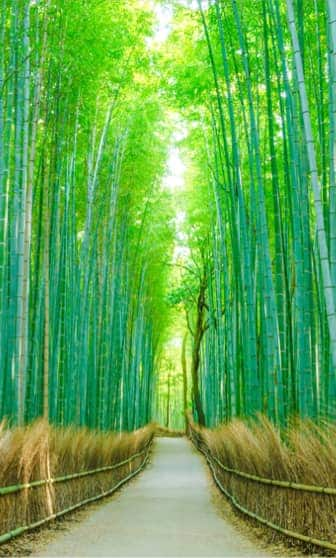 ACCOMODATIONS
Robots, yukata cotton kimonos and many other extraordinary ways to stay in Japan.
Henn na Hotel (literally, "strange hotel") was recognized by the Guinness World Records as the world's first hotel to employ robots, helping to make your stay comfortable at the front desk, lobby and rooms.

Japan is a hot spring haven with a wide variety of baths throughout the country. To fully experience the Japanese hot spring culture, stay at an onsen ryokan, a traditional hot spring inn, and immerse yourself wearing a yukata cotton kimono and lounging in a Japanese-style tatami room.
FOOD
Eating in Japan is full of photogenic moments. Feast both your eyes and stomach, from kawaii (cute) sweets to artistically arranged Japanese cuisine.
Every destination offers delicious regional cuisine. Photograph them against beautifully quaint townscapes such as Hida Takayama, Kurashiki and Ise's Monzen-machi for the perfect shot.

Anywhere you go in Tokyo, there is something both delicious and photogenic. Shimokitazawa's Totoro choux à la crème is too cute not to capture in a photo!

Fukuoka's food stall street is one of the largest in Japan with over 100 shops. Enjoy ramen noodles, oden hotpot, yakitori chicken skewers, gyoza dumplings and many more delicious dishes for reasonable prices.