Kakunodate Samurai Residences

During your trip to Kakunodate, Akita, enjoy viewing cherry blossoms and the townscape of Kakunodate Samurai Residences area. Kakunodate was built around 400 years ago and it prospered as a fortress city. The Kakunodate Samurai Residences, where Shidarezakura, a rare type of sakura, blooms in spring are lined with the former residences of samurais. A perfect harmony between the black fences of the residences and the colors of the cherry blossoms in spring or autumn foliage of the maples during fall. The Kakunodate Samurai Residences area keeps the ambience of ancient Japan, and also known as "The Little Kyoto of Tohoku Region".
In the Kakunodate Samurai Residences area, a rare type of cherry blossoms, Shidarezakura blooms in spring. The branches of cherry blossoms droop down, decorating both sides of the street like a waterfall.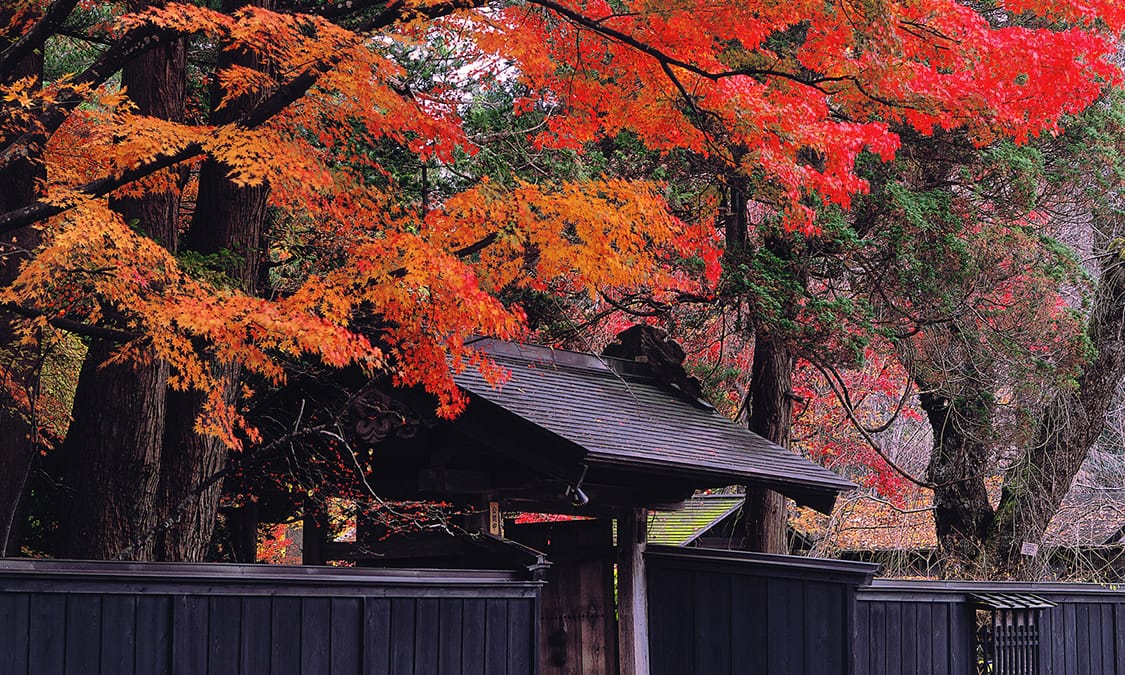 As well as Shidarezakura during spring, there are also many trees that turn red during the fall, such as various types of maples. The autumn foliage on the trees surrounding the samurai residences makes the atmosphere feel even more quintessentially Japanese.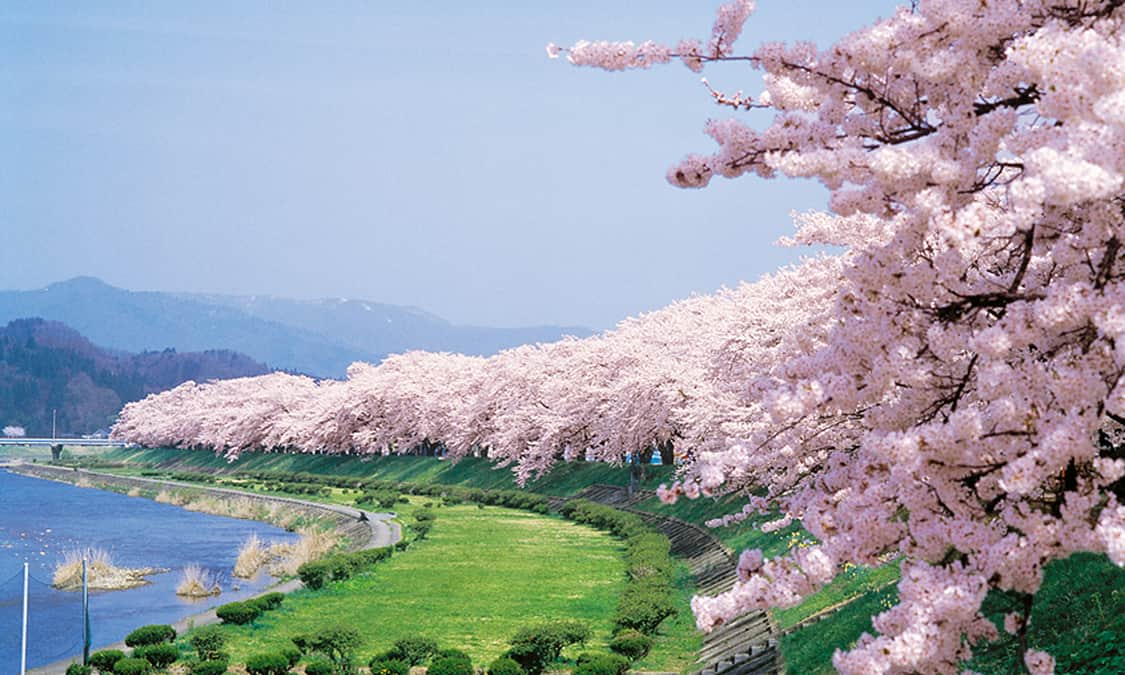 Cherry blossoms that grow along the banks of the Hinokinai River, which stretches about 2km in length alongside the samurai residences. During peak cherry blossom season, you can walk through a "tunnel" of cherry blossoms.
Location
| | |
| --- | --- |
| Name | Kakunodate Samurai Residences |
| Web Sites | http://kakunodate-kanko.jp/language/en/ |
| Address | Higashi-Katsurakucho, Kakunodatemachi, Semboku-shi, Akita (and other locations) |
| Access | About 20 minutes' walk from Kakunodate Station, JR Akita Shinkansen Line |
| Business Hours | 9:00-16:30 (Varies by residence and season) |
| Inquiries | Semboku City Tourist Information Center "Kakunodate Station Square Storehouse" |
| Price | Varies by residence |