Mount Ishizuchi, located at Saijo City in Ehime Prefecture, is the highest mountain in western Japan. It is home to a wide variety of flora, with climate zones ranging from temperate forest to subarctic forest. It is like a treasure trove of nature, with rare plant species such as those that only grow on Shikoku and endangered species.
This page introduces recommended mountain climbing routes to feast both your eyes and soul on the beautiful nature of the four seasons, the best times for climbing, and information on the access to the starting points of mountain trails.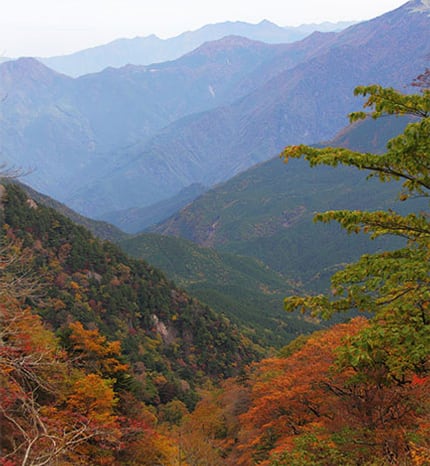 September is the most recommended time to climb Mount Ishizuchi of the year. The autumn colours of red, yellow and orange are spectacular. In a country of mountains, it is no surprise Mount Ishizuchi is listed as one of the 100 most famous in Japan.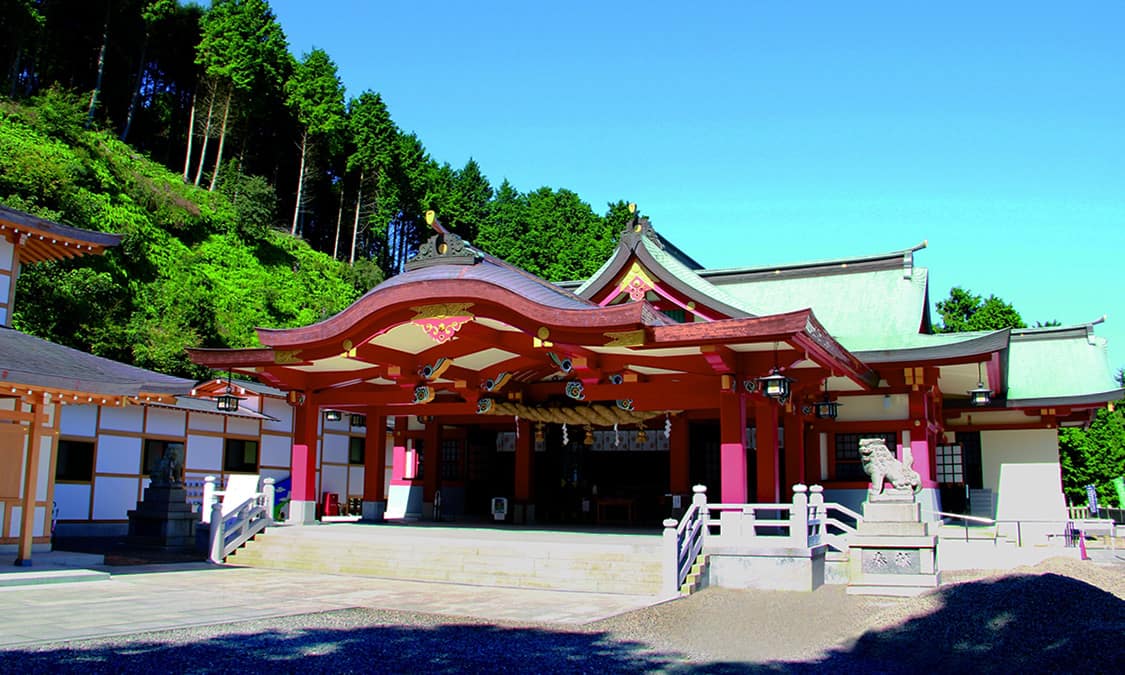 Ishizuchi Shrine is believed that deities reside in Mount Ishizuchi, and the shrine is known for gods answering prayers.
There are four shrines from the foot of the mountain to its peak: the main shrine, Joju Shrine, the Tsuchi-goya Front Shrine, and the shrine at the peak. Ishizuchi Shrine is the collective term for all of the shrines.
The shrine attracts believers, local people, and other visitors from around Japan. It's a popular power spot to come and get your wishes fulfilled.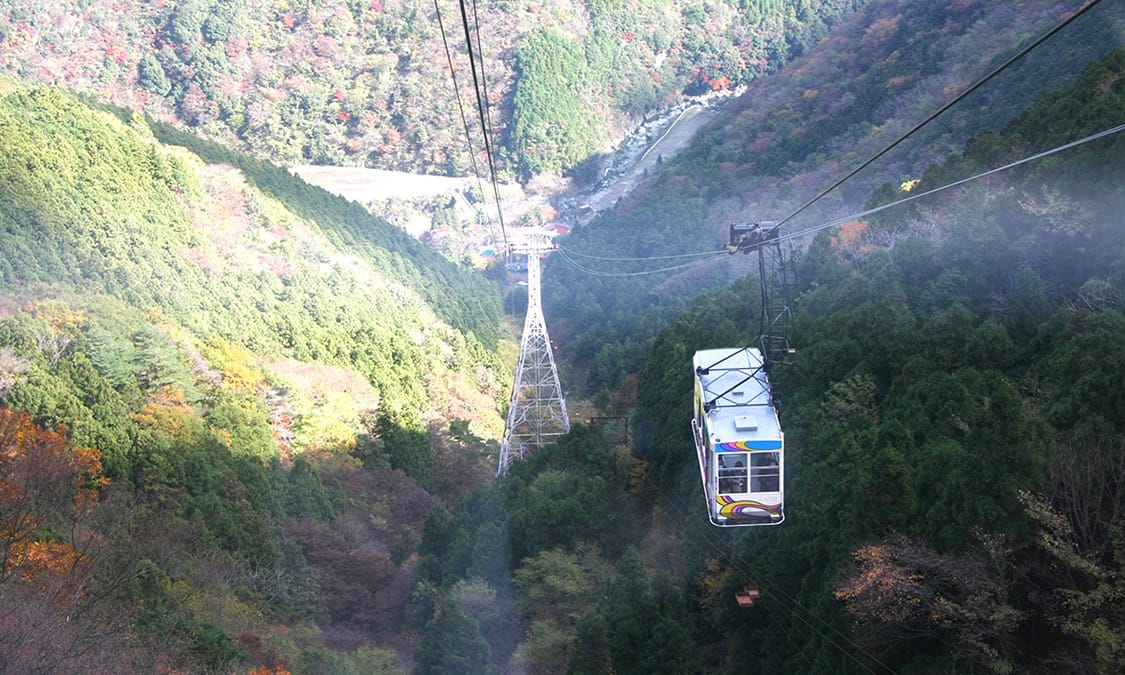 There is a platform for a ropeway up Mount Ishizuchi around 20km from the Kuchi-no-miya Main Shrine of Ishizuchi Shrine.
From here, you can access the 1,400m point of the mountain by getting on the ropeway and transferring to a lift. The journey itself is aerial sightseeing!
Climb past Ishizuchi Shrine's midway shrine, Joju Shrine, Yoakashi-Toge Pass, 1st Chain, 2nd Chain, 3rd Chain, and pass through Misen (the shrine at the peak) to reach the Tengu-dake Peak. The ropeway Sancho-Joju Station is approximately 4km from the Tengu-dake Peak, and it takes around 3 hours to climb.
Over the years we have seen many elderly people taking their time and using a walking stick to complete this five kilometre summit, which returns on the same track.
This particular summit walk does not start from the ski resort ropeway, but the other side of Mount Ishizuchi, to its southeast. It is recommended this walk between May and early October to avoid the winter snows.
Location
| | |
| --- | --- |
| Name | Mount Ishizuchi |
| Web Sites | (In Japanese) http://www.ishizuchi.com/ |
| Address | 81 Shimotani-ko, Nishinosugawa, Saijo-shi, Ehime (Ishizuchi Tozan Ropeway) |
| Inquiries | TEL:0897-59-0331 (Ishizuchi Tozan Ropeway) |