Nakasu is an area with a great sense of history that has long flourished as an outlet of culture and information. It includes Kushida Shrine, which has always upheld Hakata's traditional culture, and Canal City Hakata, an entertainment spot that is home to the latest trends. As the sun sets, the yatai, traditional Japanese street food stalls, start to appear.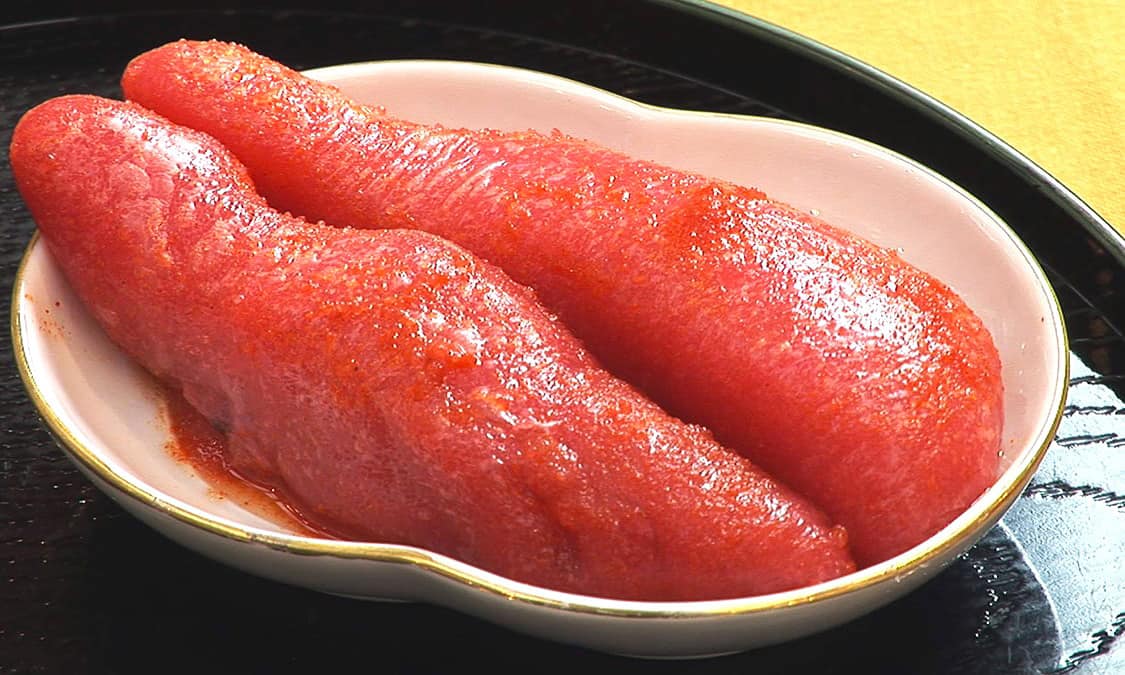 When night falls, the banks of Naka River in Nakasu are lined with yatai stalls. Many famous yatai foods are represented, including ramen, oden, yakitori (grilled chicken skewers), and tempura, but one food that is particularly excellent is mentaiko, or pollack roe. Each stall has its own distinctive flavor for you to enjoy.
Hakata Ramen is a dish that represents Hakata, one that everyone knows. It is famous for its cloudy pork-bone broth packed with umami flavor, and its thin, firm noodles. A special way to enjoy Hakata Ramen is to ask for kaedama, which is an extra serving of noodles to add to the soup left in your bowl. You can also specify the degree of firmness of your noodles, with words like "yawa" (soft), "kata" (firm), "barikata" (extra firm), and "harigane" (ultra firm). A bowl of Hakata Ramen is a great way to finish off a fun night out.
Location
| | |
| --- | --- |
| Name | Nakasu Yatai |
| Web Sites | https://yokanavi.com/en/gourmet/ |
| Address | 1-8 Nakasu, Hakata-ku, Fukuoka-shi, Fukuoka |
| Access | 10 minutes walk from Nakasu-Kawabata Station |
| Business Hours | 18:00 - 2:00 |
| Inquiries | TEL: 092-645-0019 (Fukuoka Prefecture Tourist Association) |