Saijo Sakagura-dori Street

Saijo stands shoulder to shoulder with the famous sake brewing regions, Nada and Fushimi. In the vicinity of JR Saijo Station, seven sake breweries are still in operation.
You can enjoy the beautiful townscape brought about by the contrast between the towering red-brick chimneys and the white-plaster walls. Some breweries offer tastings of sake and sake brewing water and sell sake, whereas other breweries have been renovated into cafés and restaurants.
Hiroshima sake is made from the clear water that flows from the granite of the Chugoku region. You can drink this delicious water straight from the stream. The rice for sake brewing is produced in a semi-mountainous area at an elevation of 200–400m. During the season when the rice ripens, this region has a large gap between the maximum and minimum temperatures of a day. This means that rice cultivated here is high quality rice, perfect for sake brewing, creating Hiroshima's delicious local sake. Hiroshima's chief brewers have excellent traditional brewing techniques that have long been renowned. Hiroshima's many famous sake brands are the fruits of the efforts of these chief brewers. Many people love the mild taste and rich deliciousness of Hiroshima sake, which is made using medium soft water unique to its soil.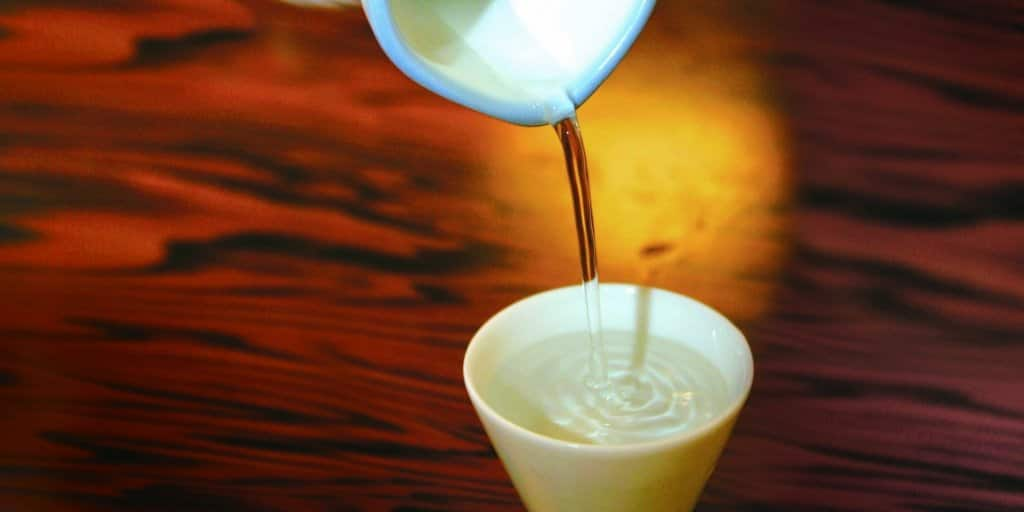 Sake in Nada is made using high quality hard water called Miyamizu that flows in the region, creating sharp, dry sake known as Otokozake (male sake). In contrast, a completely original soft water brewing technique was invented in Hiroshima around the year 1897. This created mildly flavored, richly delicious mellow sake known as Onnazake (female sake). Hiroshima sake provided a completely new drinking experience, gaining it many fans.
In October every year, a sake festival is held in Saijo, featuring around 1,000 local sakes from all over Japan. Over 200,000 people flock to the festival each year. You can enjoy brewery events thought up by the breweries, and the famous hotpot dish, Bishunabe. Enjoy sake capital Saijo to the fullest at this sake festival.