The Shikoku Pilgrimage with 1200 Years of History
The Shikoku Pilgrimage is a circular-shaped pilgrimage that included numerous sacred sites where the Buddhist monk Kobo Daishi (Kukai) is believed to have trained from around 1,200 years ago.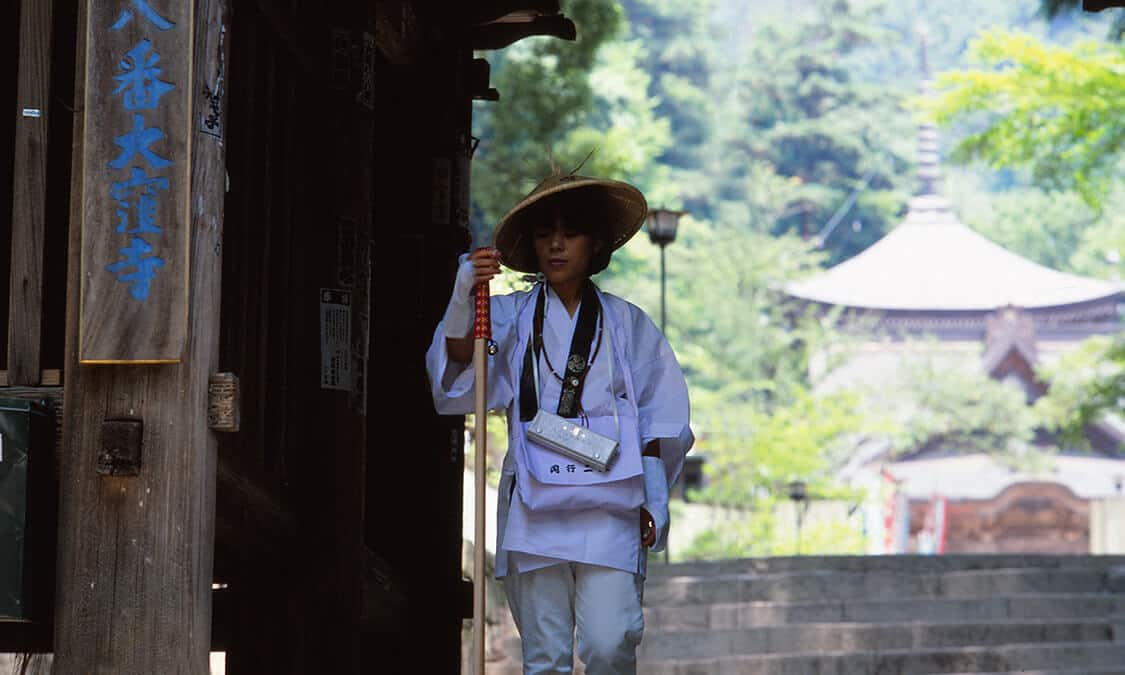 From total 88 temples of Shikoku Pilgrimage, Kagawa Prefecture is home for 23 temples from list number 66 to 88. By visiting 88 temples from the first to the 88th temples with "A-Un Concept" – a Buddhist concept symbolizing the beginning and end of all the things, it is believed that you will go back to the beginning of your life and will free your heart from worldly desires and open new path of life with enlightenment. The pilgrimage is traditionally completed on foot, but you can do modern pilgrims by car.