Old-fashioned landscape Hiketa Townscape
The ancient city of Hiketa is a district that prospered as a port city since the middle Ages, sacred temples, shrines, and traditional "townhouses" were made and still remains even today.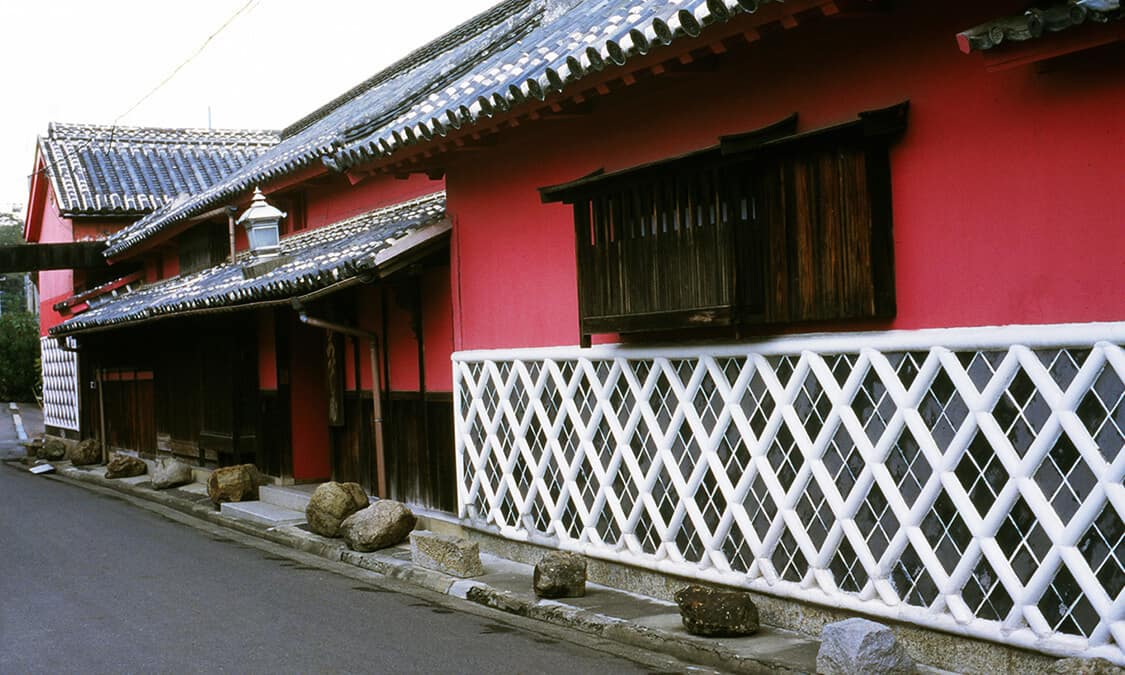 Hiketa District on Higashikagawa City has prospered since the Edo period as "Port of Kazemachi" and "The Origin of Three Sanuki Whites". There are ancient and quite streets, large commercial traders, red soy sauce breweries, and so on.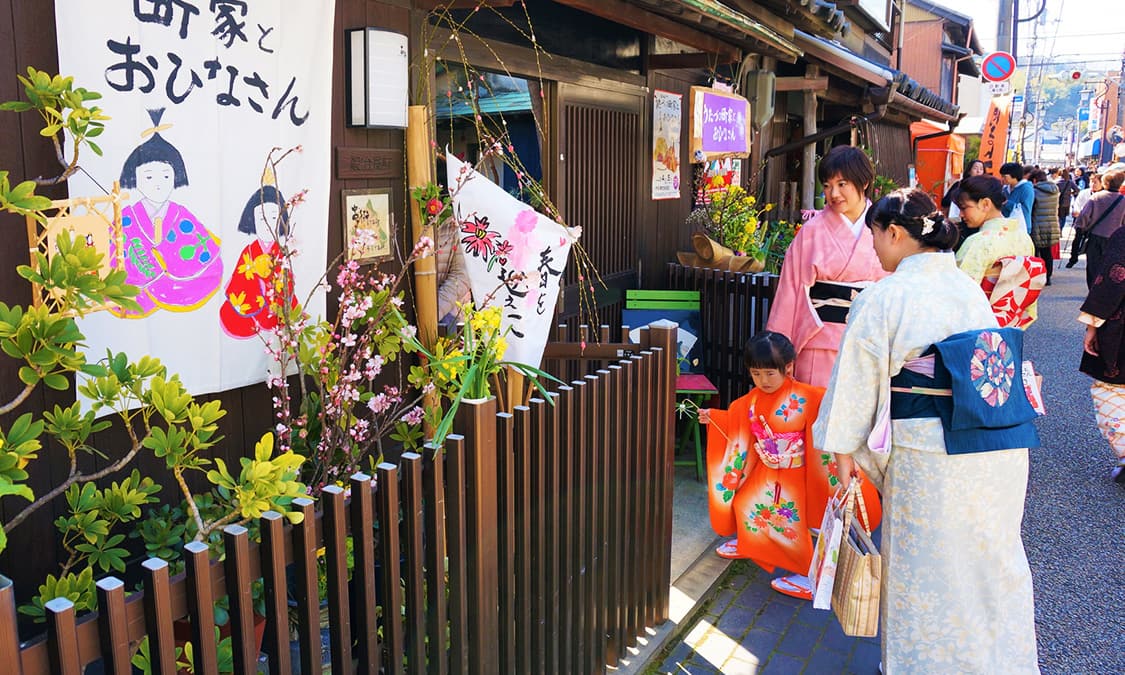 Every year, during Hina Matsuri season, there is "Hiketa Hina Matsuri" which many shops and houses display hina dolls on their door steps and many visitors can stroll around the streets and look at them.