Bizen Osafune Japanese Sword Museum

Osafune is a Japanese sword hub and has thrived since the Kamakura period as the largest Japanese sword producing region. In the nearby area, there are lots of sword-related historical landmarks, and to this day swordsmiths and artisans still produce swords here.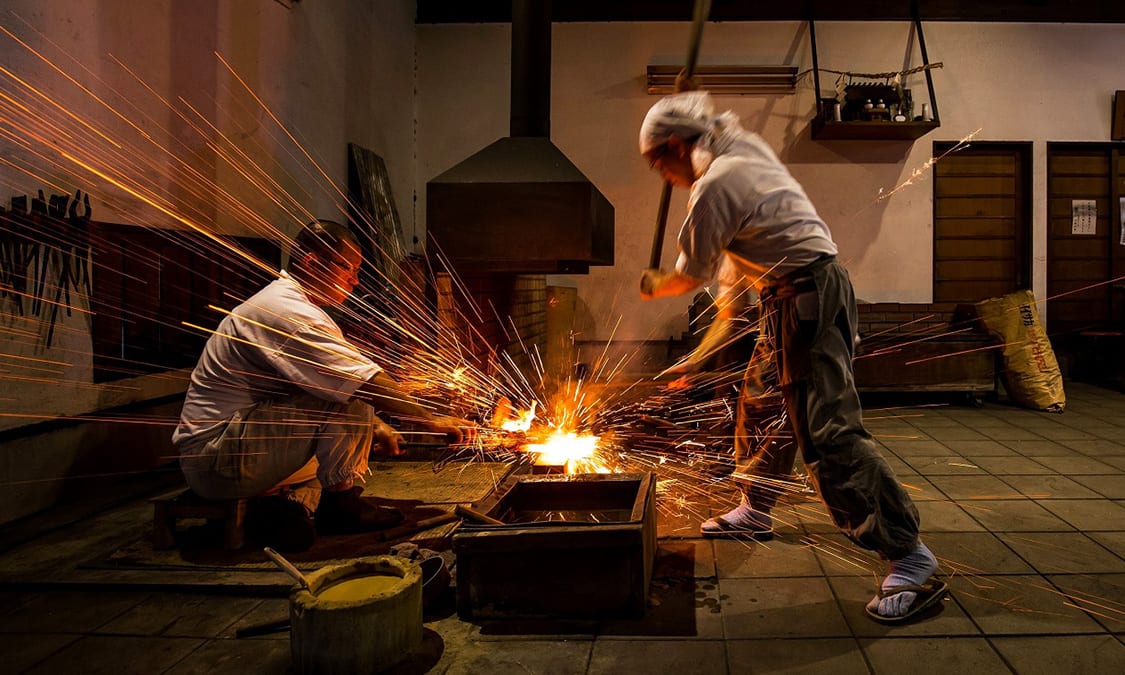 The Bizen Osafune Japanese Sword Museum specializes in Japanese swords, and has 40 swords on permanent display. Museums specializing in Japanese swords are rare in Japan.
On every second Sunday of the month, visitors can watch a public demonstration of an ancient forging process where Tamahagane (steel made from iron sand) is hammered out. The rhythmic clinking of the hammering and sparks flying is really a scene to behold.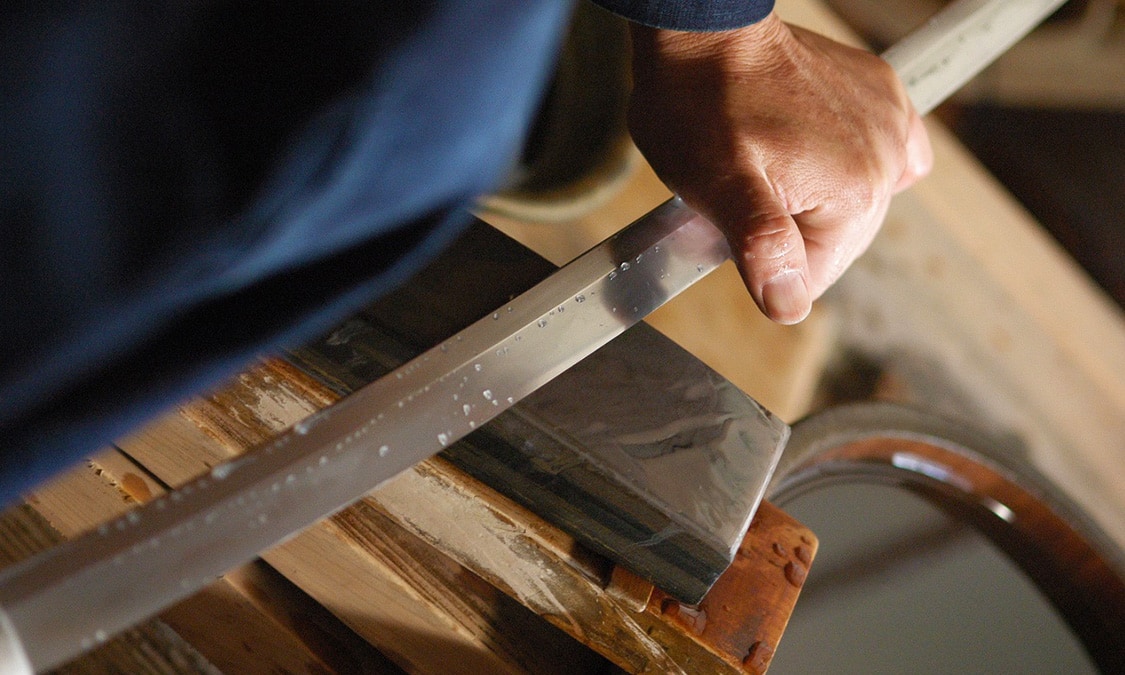 In the Japanese sword forging room and studio, you can both observe Japanese sword artisans and sword smiths at work with their traditional craft, and talk to them directly.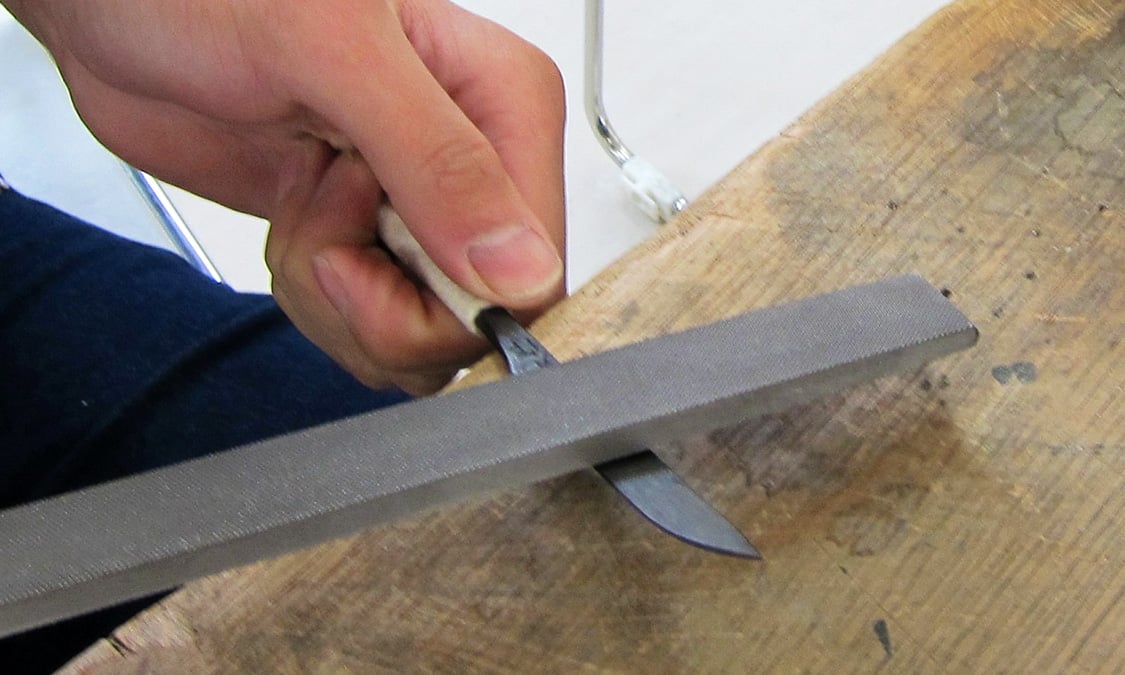 As well as all the things to see, there are also various lessons on offer, including paper knife and dagger making lessons, and sword care courses.
Location
| | |
| --- | --- |
| Name | Bizen Osafune Japanese Sword Museum |
| Web Sites | https://www.okayama-japan.jp/en/spot/1073 |
| Address | 966 Osafune, Osafune-cho, Setouchi-shi, Okayama |
| Opening Hours | 9:00–17:00 (last admission 16:30) |
| Inquiries | TEL:0869-66-7767 |