The All Japan Minato Oasis Sea-Class Gourmet Competition is a festival of gourmet dishes containing elements of the sea, using seafood caught from local ports. The local delicacy ontama meshi is the pride of Tamano and has won the grand prix 4 times out of the 8 times it has been entered into the competition. It is made using conger eel and grains mixed with rice. The rice is fried with soy sauce and kabayaki (grilled eel) sauce, imparting a sweet and salty flavor. It's addictively delicious when eaten with the onsen tamago (Japanese-style poached eggs) mixed in.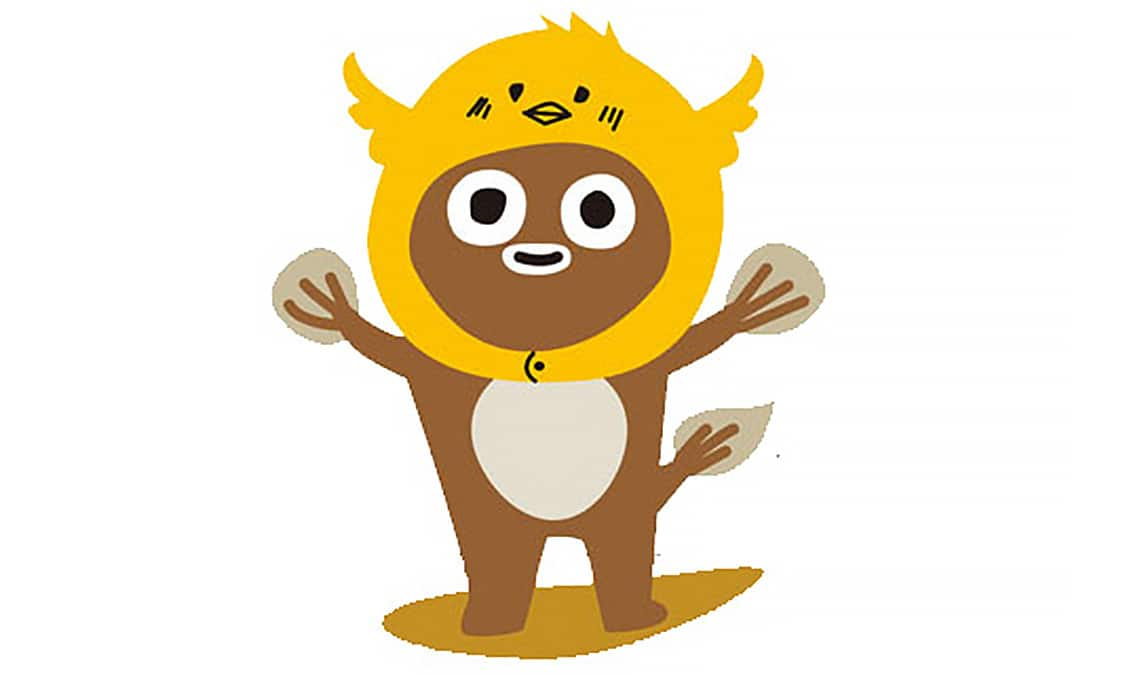 An official mascot character called Tororinu & Anameshiusu was created to promote Tamano's local delicacy, Tamano ontama meshi, all around Japan!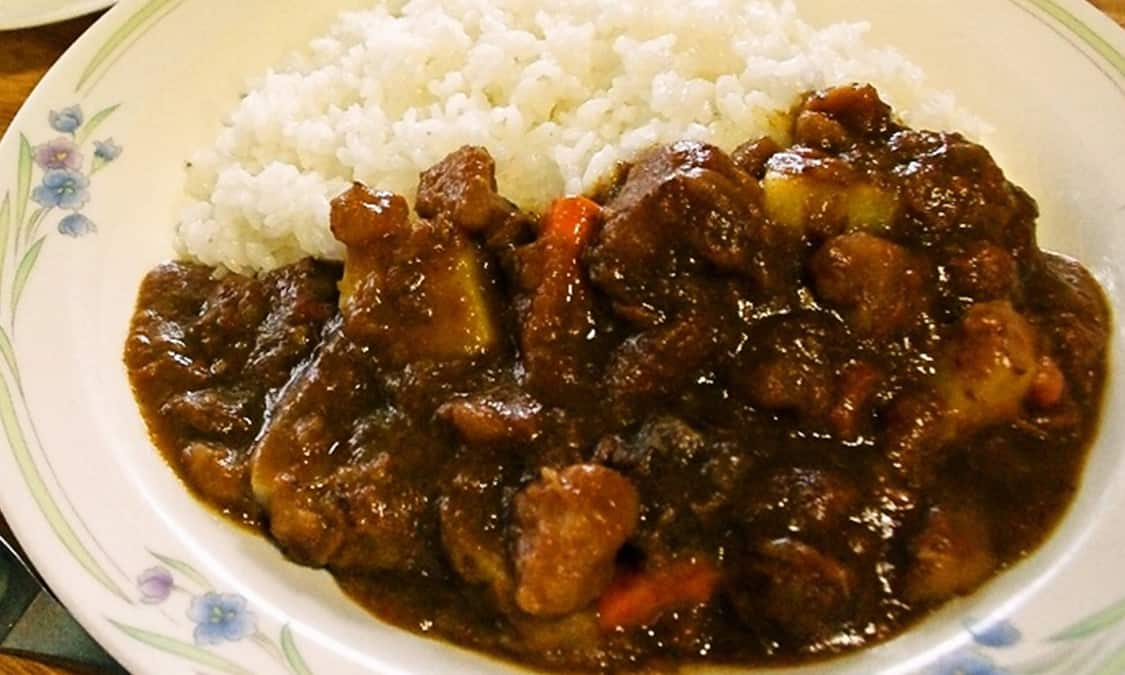 Many Self Defense Force ships stop in the port of Tamano, a ship building town. On Self Defense Force ships, crews on each ship eat their own original curry every Friday so that they don't forget what day of the week it is. These curries are reproduced using each ship's original recipe accordingly and sold as Tamano Jieikan (Self Defense Force) Curry by cooperative stores.