Experience
Shimane Prefecture
Izumonokuni Tatara Fudoki

It is no exaggeration to say that the history and natural feature of Izumo in Shimane Prefecture was nurtured by the ironwork at Tatara Manufacturing. You can feel part of history at Kanayago Shrine and Itohara Memorial Hall. This natural feature was approved as a Japanese legacy in April 2016, as "Izumonokuni Tatara Fudoki - a story about a thousand years of iron making". Even now in develop area of Izumo City, "Tatara Manufacturing" is the only one in the world with flame that continues to ignite. The history of steelmaking is said to have begun, with the gods Kanayago-Kami descending into the mountains of China, teaching iron-making technology to this place. Kanayago-Kami from Yasugi City is iron guardians who to be trusted from the people involved in iron-related industries such as the Tatara Master who guarded traditions from ancient times and continued to operate iron making, metallurgy, blacksmiths, there are many stakeholders from 1.200 companies from past until now still visit Kanayago Shrine.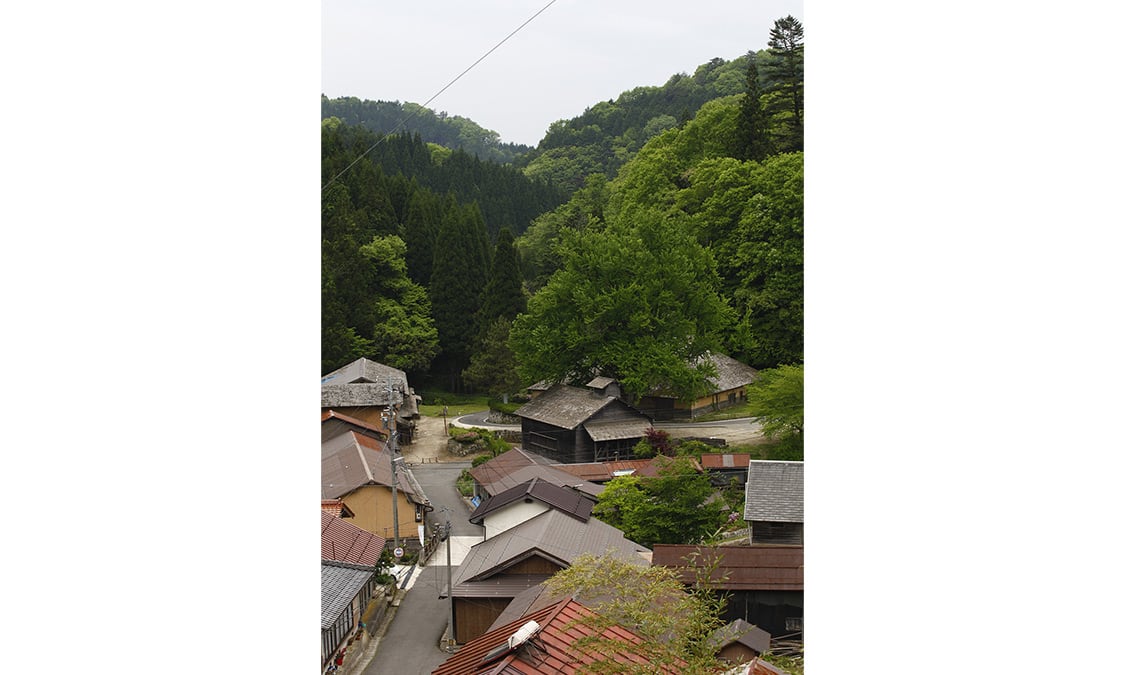 "Yamauchi", a village where Takadono carried out Tatara Manufacturing and people who work in iron industry lived. "Sugaya Takadono" who supports the production of ironwork as the largest in Japan with his Takadono style is currently exist as a national industry heritage" have been defined as "Cultural Wealth of the Country" and become a model on film "Mononoke-Hime".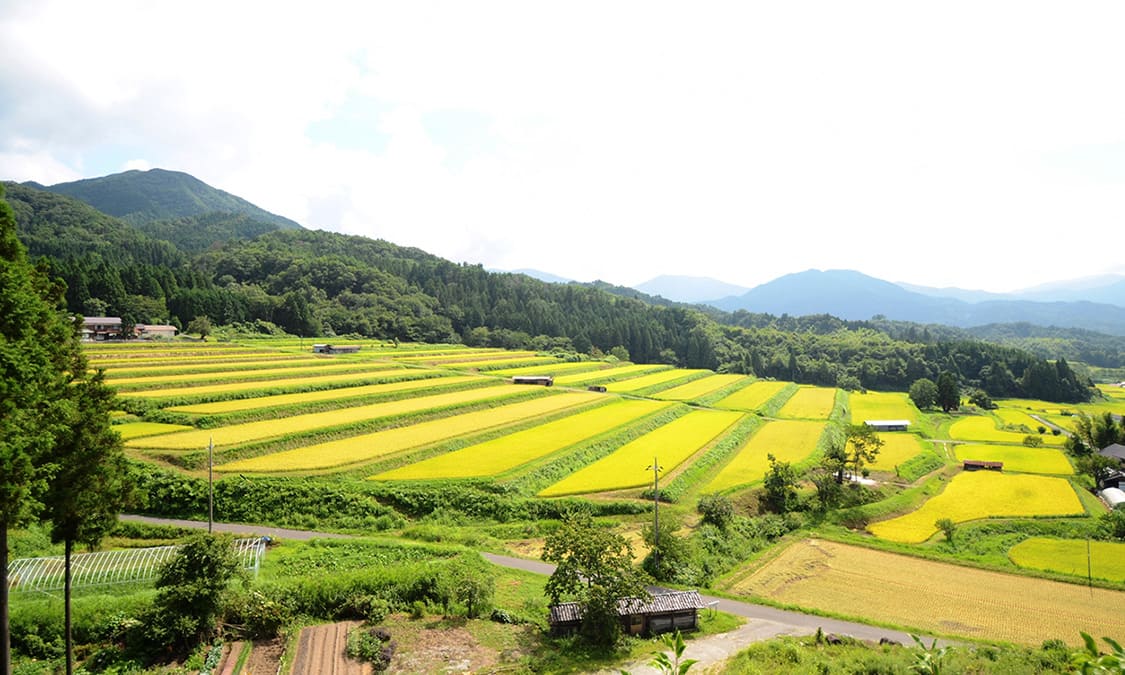 In the case of Tatara Manufacturing, the mountain was broken down by a method called "Kanna Nagashi", and iron sand from raw materials was collected, and many fields were made using sites from sinking iron holes. Ohara Shinda was created by Ichihara, a blacksmith from Okuizumo City in the late Edo period, and has been chosen as a hundred of rice fields in Japan.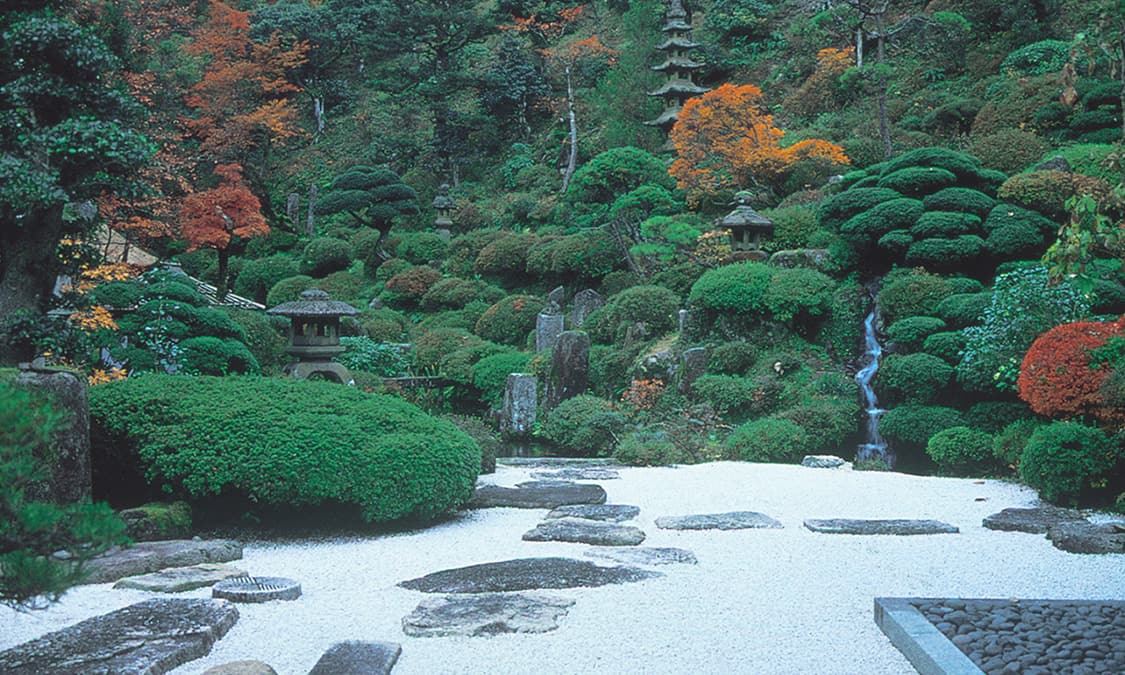 The Ichihara family was one of the influential people of the Matsue clan, in this memorial hall, the history of "Tatara Manufacturing" which had been handed down for about 400 years, art and crafts, real people's materials, old documents, etc. collected, you can learn about the history of iron crafts and Ichihara's family history. In addition, you can see the residence of the Ichihara family which is listed as a real cultural heritage and a garden with an area of about 360 m2, and you can feel prosperity at that time everywhere.