Kurayoshi City is a beautiful city with townscape of white-walled storehouses and red-tiled roofs that still exists. In April 2018, the oldest existing round school building in Japan was transformed into the Japan's newest figure museum.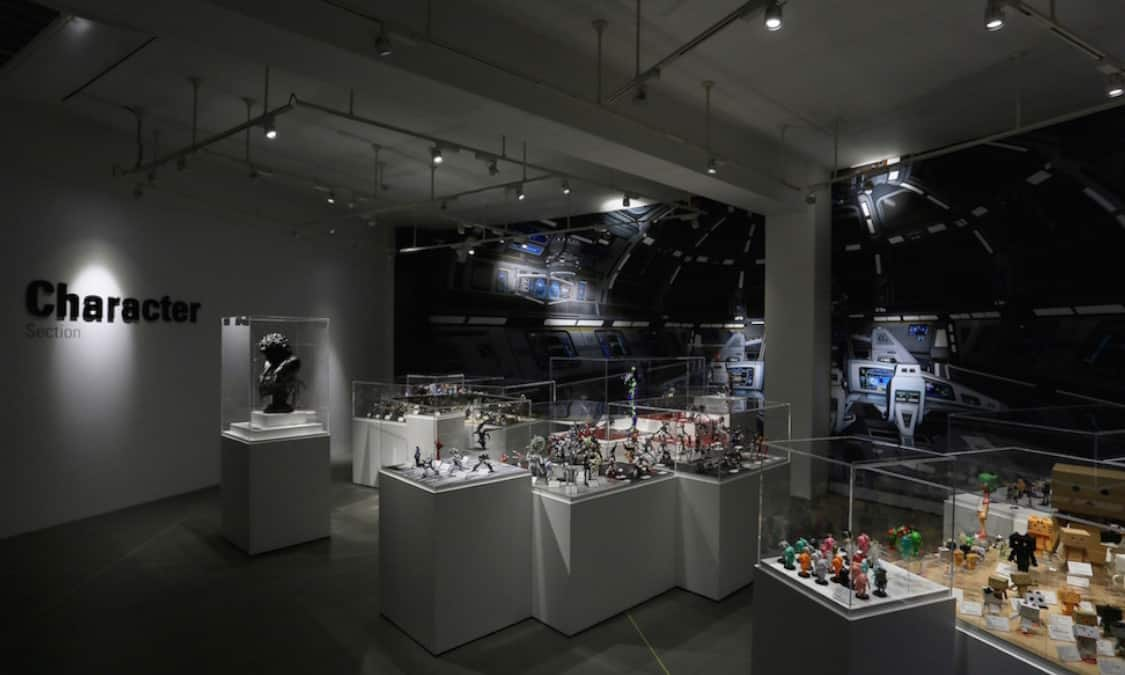 On the exhibition floor, there are about 2,000 figures of dinosaurs, animals and popular anime characters are on display. The images displayed figures made with surprisingly elaborate, such as popular anime characters and animals, military, TV heroes, etc. From pretty 1/1 scale dinosaur figures, pretty things produced as extra sweets.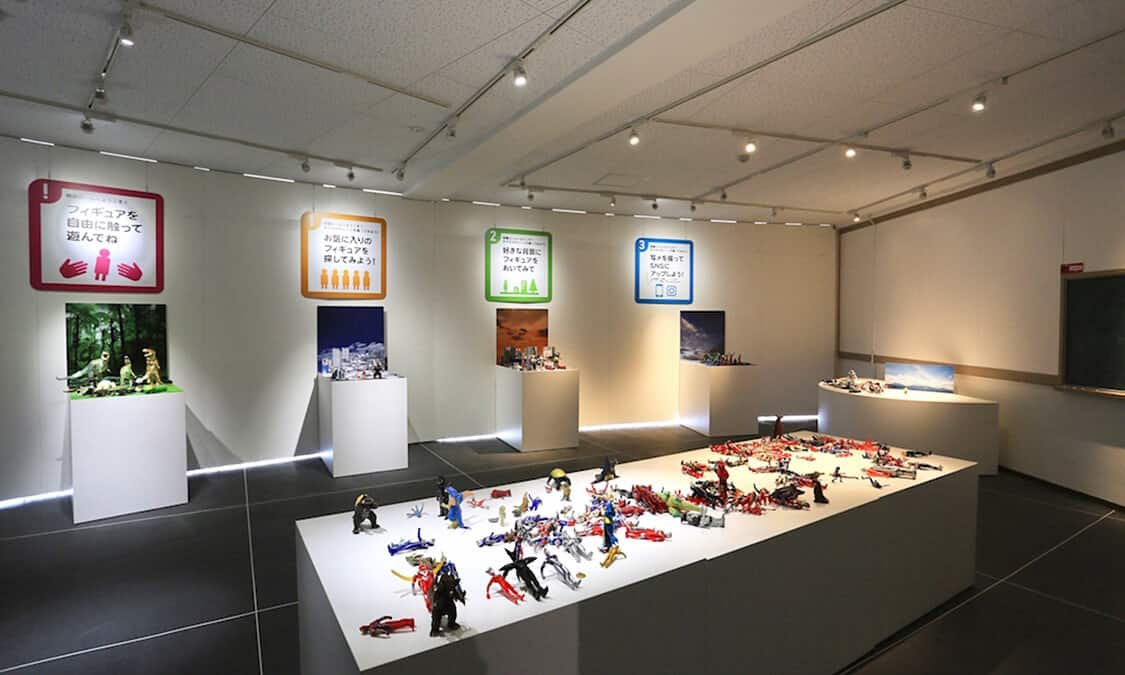 On the third floor communication floor, where you can touching and enjoying, not only see. Science fiction studio can shoot favorite figures side by side with the dioramas such as space, ancient forest, skyscrapers and so on. In addition, we have set up a section that reproduces the classrooms of the oldest round school building in Japan built about 60 years ago.
Location
Name
Kurayoshi Figure Museum
Web Sites
(In Japanese) https://enkei-museum.com/
Address
1-2971-2 Kaji-cho, Kurayoshi-shi, Tottori
Hours
9:00-17:00(In summer it is until 18:00)
We announce you beforehand on closed days and closed days.
Inquiries
TEL:0858-27-1200