Mitokusan Sanbutsuji Temple

Seek the spectacular view of "The Most Dangerous National Treasure" of the Sanbutsuji Temple that built on the steep walls of Mount Mitoku. Why do not you go and see the scenic spot where you can experience the feeling of being in the sky?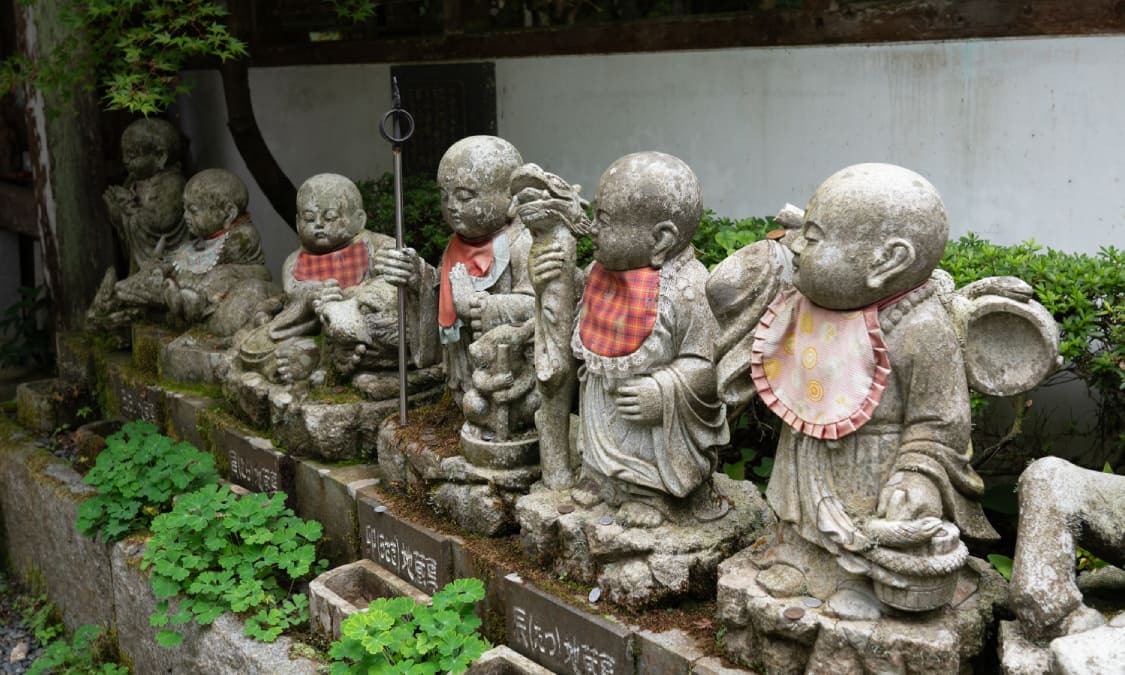 The 900m-high Mount Mitoku in Misasa Town, Tottori Prefecture is home to Sanbutsuji.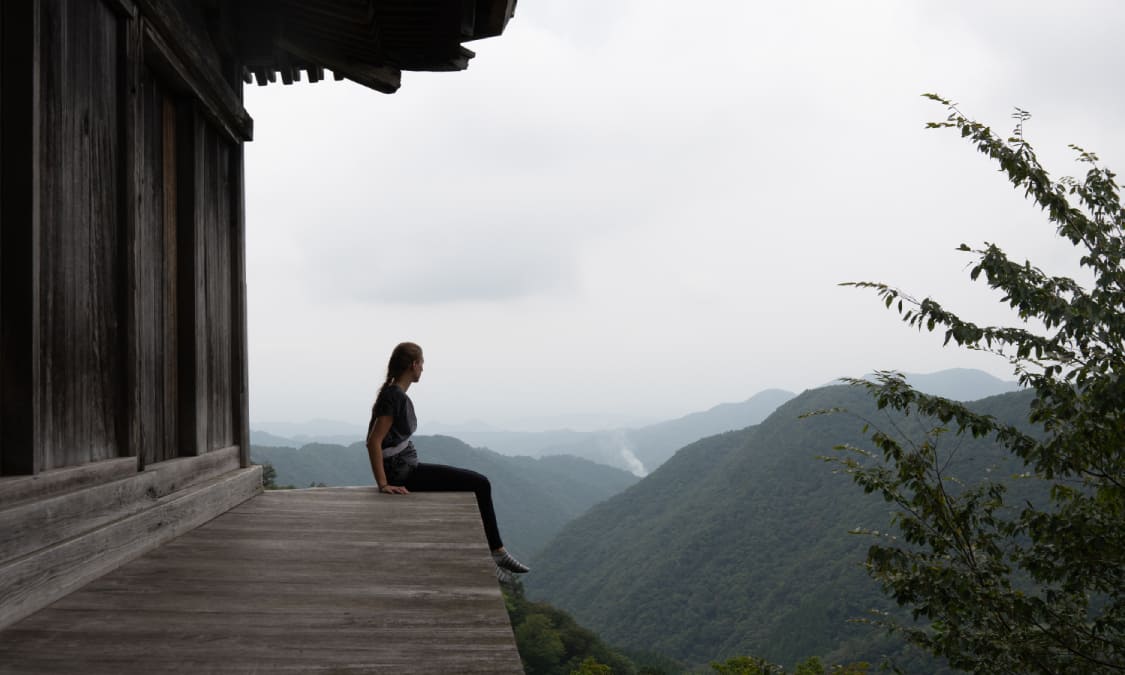 The Must-See Highlight, Nageiredo Hall
There are several temple halls at the base of the mountain, but the main attraction is Nageiredo Hall. Sitting on a series of wooden poles clinging onto the rocky mountain wall at an elevation of 500m, this is a really unique structure. With the curvatures of its roof and the structure of its pillars it excels as a beautiful work of architecture, and it has also been designated as a National Treasure. Legend says "En-no-Gyoja", the founder of the ascetic training practice called Shugendo, tossed the hall from the base of the mountain and it landed in its current resting place.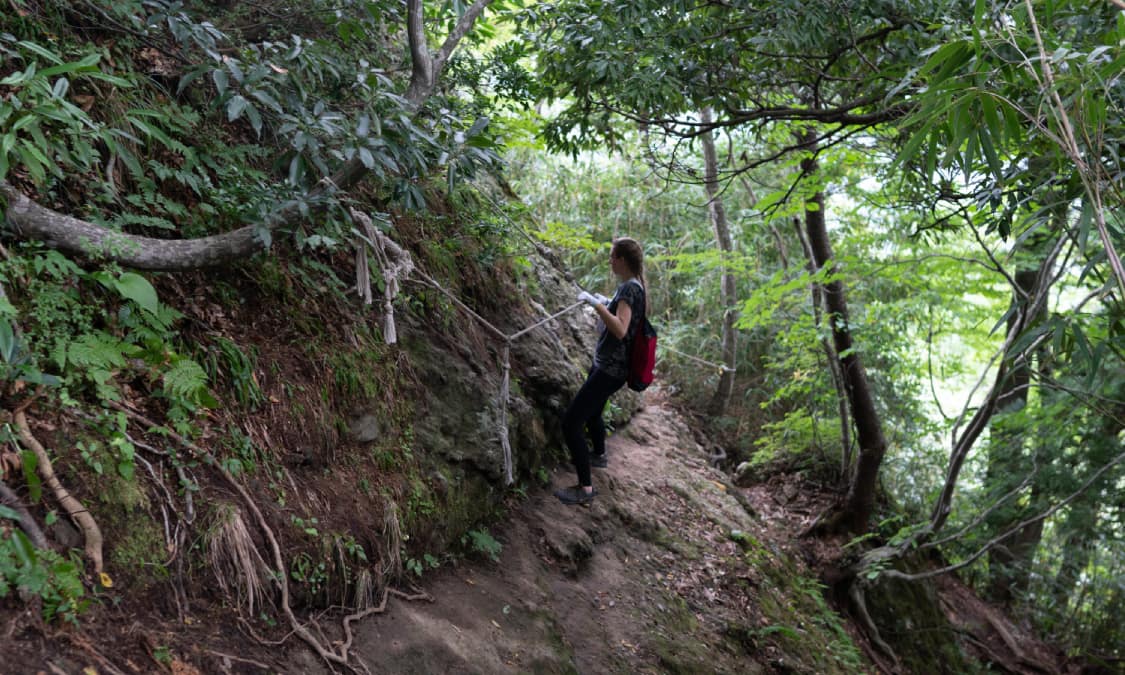 To see Nageiredo, visitors must undertake a true pilgrimage up the mountain. The trail includes very steep paths with rope and chain climbing points. A round trip takes 90 to 120 minutes and must be done in a group of two or more people. Recommended to use comfortable clothes when climbing.
Location
Name
Mitokusan Sanbutsuji Temple
Web Sites
(In Japanese) http://www.mitokusan.jp/
Address
1010 Mitoku, Misasa-cho, Tohaku-gun, Tottori
Access
Approximately 40 minutes by bus from JR Kurayoshi Station
Business Hours
08:00 to 15:00
Inquiries
TEL:0858-43-2666
Admission
(Main Hall) Adults: 400 yen; Elementary School to Senior High School Students: 200 yen
(Nageiredo Hall) Adults: 800 yen; Elementary School to Senior High School Students: 400 yen