Japanese food is a huge reason so many travelers visit Japan, but what if the travelers have serious dietary restrictions or food allergies? Many of the travelers have important dietary requirements, such as vegetarians, vegans, those who adhere to halal diets, and so on. In recent times, Halal, Vegetarian, and Vegan food market in Japan has grown tremendously. It is making it easier for travelers to travel in Japan. Let's get some information about restaurants that provide Halal, Vegetarian, and Vegan options!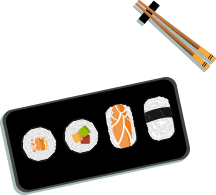 Tokyo is Japan's capital and the world's most populous metropolis. Tokyo is also a gourmet city, producing some of the most creative and delicious fare in the world. As veganism is growing worldwide we can assure that this growth is also taking place in Tokyo. Vegetarian and vegan food have finally started going local in Tokyo, with a growing number of Japanese-style restaurants rolling out vegetarian and vegan menus.

What to eat

Kyoto is the cultural and historical heart of Japan. It's the best place in all Japan to experience traditional temples, shrines, gardens, geisha, shops, restaurants and festivals. In short, Kyoto is one of the must-visit places in Japan. With that reputation, Kyoto has been striving to provide its hospitality to diverse customers, which can also be seen with more restaurants providing Halal or Muslim-friendly options.

What to eat

Hokkaido and Kansai are served by several airports with direct flights from major cities in Japan. It takes approximately 1 hour 30 minutes to Hokkaido and approximately 1 hour 25 minutes to Kansai from Tokyo. With so many flight schedules that ANA served in, makes it easy for you to connect the flight from your home country.
Flights Information
From
To
Flights
Tokyo
Sapporo
29 Daily Flights
Tokyo
Kansai
Itami
Kobe
Kansai 9 Daily Flights
Itami 15 Daily Flights
Kobe 2 Daily Flights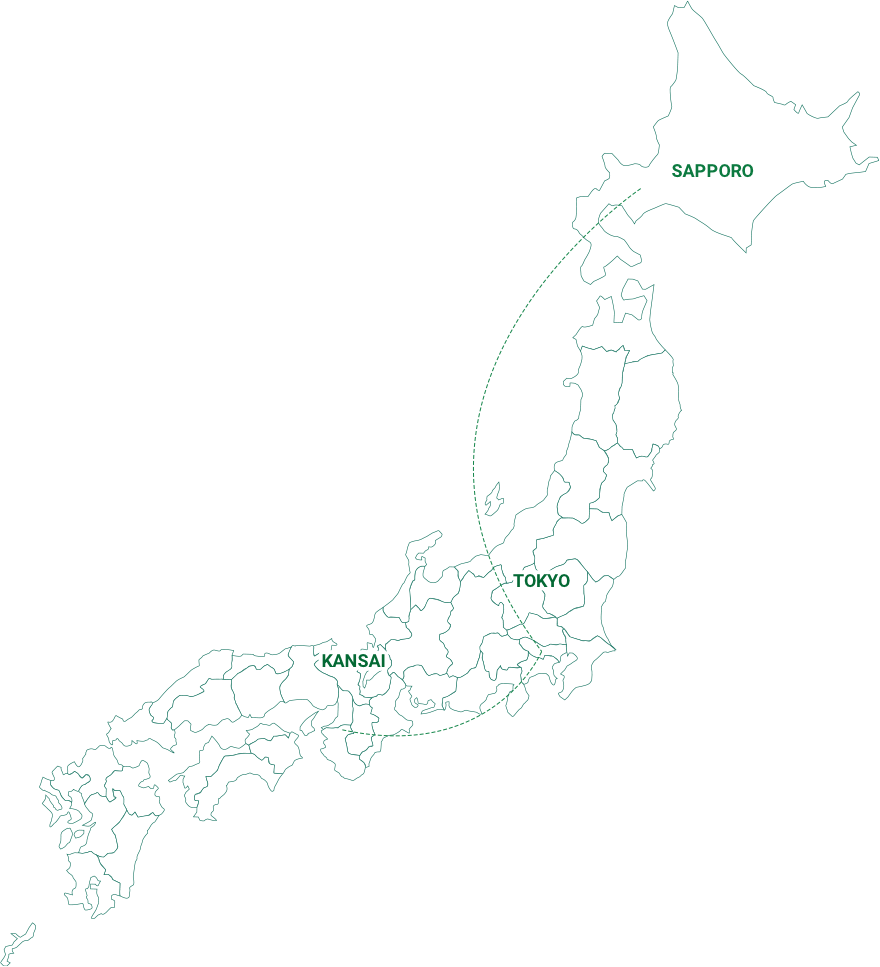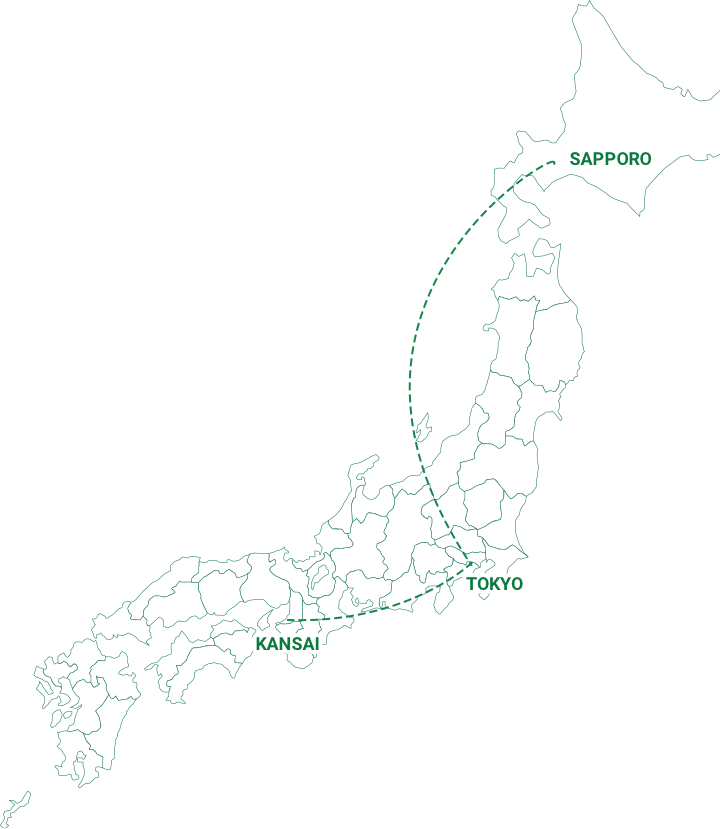 On our international flights, we offer a range of meals that cater to a wide variety of dietary requirements to ensure that everyone's needs are met. Our lineup includes allergen-free meals, dietary meals, religious meals, meals for infants and small children, and more. If you would like to request a special meal, please do so via the relevant channel by the applicable deadline.
Muslim Meal (MOML)

Example meal (International Flight)

Vegan Meal (VGML)

Example meal (International Flight)

Hindu/Asian Vegetarian Meal (AVML)

Example meal (International Flight)