Oirase Gorge and Lake Towada

See Choshi Otaki Waterfall and Oirase Gorge in Towada-Hachimantai National Park, Towada City, Aomori Prefecture
Oirase Gorge is located in Towada-Hachimantai National Park in Towada City, Aomori Prefecture, that streches from Lake Towada. With numerous waterfalls, including Choshi Otaki Waterfall, and surrounded by green scenery on riverside makes it a must be seen. In total length 14 km, Oirase Gorge has many variations scenes rock formations and beautiful scenery in every season that make it looks like a painting. How about walking along the gorge to refresh your body and soul?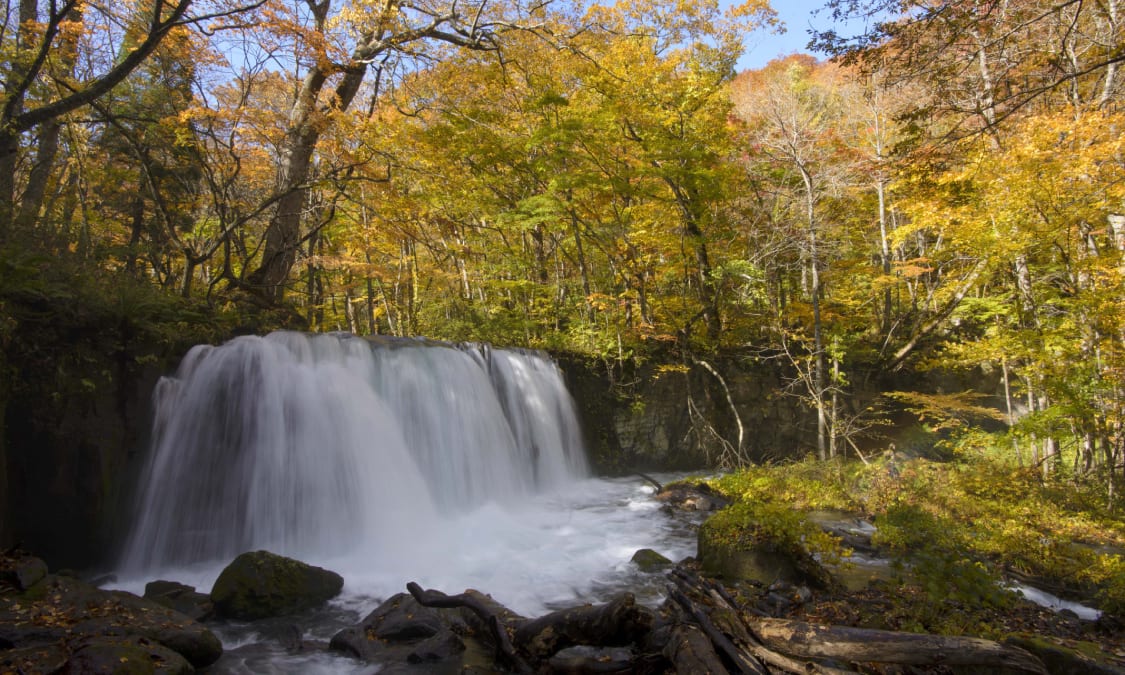 Feel the four seasons of Oirase Gorge
There are numerous waterfalls in Oirase Gorge that located in Towada Hachimantai National Park that designated by the Ministry of Environment. Choshi Otaki Waterfall is about 7 meters in height and about 20 meters in width, sends up a powerful splash. Water of the waterfalls and the greenery surrounding it create a beautiful scenes in every season.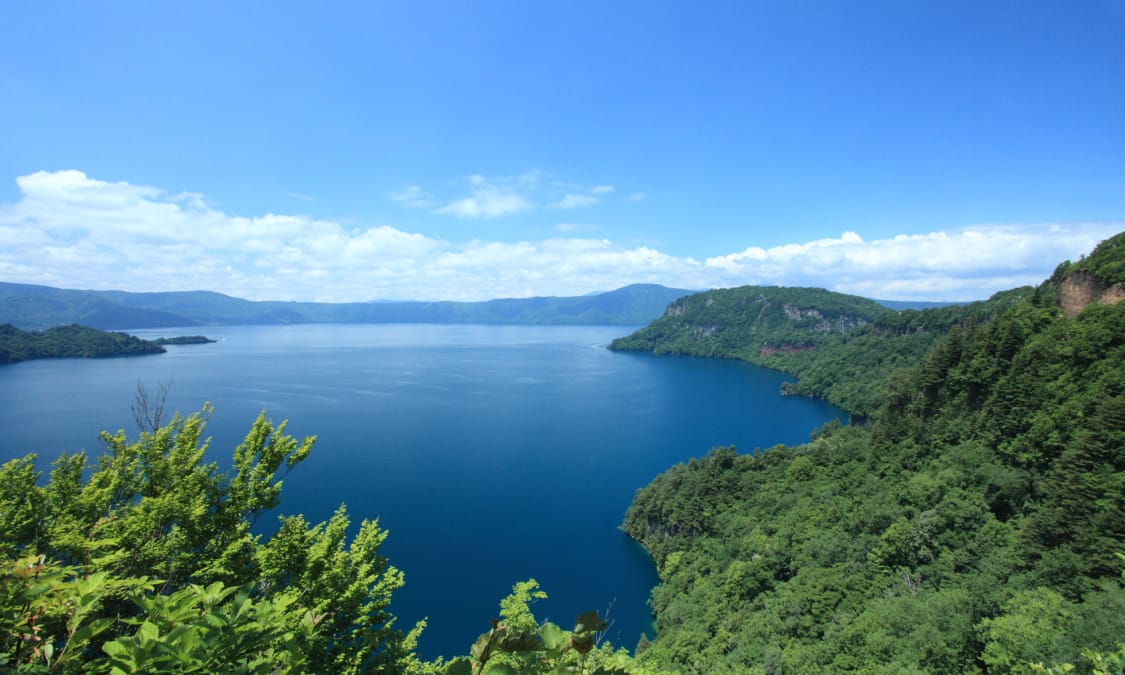 The beautiful surface of Lake Towada
Lake Towada, where Oirase Gorge starts, is mostly surrounded by cliffs. Virgin forests grow in the surrounding area and the calm mirror-like surface of the lake shines in a deep blue color.
Enjoy the light-up in winter in Oirase Gorge
In Oirase Gorge, there are a natural beauty that can only be seen in winter, such as ice waterfalls and ice pillars that light up at night. Enjoy the fantastic and premium winter scenery with hot springs during your stay in the Oirase Gorge and Lake Towada area.
Location
Detail Information of Oirase Gorge
Name
Oirase Gorge
Web Sites
https://www.en-aomori.com/scenery-005.html
Address
Okuse, Towada-shi, Aomori
Access
Approx. 90 minutes by JR bus from JR Hachinohe Station
Approx. 2 hours by JR bus from JR Aomori Station
Inquiries
TEL:0176-74-1233 (Oirase Keiryukan)