Bringing exciting new experiences to your journey.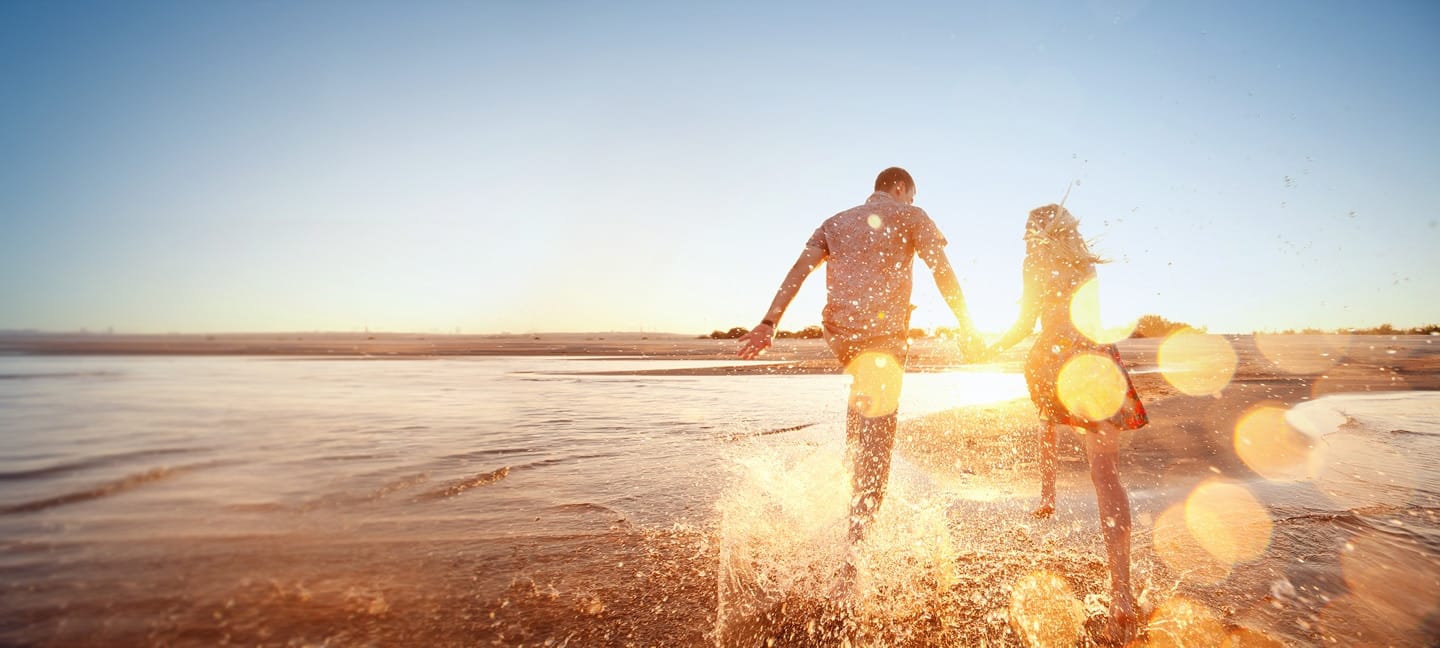 Heartfelt hospitality that gives you the assurance that your journey will be a pleasant and comfortable one.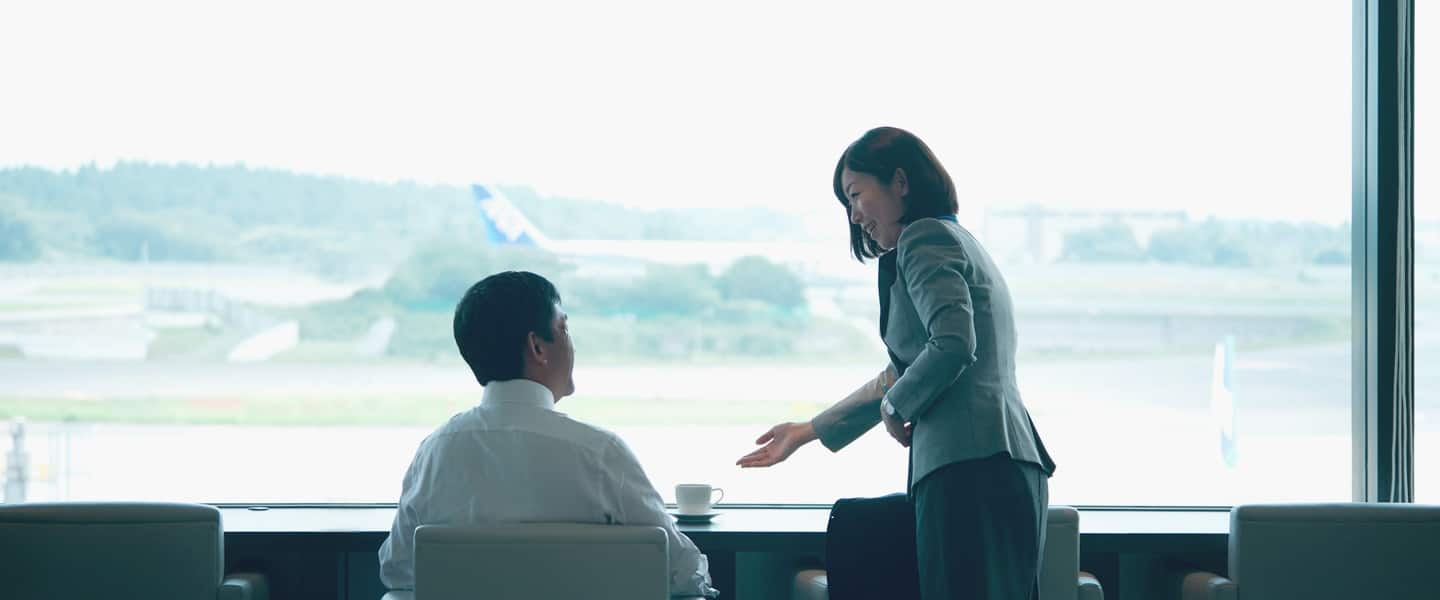 We aim to provide hospitality and service tailored to the individual needs of each of our customers,
regardless of whether you want to enjoy a relaxed and leisurely trip,
or are on a tight schedule and pressed for time.
Enjoy your journey with ANA, and leave your worries on the ground for a few hours.
Making sure that the time you spend with ANA is truly satisfying.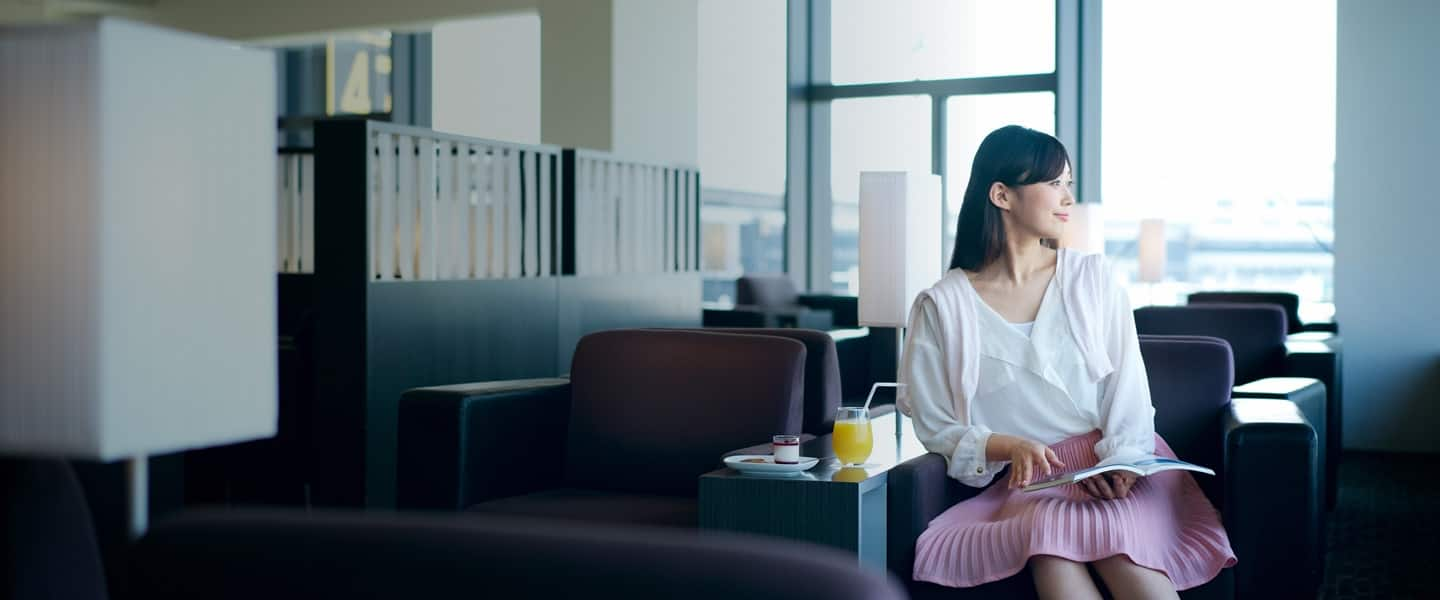 Enjoy the benefits not just on our flights, but in your daily life too!
Our carefully designed services can enrich both your travel experiences and your everyday living.
Enjoy special times provided only to selected customers.
The Status Card is a symbol of your status as a specially selected customer.
Membership status progresses in stages according to the number of miles flown.
We provide enhanced services to meet the needs of those customers who use ANA extensively over the course of a year.
Premium members are assigned to one of three status levels
based on the number of miles flown over the course of the year.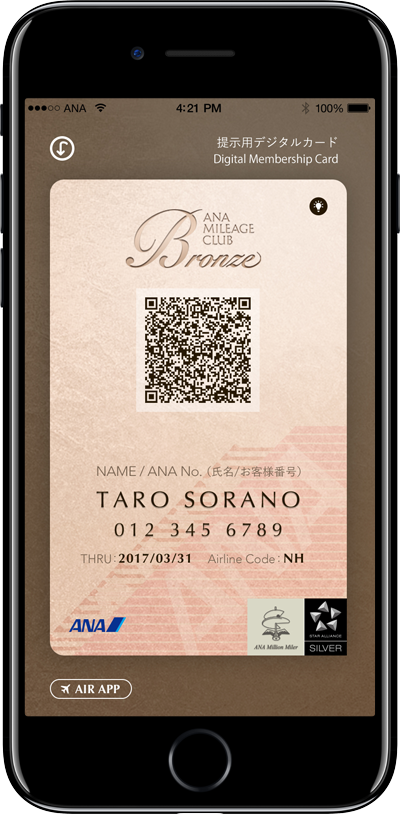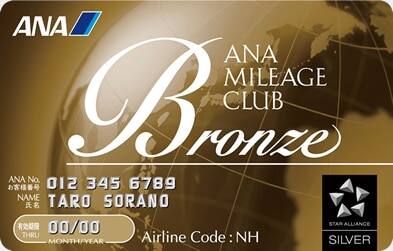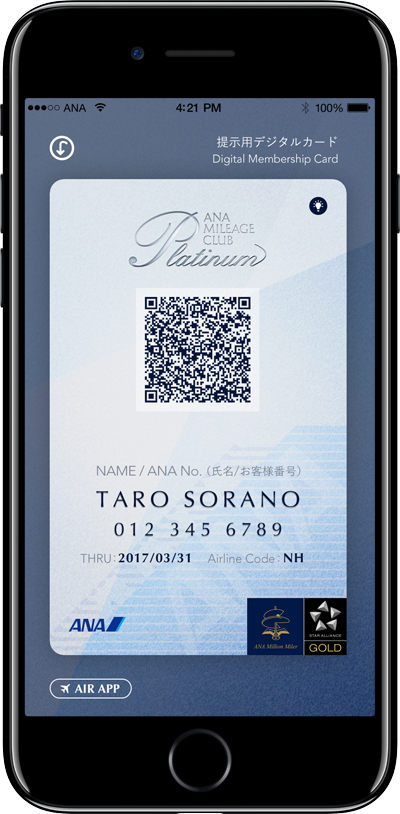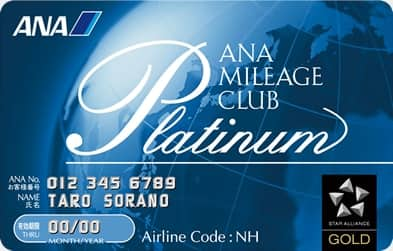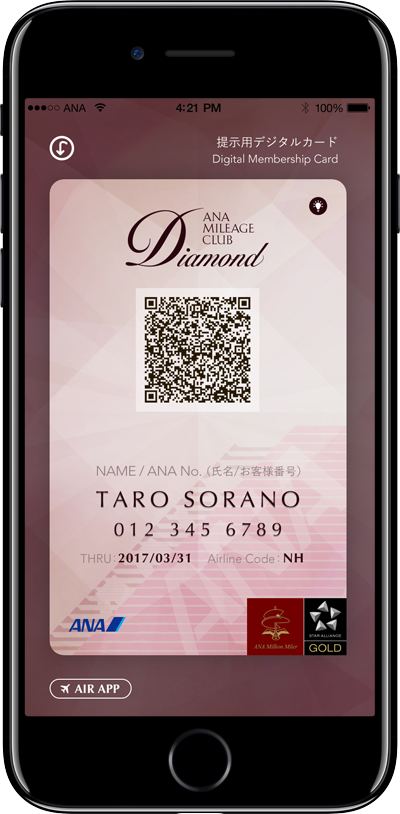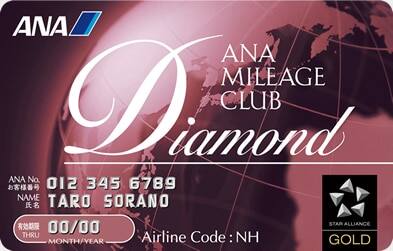 Membership status
Bronze Service Members
Looking forward to the flights to come
Platinum Service Members
Showing appreciation to our most loyal customers
Diamond Service Members
ANA's highest status
Another benefit available with Premium membership status.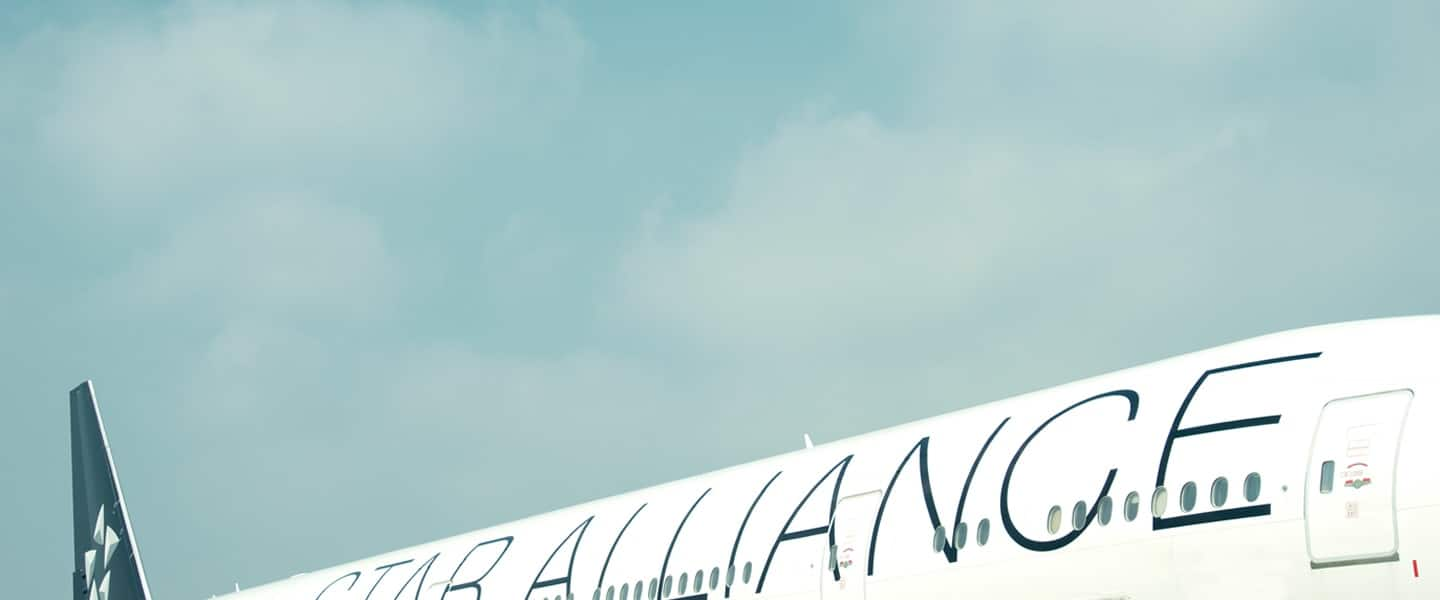 Members can also make use of services provided by Star Alliance,
the largest airline network in the world with 27 member airlines.
Enjoy the same high level of service you receive as a Premium member at locations all over the world.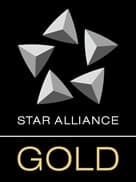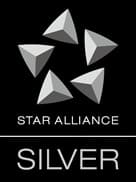 Special announcement for customers who fly frequently!
We offer the ANA Super Flyers Card,
available exclusively to Diamond Service and Platinum Service Members upon request.
You can benefit as part of ANA Premium Member Services for as long as you hold this card.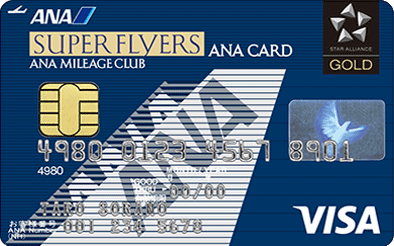 We value the time you have spent with ANA.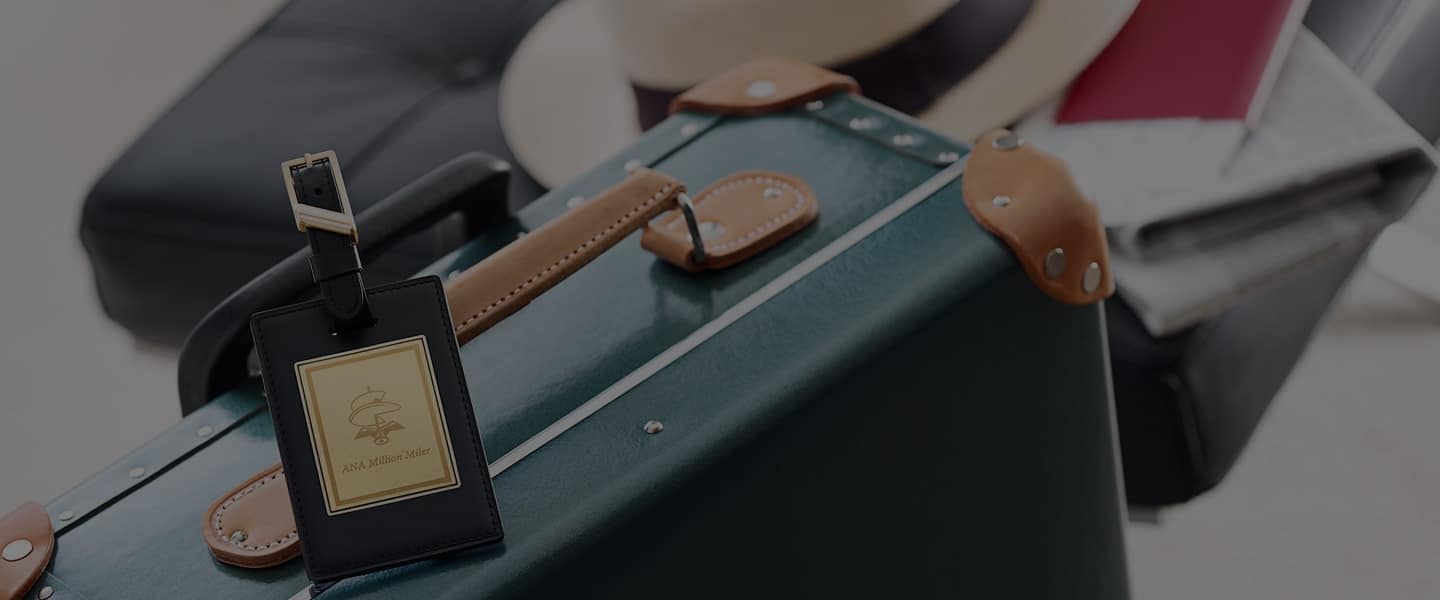 Reflecting our commitment to moving forward hand in hand with our customers,
"Lifetime Miles" (LT Miles) is the total amount of miles flown
from the date on which you joined ANA Mileage Club.
Million Miler customers who accumulate 1,000,000 Lifetime Miles or more
on ANA Group operated flights are rewarded with lifetime benefits.