Tamamo Park (Ruins of Takamatsu Castle)

Tamamo Park, a historical site was designated as Takamatsu Castle.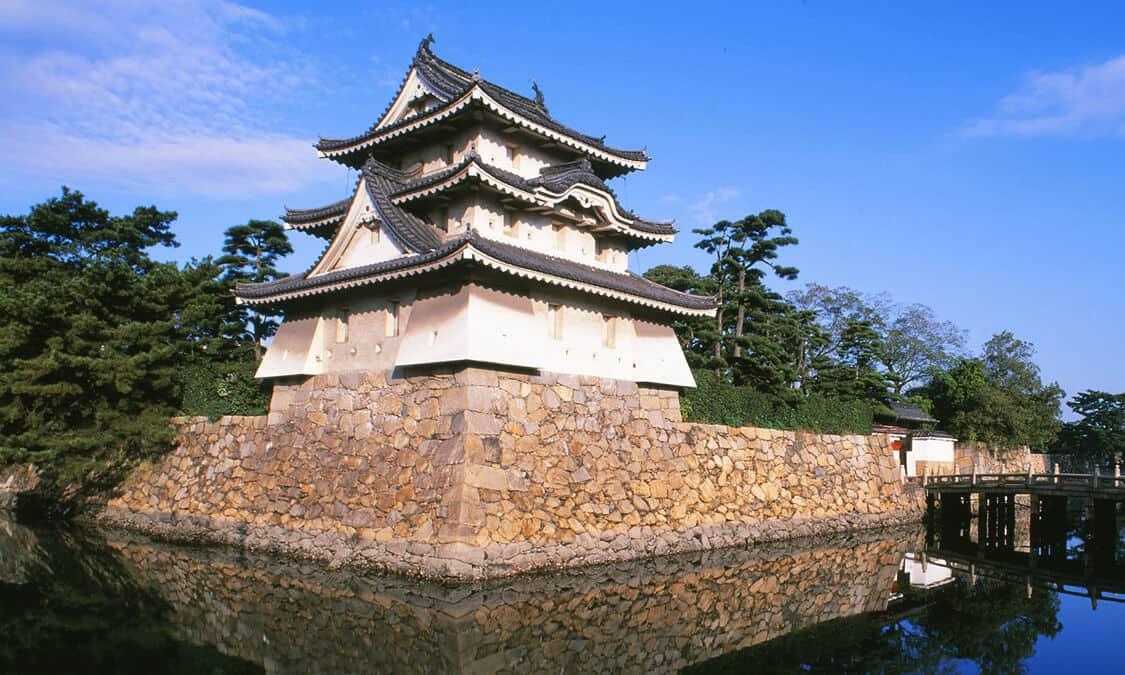 In the Manyoshu, an ancient collection of Japanese poems, the poet "Kakinomoto no Hitomaro" used the word "Tamamo-yoshi" as a poetic name for the Sanuki Province and the sea in the region became known as "Tamamo no Ura." This is where the castle's alternate name, "Tamamo," comes from. Tamamo Park designated as historical site by Japanese government. Tamamo Park maintains the ruins of Takamatsu Castle, which used to serve as the castle of the Ikoma clan, Lords of the Sanuki Province and the Matsudaira clan, Lords of the Takamatsu Domain.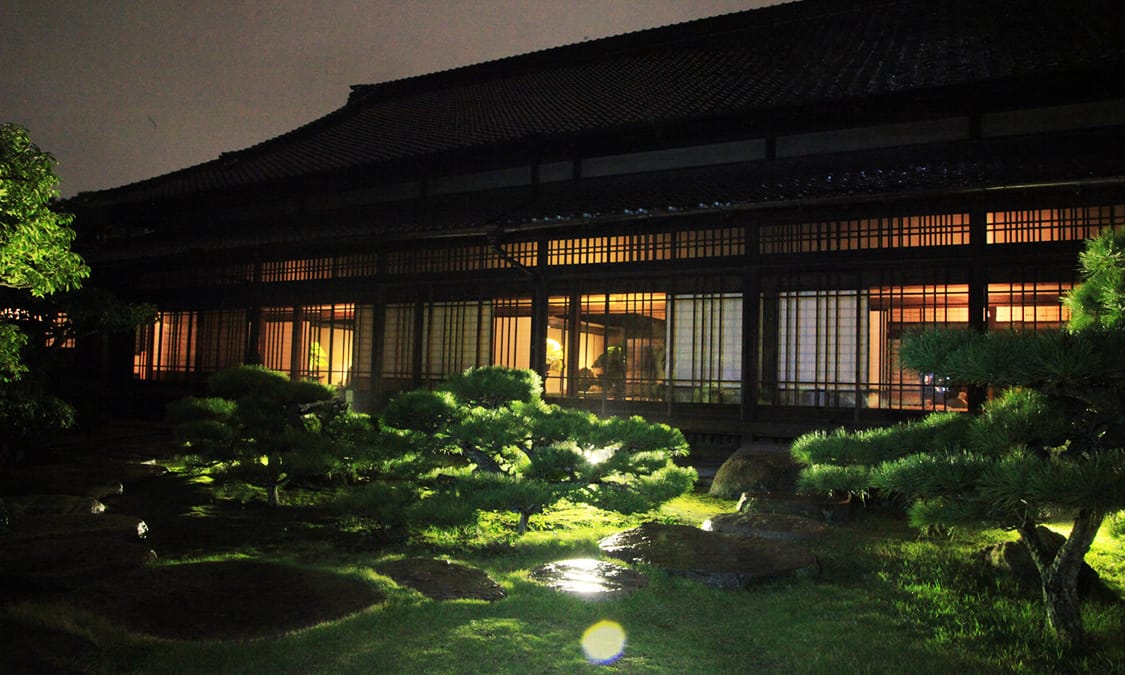 The castle built along a waterfront adjacent to the Seto Inland Sea and is known as one of the three castles built on the sea. The park contains designated Important Cultural Properties such as the Ushitora Yagura, the Tsukimi Yagura, and the Watari Yagura turrets, as well as the Mizutegomon Gate. In addition, there is the Hiunkaku (designated an Important Cultural Property in 2012), which was rebuilt after the Meiji Restoration and used as a reception hall to entertain guests to Kagawa. There is also the Hiunkaku Garden, which was designated a Place of Scenic Beauty by the Japanese government. A variety of events are held in the park, such as cherry blossom viewing, a garden plant market in the spring, and chrysanthemum shows in the fall.
Location
| | |
| --- | --- |
| Name | Tamamo Park (Ruins of Takamatsu Castle) |
| Web Sites | (In Japanese) https://www.my-kagawa.jp/point/285/ |
| Address | 2-1 Tamamo-cho, Takamatsu-shi, Kagawa |
| Inquiries | TEL:087-851-1521 (Tamamo Park Management Office) |