For passengers traveling with pets [International Flights]
For passengers traveling with pets

We provide assistance for passengers traveling with a much loved pet.
* Pet care will vary when transporting separate cargo.
Please ask for details at the cargo service in the airport where your pet is checked in.
* This service applies to only to ANA operated flights. For code-share flights, please check with the operating carrier.
ANA will handle your pet with the utmost care so that it can travel as comfortably as possible. However, as the conditions on an aircraft are very different to a pet's everyday environment, transporting your pet by air may affect their health. There are risks of pets that could lead to weakness, injury, or even death. Please only consider using this service after thoroughly reading the cautionary notes.
Please note that ANA cannot be held responsible for the injury or death of a pet if it is attributable to the pet's inherent qualities such as their health condition and predispositions (including the effects of air pressure, temperature, humidity, and noise), or any container inadequacies, etc.
・Since regulations vary across countries/regions, customers may not be able to check in their pets as baggage at the airport due to the relevant country/region's laws and quarantine system.
Customers on flights to, and subsequently entering the United Kingdom, Hong Kong, or Australia* cannot check in their pets at the airport. In this instance, customers must contact a cargo agent regarding the possibility of transporting their pets as cargo.

* Perth Airport does not allow carriage of pets from/to Perth as check-in baggage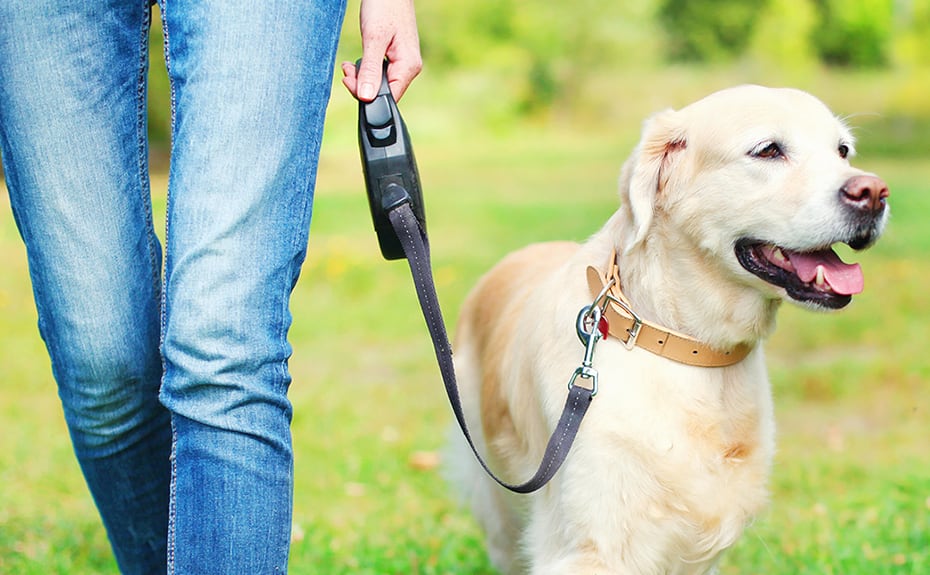 [Reservation required via telephone]
Your pet will be carried in the cargo section, which is located underneath the passenger cabin.

Advance reservation is required and is not accepted online.For more details and/or to make a reservation, please contact ANA International Reservation and Information Center.

Customers using ANA-operated flights reserved with an ANA flight number are eligible.
(Customers with tickets reserved with the flight number of the partner airline are not eligible.)
Preparation for journey

Passengers who intend to check-in a pet need to submit a consent form.

Please fill in the required items in advance, print out and bring it with you to the airport.
* Please download with the passenger's consent.
Please prepare documents required for importing/exporting your pet in advance, and arrive earlier than usual to the check-in counter.
・Please sign the Consent and Release Form for submission.
Your much-loved pet is handled carefully by our staff and returned directly to you.
When checking in your pet, the fee is not included in the free baggage allowance and the following service fee will apply.(The fee will be calculated into the departing country/region's currency at the time of check-in.)
---
Area1 North America/Latin America/Hawaii
Area2 Europe/Russia (West of the Urals)/Africa/Middle East
Area3 Russia (East of the Urals)/Asia (including Japan)/Oceania
Sectors operating across two of the areas above
Example: United States - Japan
Sectors operating within one of areas above
Example: Japan - Thailand (*1)
Japan domestic sectors
(*2)
Price per cage
JPY40000 / USD400 / CAD400 / EUR300
JPY25000 / USD250 / CAD250 / EUR200
JPY5000
(*1) Excluding Japan domestic segments.
(*2) Consumption tax may be applied.
◆ Each country/region has its own regulations governing the import/export of live animals.Prior to travel, please make sure to contact the quarantine office, embassy or other similar authorities of your departure and destination countries/regions to determine the required documentation for import and export of your pet. This may include an export quarantine certificate, import/export permit, health certificate, and import certificate. Please confirm that you have obtained and completed the required forms in advance.
Please note that ANA is not liable for any trouble related to insufficient necessary documents for import and export.
[Quarantine Regulations for Importing Animals into Japan]
When you arrive in Japan with your pet, animal import procedure and required documents will vary based on what kind of animal your pet is.

◆ Passengers with dogs and cats
You must submit advance notification to the Animal Quarantine Service of Japan (AQS) at least 40 days prior to arrival in Japan.
For dogs or cats imported from rabies-free countries or regions, the quarantine period will be completed within 12 hours if you have an export certificate that the animal is fitted with a microchip of ISO standards.
Please note that the maximum quarantine period will be 180 days in case the conditions does not meet the regulations.
For further information, see the Animal Quarantine Service (AQS) Web Site.

◆ Passengers with rodents, (mammals except for dogs and cats) and birds
The notification document and the health certificate are required to be submitted to Quarantine Station of Ministry of Health, Labor and Welfare upon arrival of the animal after Sep. 1, 2005. The Health certificate should be issued by the authority of the exporting country.
Please check MHLW Web Sitefor more details.
◆Limitation per flight:3 containers (cages) per flight.

◆ANA accepts the carriage of dogs, cats and other small animals such as rabbits, hamsters and small birds. However, passengers are asked to confirm the various immigration conditions that apply.

◆ The transportation of short-nosed dog breeds is suspended from May 1 to October 31.
(Breeds which are not one of below, even similar names, are accepted.) Even when traveling outside of this period, please take notice of the days when the temperature is high as it may affect the physical condition of your pet.
<Short-nosed dogs that are not accepted>
Bulldogs, French Bulldog, Boxer, Shih Tzu, Boston Terrier, Bull Terrier, Brussels Griffon, Chow Chow, Chin, King Charles Spaniel, Tibetan Spaniel, Pug, Pekingese

◆ Warm blooded animals only. Cold blooded animals (such as turtles and lizards), reptiles and fishes are not accepted.

◆ Passenger must prepare a container by themselves. Animals shall be in the suitable container. In principle, only one animal or one pair of birds (male-female) may be allowed in one container.

◆ Total linear dimensions per container (cage) exceeding 292 cm (115 in.) or total weight of pet and container (cage) over 45 kg (100 lb.) will not be accepted.

◆ We recommend that you provide sufficient food and water before check-in since your pet cannot be fed during the flight and at transit locations. However, a container that is equipped with a water pot and a food container can be used.
A container have a leak-proof bottom (in case of household birds, the standard fiberboard tray made exclusively for this purpose may be used) and is equipped with a security lock and constructed to;
・Prevent escape or physical contact
・A suitable container or dish for feed or watering attached to the inside of the kennel door-they must be easily accessible to staff without opening the kennel door.
・Animals can stand up, lie down and turn around in a container.
・Hard type container (i.e. metal, rigid plastic, solid wood or material of comparable strength with solid roofs) is highly recommended
・No cardboard kennels, Soft type container or bag cannot be accepted
・Have wheels that can be removed or made inoperable (applicable to wheeled kennels only).
・Have ventilation openings on three sides, in addition to door opening
・Have functional handles on the kennel's

◆ The passenger will be responsible to bring a container for the pet which meets the following conditions.
The container must be clean and leak-proof. Hard type container (metal, rigid plastic, solid wood, etc.) is highly recommended.Soft type container or bag cannot be accepted. It must have an escape proof function (lockable) and space for the pet to be able to stand, sit, sleep and turn around freely.

◆ Please note that animals can be carried as cargo only in some countries/regions.
[For passengers who are accompanied by an assistance dog]
Disabled passengers can travel together with service dogs (guide dogs, hearing dogs, and mobility assistance dogs) under "animal in cabin" service. For more information, please see Customers with Assistance Dogs.
Business hours: 24hours, open daily
*

Operator hours are currently different. Please see Contact us for details.
Navigation Dial (flat rate from anywhere in Japan) 0570-029-709
Tokyo 03-6741-1120
Dial a number above and select "2" when the automated voice system is prompted.
Contact from outside of Japan
For passengers who require assistance
For your pleasant journey, ANA will be happy to assist you.
We provide assistance for expectant mothers.
Passengers traveling with infants or small children
We provide assistance for passengers traveling with infants or small children.
ANA Junior Pilot (Unaccompanied minors)
We provide assistance for children aged 5-11 traveling alone.
We provide assistance for seniors.
---
The ANA Group provides assistance for passengers with disabilities or for those who are ill or injured to assure safe, secure and comfortable travel.