Akita Culture and Industry Facility, Matsushita
An old Japanese restaurant "Kappo Matsushita" in Senshu Park near Akita Station was renovated and turned into this complex facility where visitors can learn about the Akita culture.
In the facility there is a tea house which use of the small kitchen and a sake bar which stocks all the best known sake of Akita.
There is also "Akita Maiko Theater" which is the main place for maiko activity in Akita where visitors can also catch some performances by Akita Maiko.
Akita Maiko is a tradition promoted by using the catch phrase "Meet-able Akita Beauties" to further promote "The Virtues of Akita" to the rest of the world. Through their hospitality, the Akita Maiko are informing people around the world of the attractions such as tourism and culture of Akita. At Akita Culture and Industry Facility, Matsushita, they conduct a live performance by 4,000 yen in lunch section per person and 2,000 yen in the afternoon per person twice a day on Saturday. Other performances by reservation system are also available.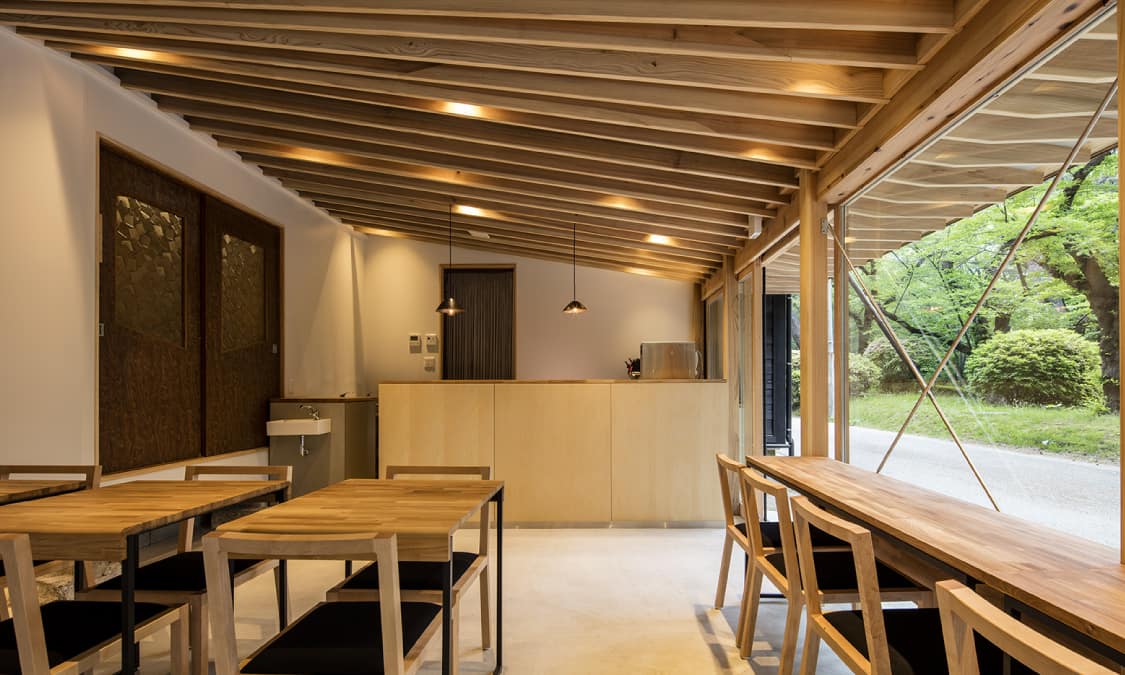 Renovated into an open space by retaining the original structure of the small kitchen of the old Kappo Matsushita intact. Lighting, furniture, tableware, etc. of the store are made by local Akita artisans.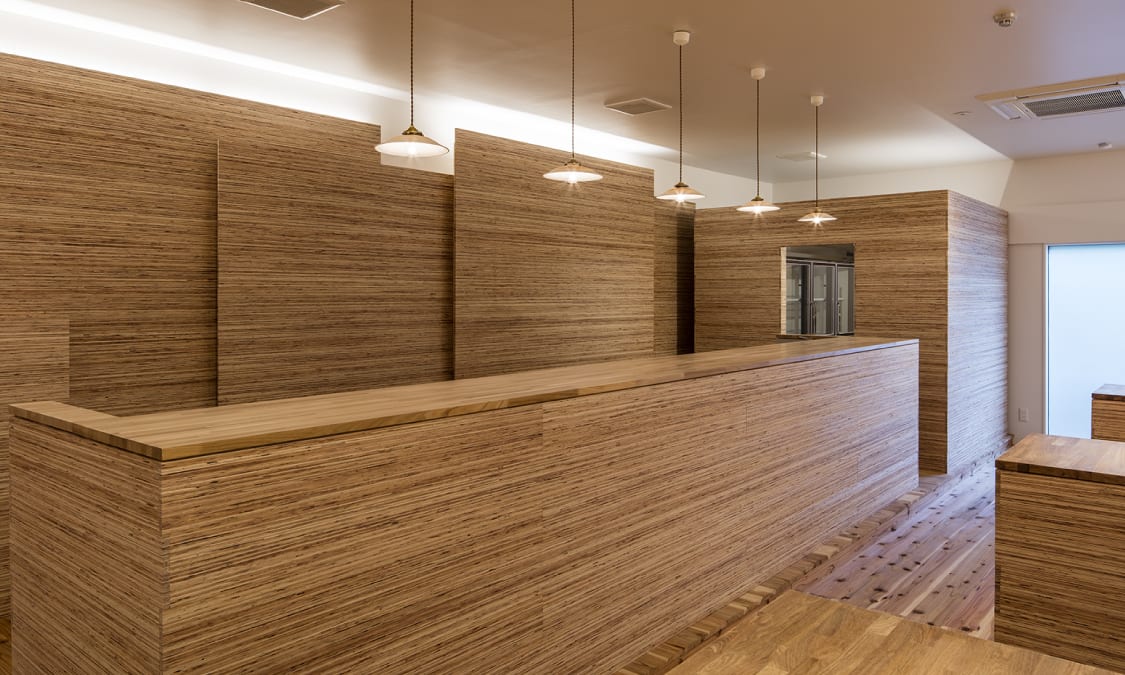 It is a large kitchen of the old Kappo Matsushita, which has all the seasonal and limited sake brewed in Akita Prefecture. Enjoy Akita's sake culture while feeling the cedar scent and the warmth of the trees.
Location
Name
Akita Culture and Industry Facility, Matsushita
Web Sites
(In Japanese) http://www.matsushita-akita.jp/
Address
1-3 Senshukoen, Akita-shi, Akita
Access
15 minutes' walk from JR Akita Station
Inquiries
TEL:018-827-3241
Scheduled holidays
Matsushita Charyo and Matsushita Shubo: Monday *1
*1 Open if Monday is a public holiday