Port of Miike, a World Cultural Heritage site
Located in Omuta City in Fukuoka, the Port of Miike opened in 1908 and had served as the loading port for coal and provided foundations for Japan's modernization. Miike is the only port in Japan boasting the same lock system as the Panama Canal. Still operating, the port lets you learn about Japan's modernization.
Laying the foundations for Japan's modernization
The export of coal served as the source of foreign exchange and led Japan to make a major turn toward modernization, in which the Port of Miike played a part. Before the port was built, it took a full day to transport coal on small boats from the mouth of the Omuta River to large ports in Nagasaki and Kumamoto prefectures; however, the opening of the port in Miike enabled the direct export of coal overseas. The port is still used for trade and is open for viewing from the Miike Port Lookout.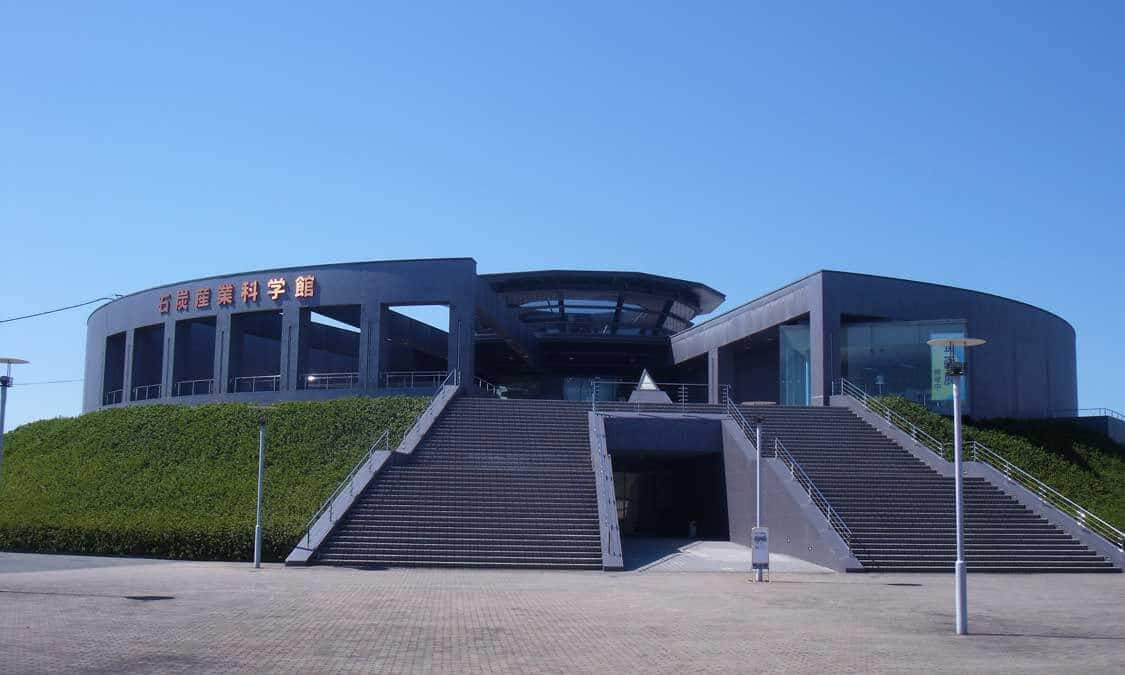 Omuta Coal Industry and Science Museum: The perfect place to trace back through the cultural heritage of Japan's modernization
The history and information about Miike coal mines are available at the Omuta Coal Industry and Science Museum. The mines played an important role in the development of modern Japan in terms of energy. Having once flourished as Japan's largest mining town, Omuta City is committed to conveying the values of coal mines as an excellent natural resource on the earth to future generations. In addition to permanent exhibits, the museum also holds several special exhibitions and events.
Location
Detail Information of Port of Miike
Name
Port of Miike
Website
http://www.miikeport.jp/english/port_of_miike.html
Address
Shinko-machi, Omuta-shi, Fukuoka
Access
Take Nishitetsu Bus from Omuta Station and get off at Mikawa-machi Itchome bus stop and walk for approximately 5 minutes
Take Nishitetsu Bus from Omuta Station and get off at Miikeko bus stop and walk for approximately 5 minutes
Business Hours
Miike Port Lookout: 9:30 to 17:00 (Last admission: 16:30)
Closed
Observatory: Every Monday (next day if Monday is a public holiday), December 29 to January 3
Inquiries
TEL: 0944-41-2750 (Omuta City Office Tourism and Hospitality Division)
Detail Information of Omuta Coal Industry and Science Museum
Name
Omuta Coal Industry and Science Museum
Website
http://www.sekitan-omuta.jp/english/index.html
Address
6-23 Misaki-machi, Omuta-shi, Fukuoka
Access
Take a bus from JR or Nishitetsu Omuta Station and get off at AEON Mall Omuta bus stop and walk for approximately 8 minutes
Take a bus from JR or Nishitetsu Omuta Station and get off at Teikyo Daigaku Fukuoka Campus bus stop and walk for approximately 3 minutes
Business Hours
9:30 to 17:00
Closed
Every Monday (next day if Monday is a public holiday), December 29 to January 3
Inquiries
TEL: 0944-53-2377
Admission
Adults and high school students: 420 yen; Children ages 4 to junior high school students: 210 yen; Children ages 3 and younger: Free