How to Enjoy
Japan's Unique
Seasonality
Experience All 4 Season in Japan
There are four seasons in Japan, spring, summer, fall, and winter. Each season has specific sceneries and experiences to offer. For each season, there are many different ways to enjoy places in Japan and a new discovery always awaits. Let's travel around Japan with ANA and enjoy the different seasons!
Spring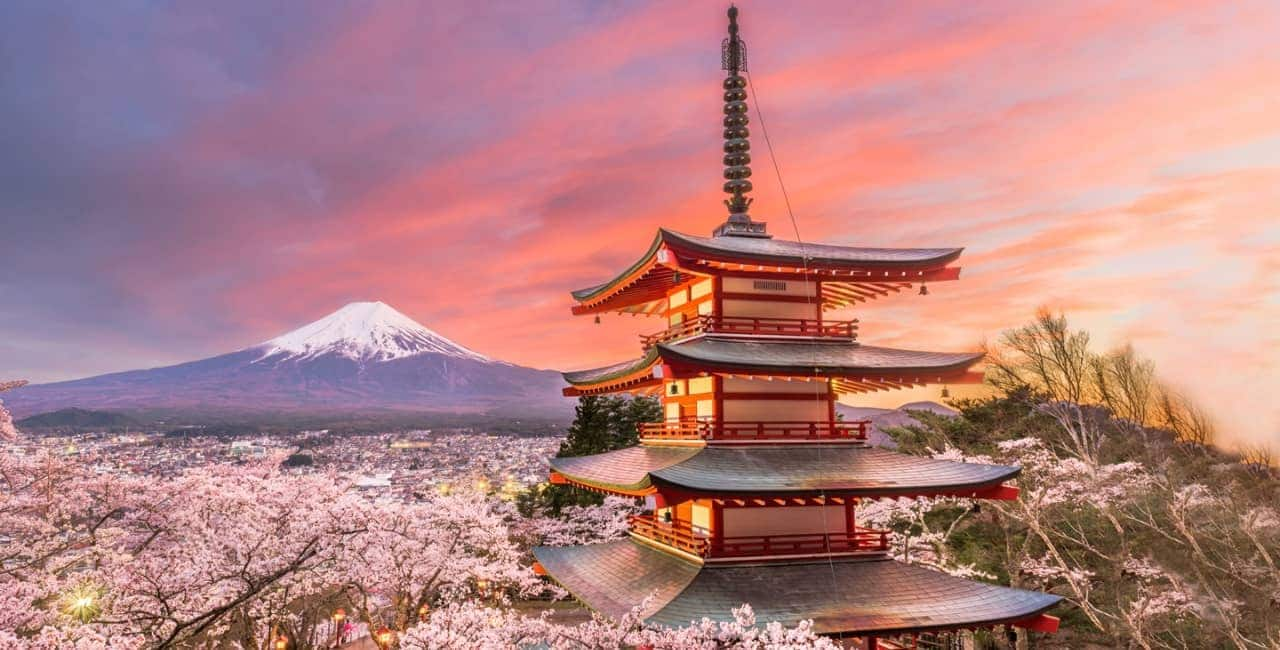 Arakurayama Sengen Park
Springtime
Brings
Blossoms
Hitachi Seaside Park
Spring is generally from March to May in Japan. "Sakura" or cherry blossoms are a symbol of spring in Japan. Many people gather under sakura trees for "ohanami," which means cherry blossom viewing, all over Japan. Japan geographically stretches from north to south, and sakura starts blossoming in the south in late March then moves its way up to the north. Hokkaido, located in the north of Japan welcomes full blossoms in May. Spring is a mild season suitable for various leisurely activities.
Wisteria, moss phlox and many other types of flowers other than sakura also bloom in the spring. These flowers become a tourist attraction but they are also is there as a guided path.
Hirosaki Park

Kawachi Wisteria Garden

Himeji Castle
Summer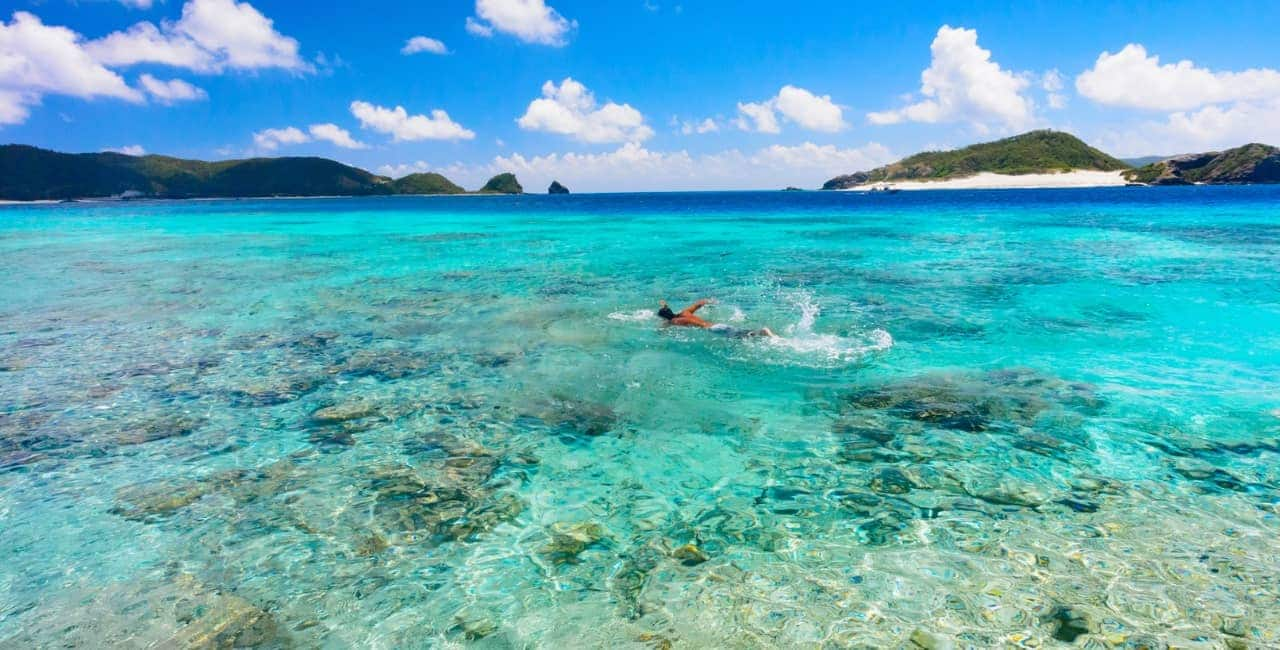 Zamami Island
Summertime
Brings
the Heat
Tsunoshima Bridge
Summer is usually from June to August. Japan is surrounded by the sea, so you can enjoy swimming in various places. You can swim in the sea near Tokyo, but remote the islands of Okinawa are also recommended to enjoy a relaxing time.
Once the rainy season called "tsuyu", which lasts from June to late July is over, the temperature rapidly increases. This is the season for summer festivals and firework displays happening everywhere in Japan. You can enjoy watching festivals or take part in dancing at other festivals as well.
Omagari Fireworks

Awa Odori Festival

Aomori Nebuta Festival
Autumn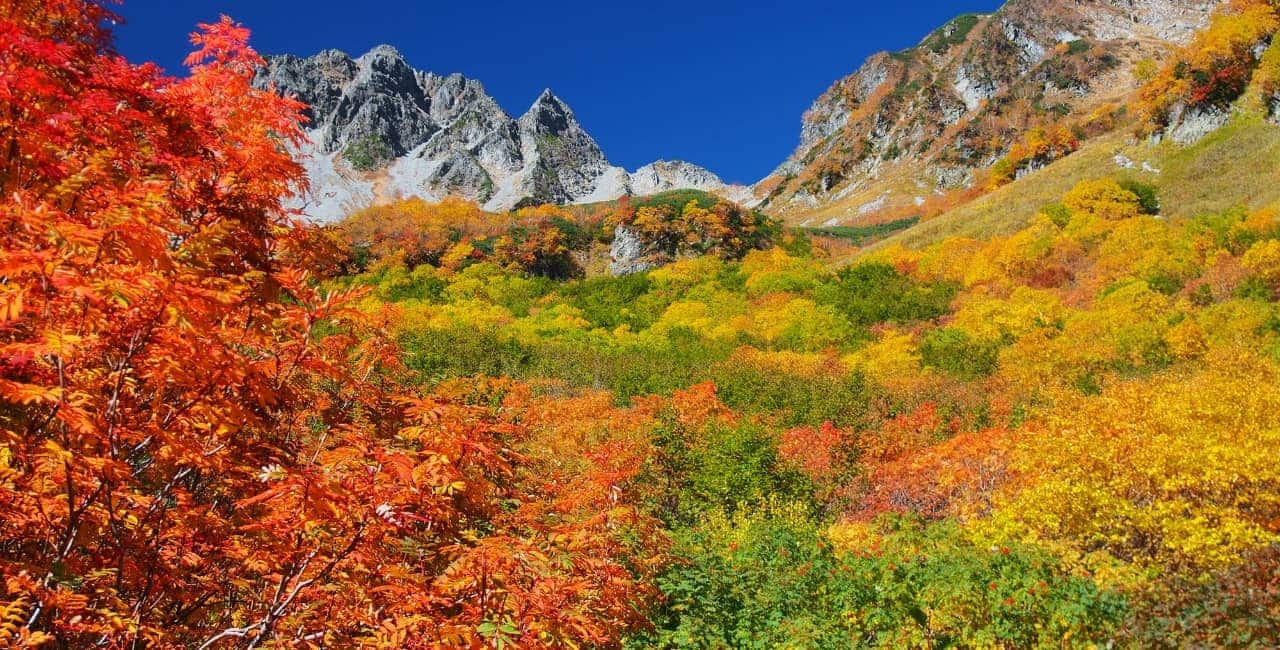 Karasawa
Autumn is a
Sight Unlike
Any Other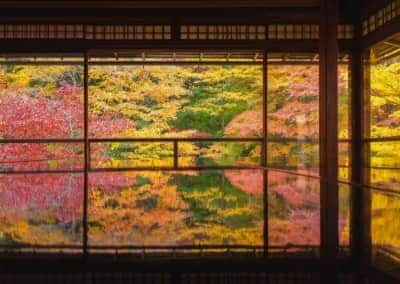 Rurikoin Temple
September to November is usually the fall season. The heat of summer eases, and the most comfortable and nicest weather comes in this season. The peak for leaves changing colors is from October to late November. Mountains in Hokkaido start to turn color, and colors of leaves gradually change from the north down to the south of Japan. Visit tourist attractions anywhere in Japan that are famous for leaves changing colors and delight in the beauty.
Fall is also best for outdoor sports and leisurely activities. Seasonal foods, rich in nutrition and flavor, in other words, "the fall that makes you hungry", are also something worth tasting.
Blue Pond (Aoi Ike)

Meiji Jingu Gaien Ginkgo Avenue

Kiyomizu Temple
Winter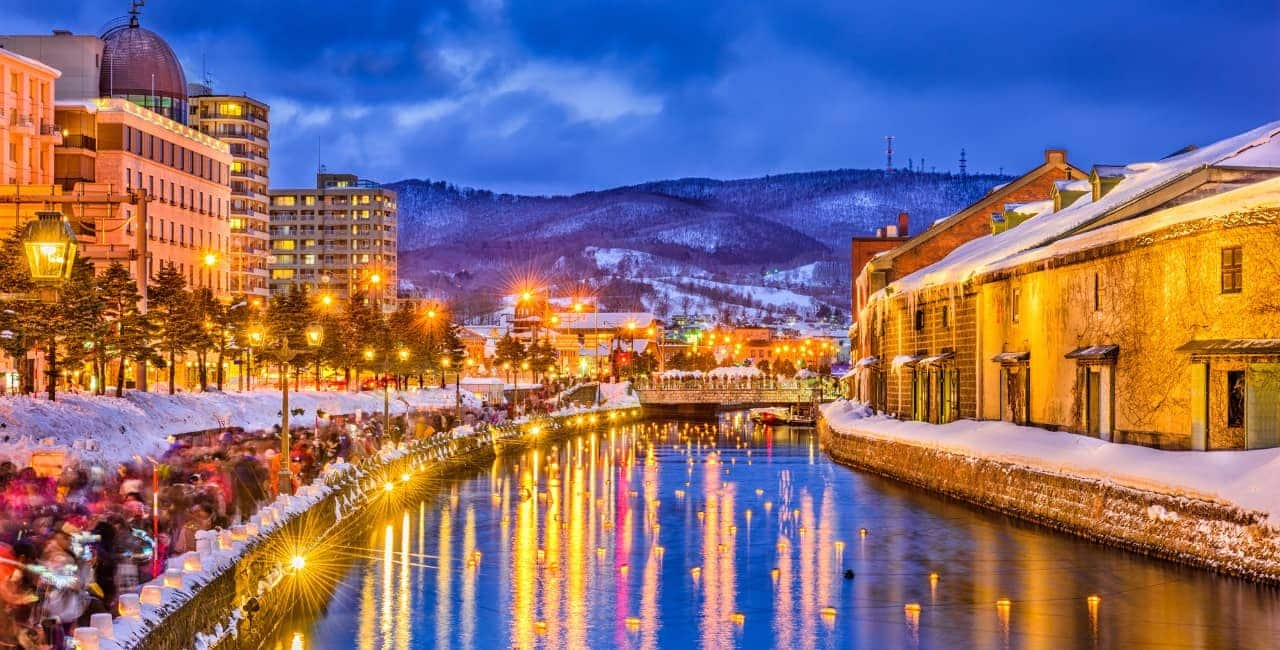 Otaru Canal
Experience
a Winter
Wonderland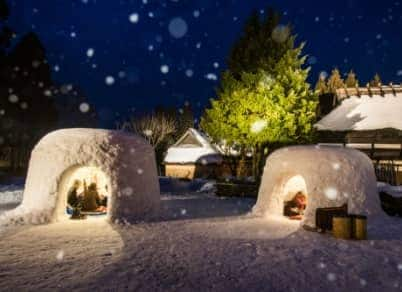 Yokote Kamakura
Winter is from December to February. It is the coldest season of the year, which is perfect for enjoying hot springs. Dipping in a hot spring while relishing in the beautiful winter scenery is exceptionally remarkable. Illumination events are held all over Japan toward the year-end.
Drift ice and snowy landscape representing dazzling winter are not to be missed. Skiing and dog sledding are also an amusing leisurely activity of winter.
Shirakawa-go

Beppu Onsen

Niseko Ski Resorts
Choose
Your Next
Destination