Lake Shikotsu is located in Chitose City in Hokkaido Prefecture, with convenient access from Sapporo. Visitors can take in the beautiful views of the surrounding mountains while enjoying activities on the lake such as canoeing and kayaking. Lake Shikotsu also offers cruises on sightseeing boats or high-speed ferries, as well as opportunities to stop by for a soak in one of the area's hot spring baths.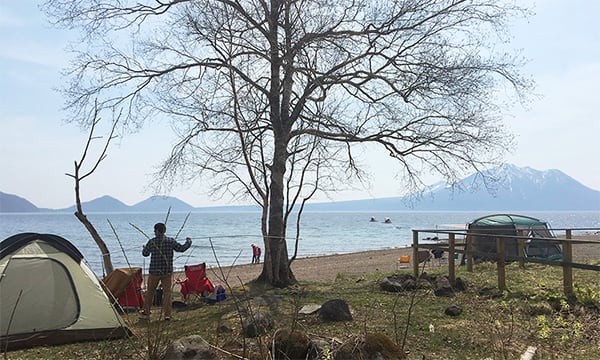 Most tourists in Hokkaido tend to head for Lake Toya, which has risen to meet the demand by becoming a mess of giant concrete hotels. Shikotsuko has retained its beauty. There are two areas of the lake you want to head for and both of them have charm. If you are coming from Sapporo, you will land at the north shore first. Here you will find a short, rocky beach.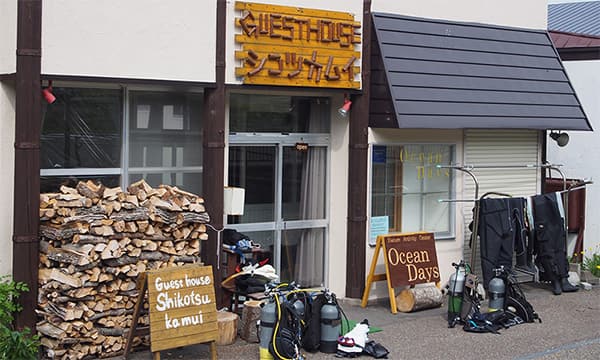 For most of the year you will probably be the only person there and you can relax on a rock or skim stones. There is a single shop that has food, beer if you are not driving, or ice cream. You may see people fishing for salmon or trout. If you have your own kayak or jet-ski you can launch from this beach. Then, if you head on, you will round the lake and come to Shikotsuko Onsen. This is a slightly more touristy area, but nothing compared to Toya. There are a few restaurants so take your time and eat your fill.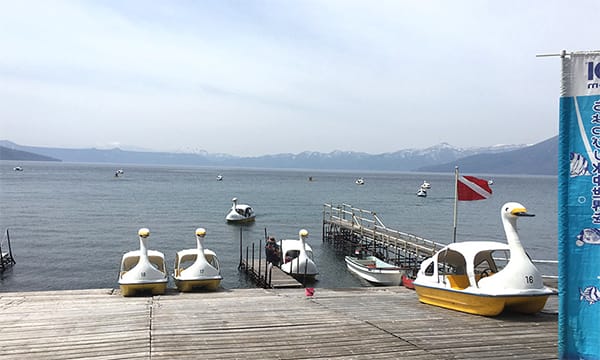 If you fancy a trip on the lake you can rent paddle boats or kayaks, or take a ride on a ferry or even a speed boat.