The lord of the Omura Clan most connected to Omura Sushi was Omura Sumikore, the 16th lord of the clan. The 19th lord, Omura Yoshiaki, built Kushima Castle in 1599. Located inside the grounds of Kushima Castle, which is also known as Omura Castle, is Umegae-so, a Japanese restaurant that was founded in 1894. Here, you can enjoy Omura Sushi in a casual atmosphere, or, with an advance reservation, partake in a meal of traditional kaiseki cuisine in a private room.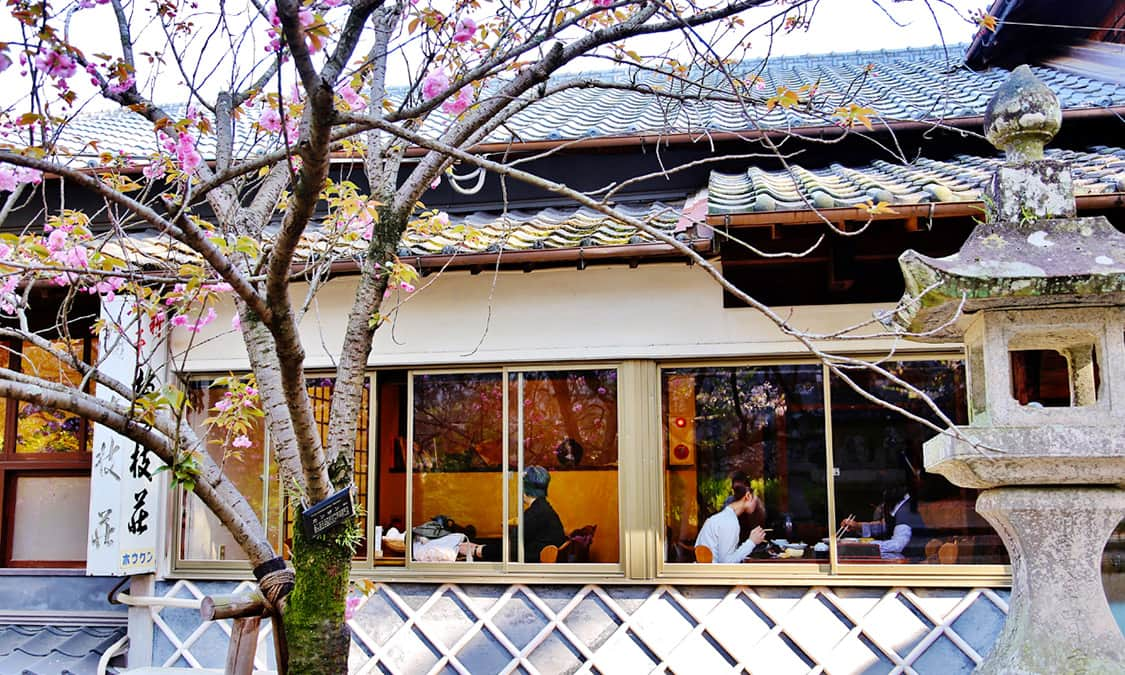 In 1474, during the Sengoku, or Warring States, Period (c. 1467 - c. 1600), the lord of the Omura Clan, Omura Sumikore, was defeated in battle and fled Omura. However, he reclaimed his fiefdom in battle seven years later. Delighted at their lord's return, the people of the fiefdom made pressed sushi in a morobuta, shallow wooden boxes that existed in every home in those days to celebrate the victory and provide hospitality for the warriors. This is the origin of Omura Sushi, which spread throughout the land of Omura.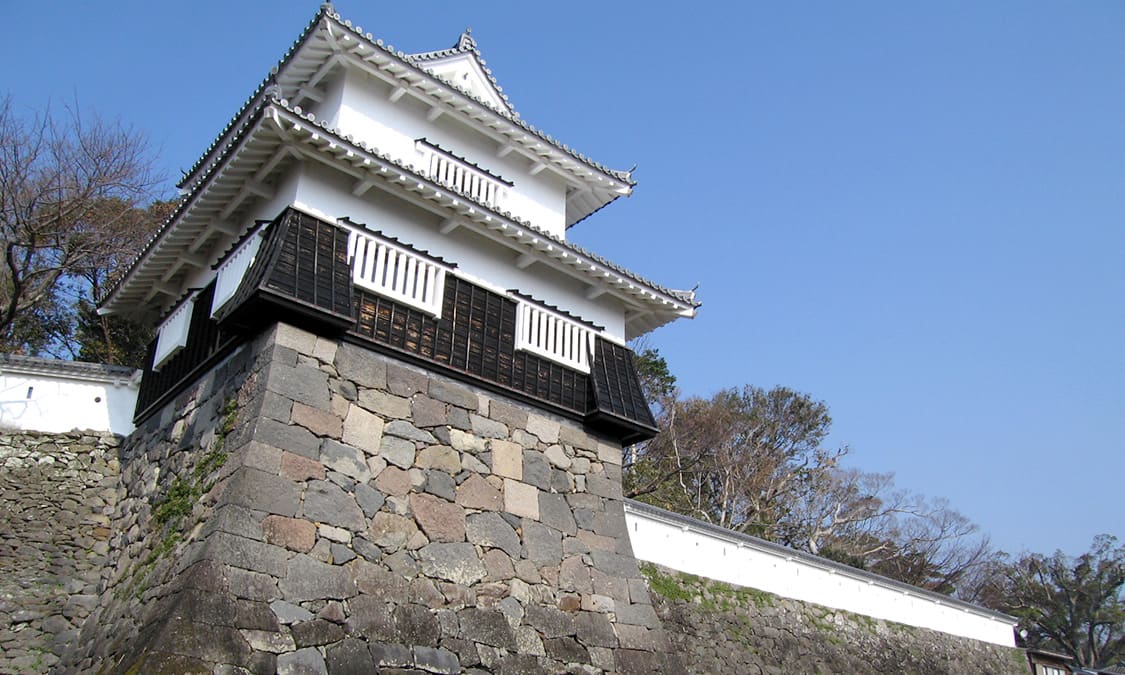 Omura Park, where you can enjoy Omura Sushi, has about 2,000 cherry trees that blossom beautifully in the spring, justifying the park's selection as one of Japan's 100 best spots for cherry blossoms. In particular, the Omura-zakura cherry blossoms are a designated Natural Monument of Japan. While the regular cherry blossoms have 5 petals, the petals of the Omura-zakura have 10 times the petals, and the number of petals in each flower ranges from 60 to 200. This tree is exceptionally beautiful and elegant, making it one of the most famous and exquisite flowering cherry trees in Japan. During the Omura Flower Festival from March 25 to June 20, a Sweets Festival is also held, attracting many visitors.
Location
Name
Umegae-so
Web Sites
(In Japanese) http://www.cmcm.co.jp/NMK/009/009umegae.html
Address
1-36 Kushima, Omura-shi, Nagasaki (inside Omura Park)
Access
10 min. by car from Nagasaki Airport
15 min. by car from Omura Interchange
10 min. by bus from JR Omura Station
Business Hours
10:00 - 17:00
Inquiries
TEL: 0957-52-3523