Kyushu OLLE Saiki Onyujima Course

Onyujima is a gourd-shaped, remote island located some 700 meters north-northeast from the city center of Saiki. A part of this beautiful island belongs to the Nippo Kaigan Quasi-National Park.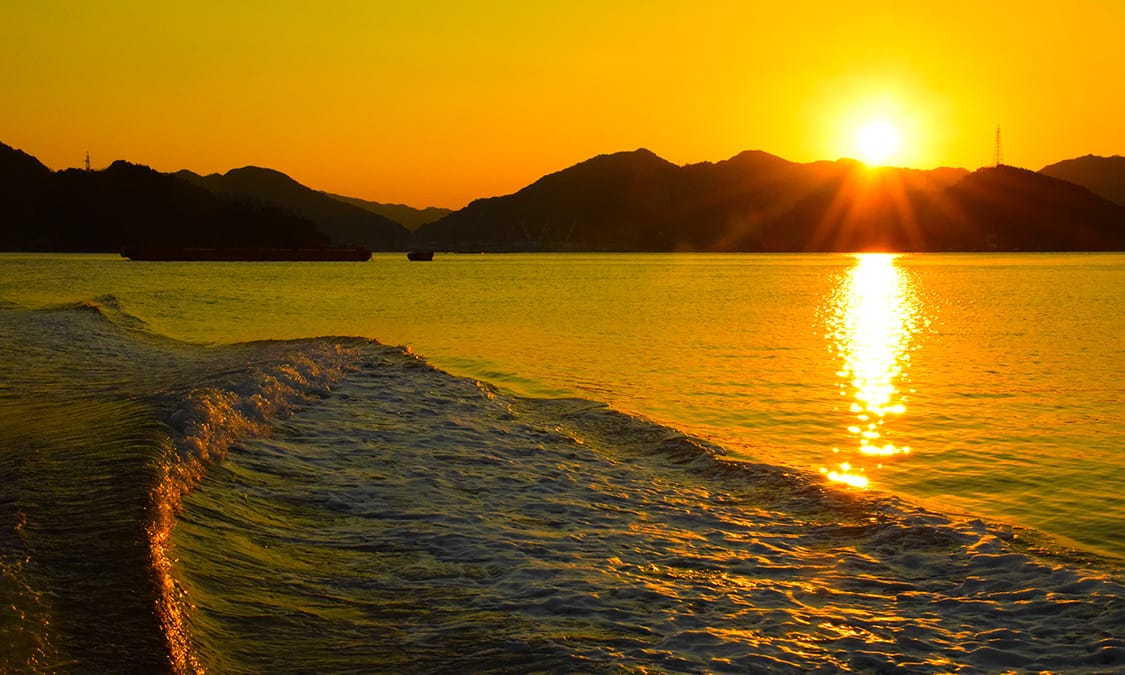 This course was opened in March 2018 under the name of Kyusyu OLLE Saiki/Onyujima Course. "OLLE" is originally a dialectal word of the Jeju Island in South Korea. It has come to mean any popular trekking course on which people can enjoy walking at their own pace while fully enjoying the surrounding ocean and mountains through their five senses. A trail that runs around a remote island, the Saiki/Onyujima Course, is a rarity among the Kyushu OLLE courses. The trail extends along the island's coastlines, on which trekkers can see and feel the ocean up close. There are many attractions along the path including Mount Tomi Overlook, which has 360-degree panoramas that allow trekkers to see as far as Shikoku.
Get away from the clamor of everyday life for a walk on the trail with the sea breeze at your back. You will feel comfortable relaxing on this island, where time seems to move slowly.
Location
Name
Kyushu OLLE Saiki Onyujima Course
Web Sites
(In Japanese) http://saiki-kankou.com/news/2018/03/6760
Address
Starting point: 1059-11 Kuboura, Saiki-shi, Oita
Access
By air: Two hours by airport shuttle bus via expressway from Oita Airport to JR Saiki Station, 15 minutes on foot to the Onyujima Island-bound ferry terminal, and 10 minutes by ferry from the terminal to the Island
By car: A 15-minute drive from Saiki Interchange to the ferry terminal
Inquiries
TEL:0972-22-3942 (Saiki City Tourism Division)