Arita, the Home of Japanese Porcelain

Find Your Favorite Porcelain Piece in the Birthplace of Japanese Porcelain
Arita Town is well-known as being home to Arita ware, a Japanese traditional craft. A Korean potter named Sam-pyeong Yi and his colleagues discovered porcelain clay at Mt. Izumi early in the 17th century. That was when the first porcelain started being produced in Japan. Since then, porcelain production has gained momentum under the Saga Domain. The area, now called Arita Senken (literally, "a thousand houses of Arita"), thrived as the townscape developed in the valley. With a number of historically valuable buildings still intact, the townscape was selected in 1991 as an Important Preservation District for Groups of Traditional Buildings.
At Sueyama Shrine, you can enjoy the distinctive atmosphere of this pottery town with the porcelain torii gate and porcelain guardian dogs.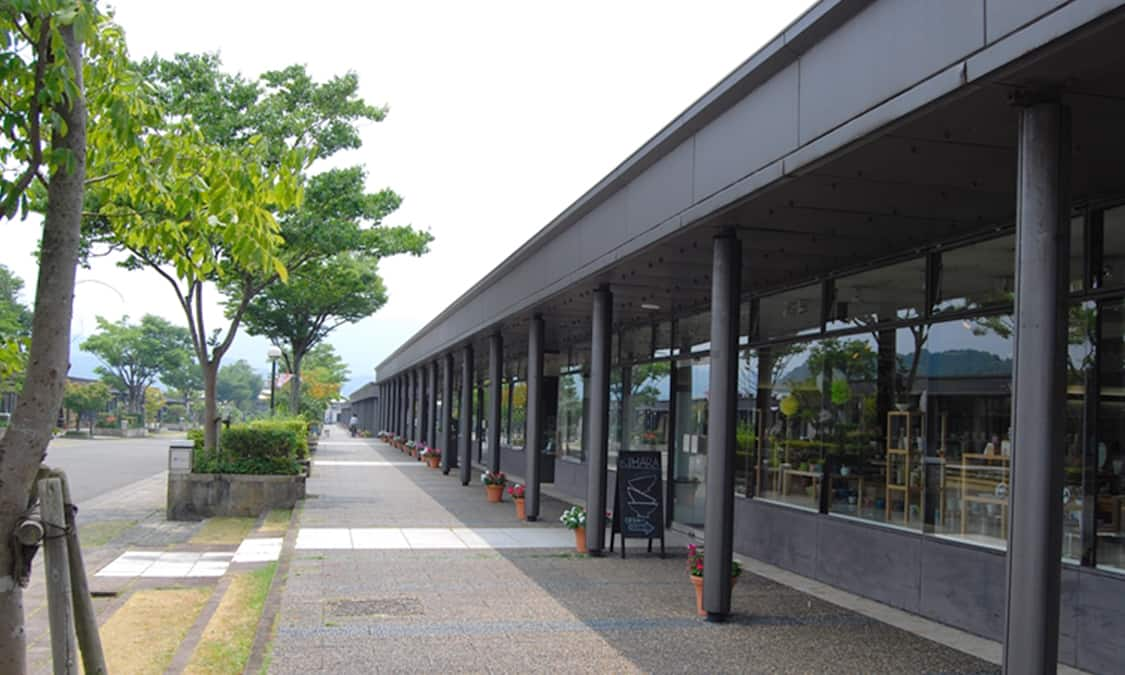 The museum collects and displays ceramics from various parts of Kyushu, particularly those from the Hizen Region, as well as the works of contemporary ceramic artists.
Don't miss the systematic collection of Mr. and Mrs. Shibata that introduced Arita ware in the Edo period, as well as Koimari (Arita ware) exports that fascinated European aristocrats.
Also, ceramics businesses in Arita Town are all gathered at the Arita Ceramics Plaza. You can find a wide variety of ceramics, from everyday tableware to distinctive art. Take your time and find your favorite.
Areas like Arita also feature a number of pottery producers where you can paint and make your own ceramics. (the only such place in the world.)
Location
Name
Arita, the Home of Japanese Porcelain
Web Sites
http://www.arita.gr.jp/multilingual/English.html
Address
2351-169 Akasaka-hei, Arita-cho, Nishimatsura-gun, Saga
Business Hours
9:00-17:00
No days off
Inquiries
TEL: 0955-43-2288
Price
Free admission