Timetables (International Routes)
This guide provides information on the time and weekday of routes that have been identified by time, date and sector.
PDF Timetable Download Service
Download the latest ANA International Route timetables (as a PDF file).
PDF timetables list our scheduled services.Schedules and aircrafts are subject to change without prior notice.
Please also note that some services may be suspended due to unavoidable circumstances.To check the latest schedule, search the above International Route Timetable.
This timetable is an extract of the ANA Timetable (Domestic / International).

Only available in Japanese
February 1, 2020 - March 28, 2020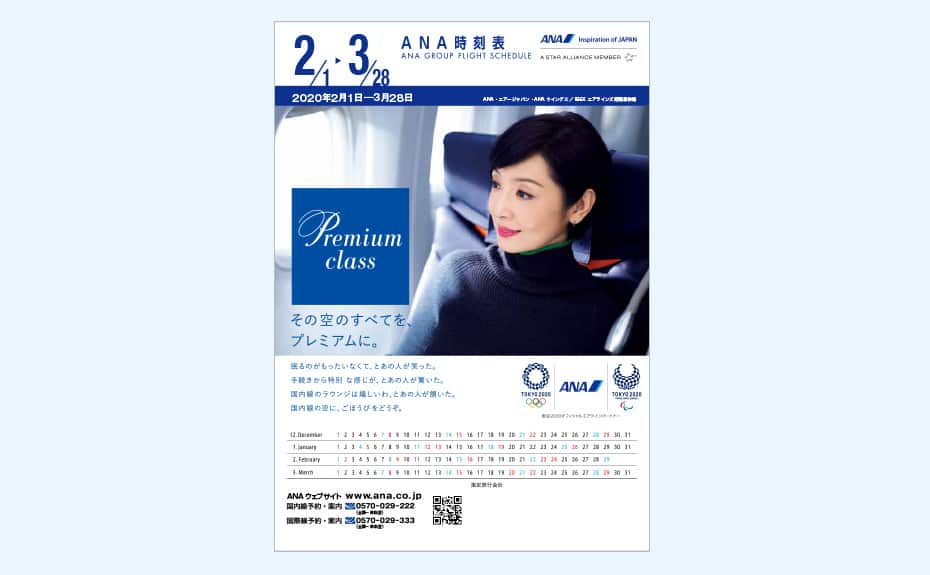 December 1, 2019 - January 31, 2020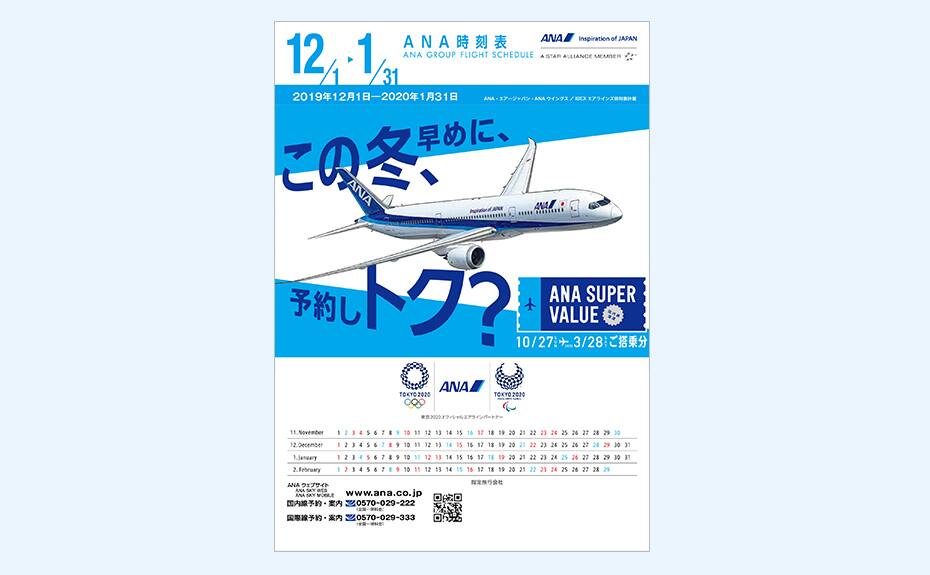 October 27, 2019 - November 30, 2019