Tsunoshima Bridge was opened in the year 2000, and it is Japan's longest (1780m) bridge to an isolated island that you can cross for free, as it is a non-toll road.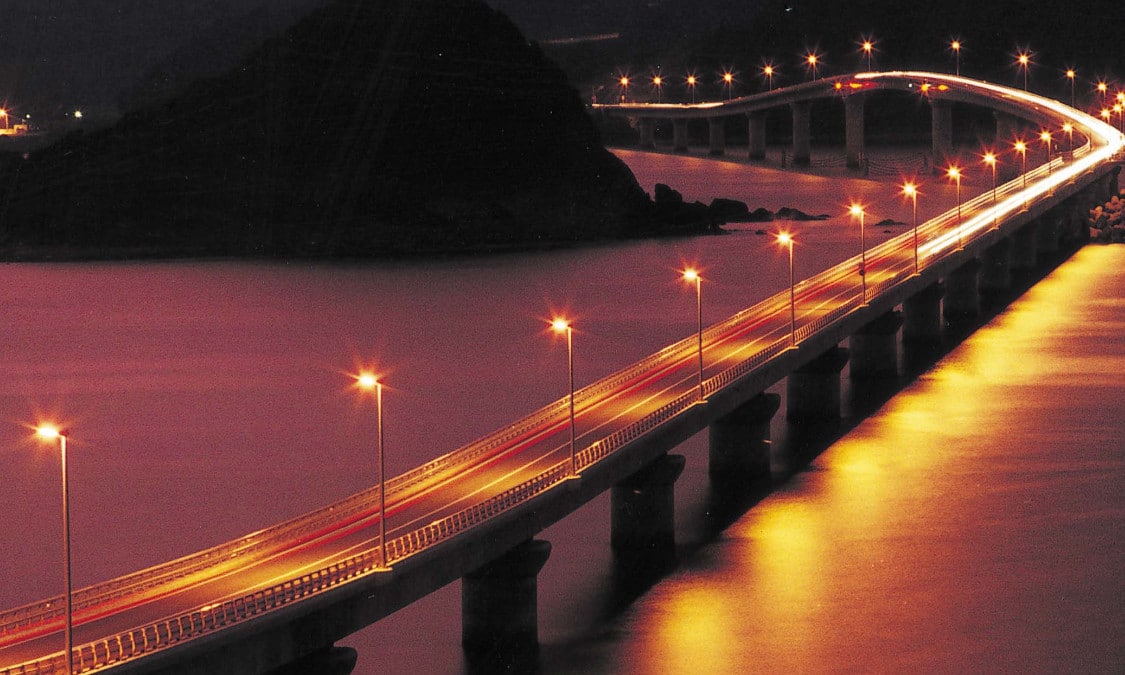 This bridge passing over the cobalt blue Amagase seas and strikes the perfect harmony between its bold structure and the scenery around it. This is enough to make it the best scenery in the north Nagato coastal area.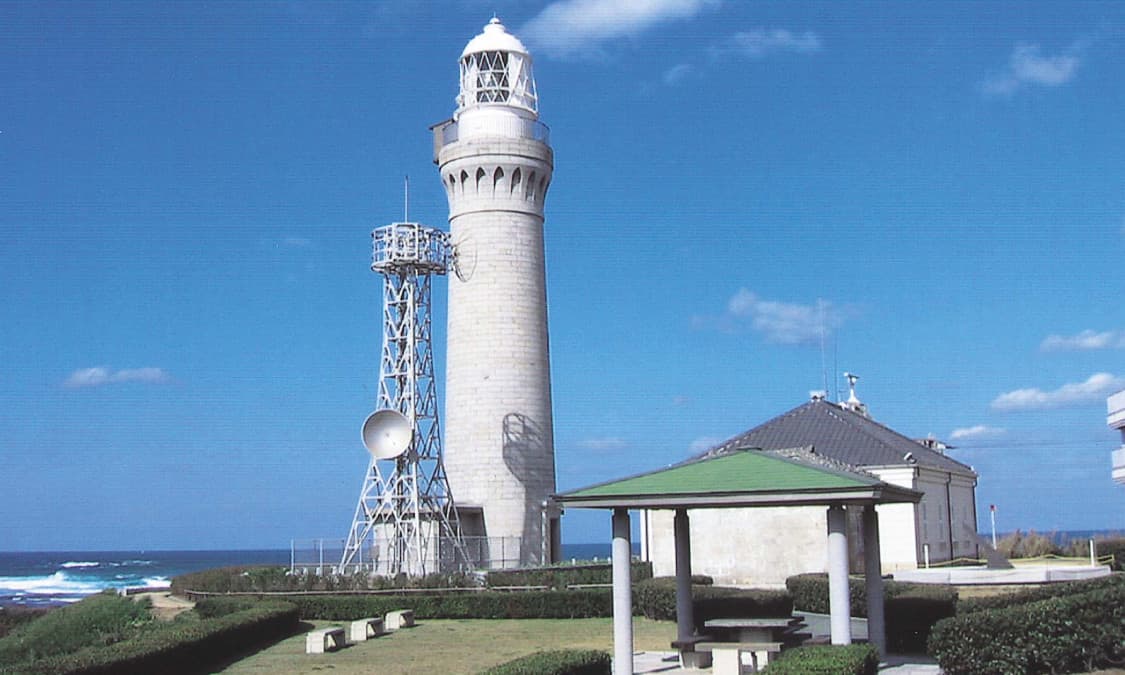 Tsunoshima is an approximately 3.93km2 basalt plateau island off the coast of Hohokucho, Shimonoseki.
The island is the northern limit where crinum plants can be found, and on the westernmost part of the island stands Tsunoshima Lighthouse (a first class lighthouse).