Seaside Momochi Area, with All the Symbols of Fukuoka
The Seaside Momochi area features several of Fukuoka's tourist attractions and iconic buildings including the Fukuoka Tower and the Fukuoka City Museum.
The adjacent Fukuoka Tower is 234 m high, which makes it the tallest seaside tower in Japan.
It is a symbol of the western sub-center of Fukuoka City. It has earned the nickname "Mirror Sail" due to its sharp-looking equilateral triangle shape which is covered by as many as 8,000 one-way mirrors.
Fukuoka Tower
It boasts a breathtaking panoramic view of Fukuoka from the observation deck on the fifth floor, 123 m above ground.
At night, the tower is illuminated with different themes such as the Milky Way or a Christmas tree, depending on the season. From the observation deck, you can enjoy a view that has been chosen as one of the 100 best nightscapes in Japan.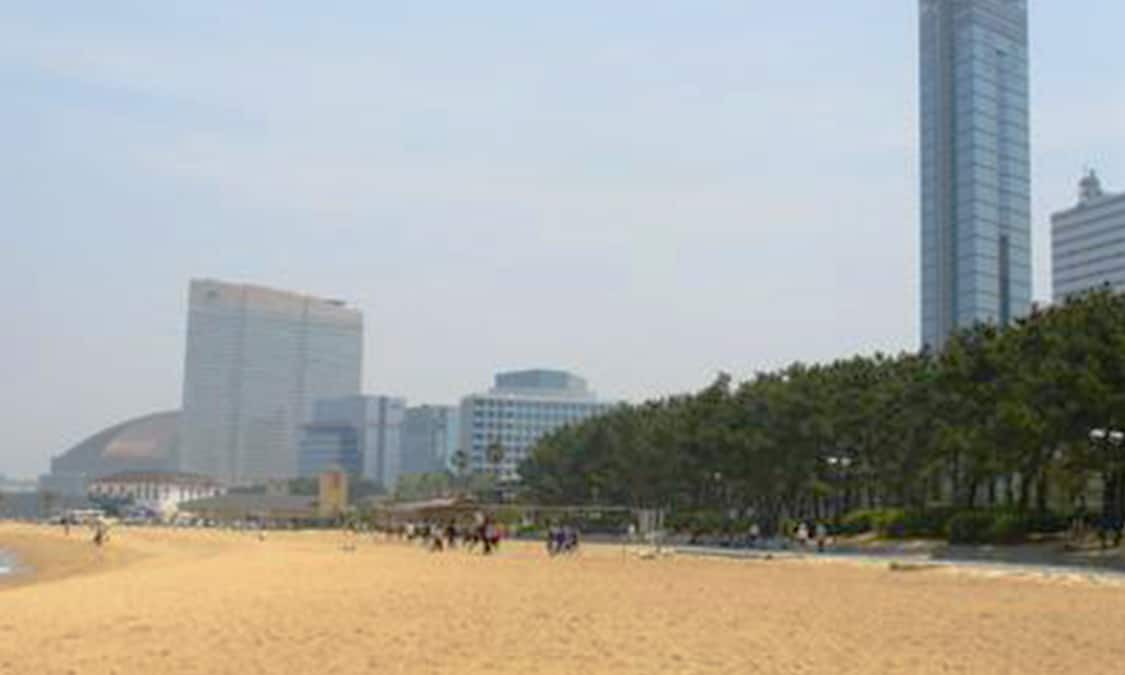 The area, only about 15 minutes by bus from Tenjin, is a popular spot that is easily accessible from the city center where you can go to refresh yourself. With entertainment facilities and attractions that utilize advanced technology, both families as well as couples can enjoy!
Location
| | |
| --- | --- |
| Name | Seaside Momochi |
| Address | Sawara Ward, Fukuoka, Fukuoka Prefecture 814-0001 |