Relaxation lounge, Enjoy a variety of meals, Refined lounge spaces

Light Meals and Drinks at ANA SUITE LOUNGE and ANA LOUNGE
Located inside the ANA SUITE LOUNGE at Haneda Airport, "DINING h" offers a full-course menu of the type you would see in a restaurant.
After receiving your order, our chefs will carefully prepare hot dishes one at a time for your enjoyment.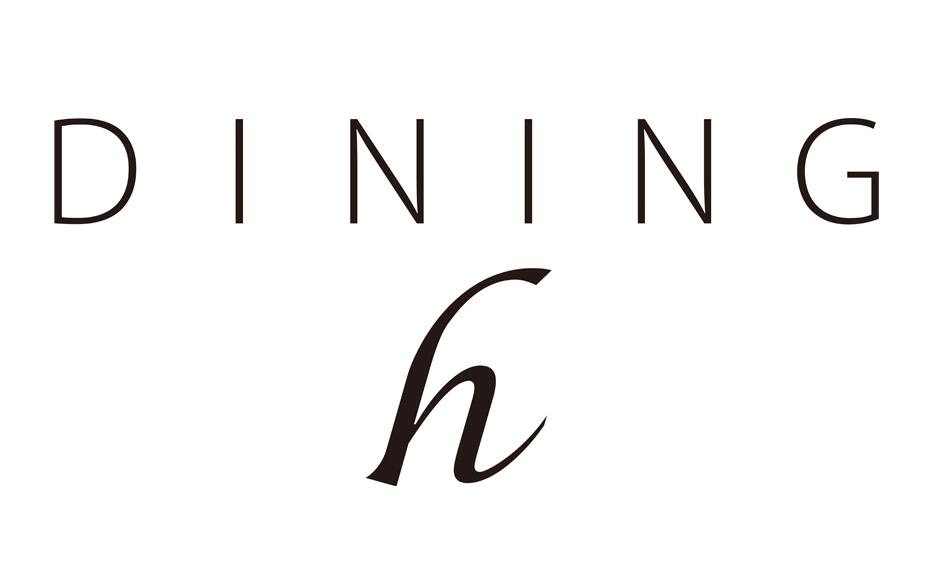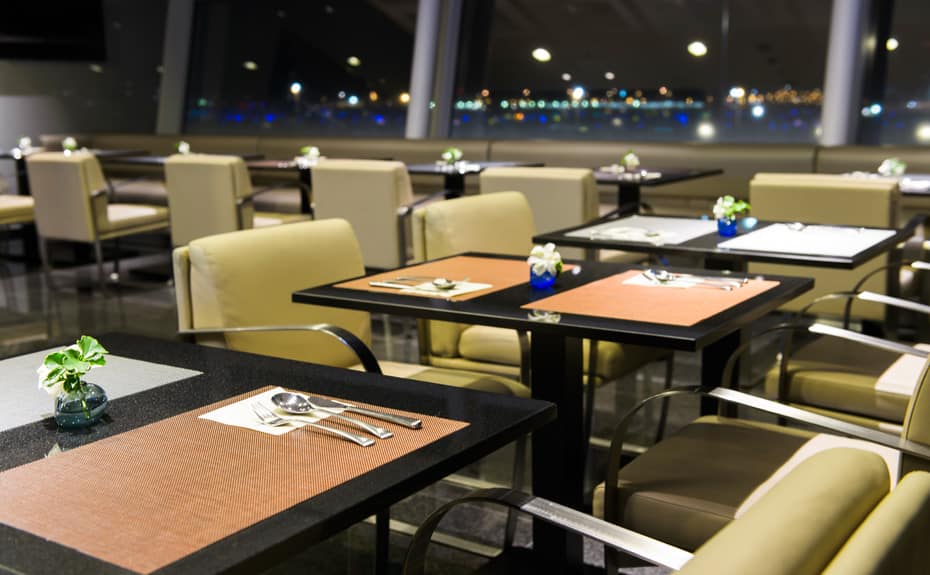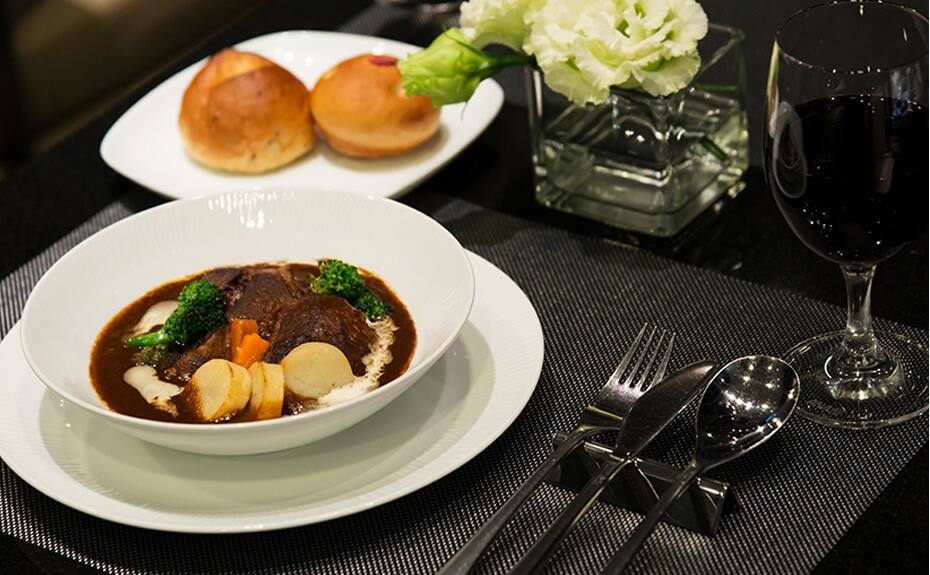 Eligible customers: Those using the ANA SUITE LOUNGE

Available at: Haneda Airport ANA SUITE LOUNGE, near Gate 110

Available from 19:30 to 00:30 *Last orders at 24:00 (midnight)
Depending on how busy it is, you may be given a pager and asked to wait.
Seamless check-in services are available at Narita International Airport for First Class passengers and ANA Diamond Service members.
Eligibility for Using the Lounge by Boarding Class
The international departure lounge is available for use by passengers holding tickets for an eligible boarding class.
Lounge usage may vary, depending on the entry criteria and airport. Select the airport from List of Airport Lounges, and confirm the eligible guests.

Lounge Use Eligibility by Member Status
International departure airport lounge and Narita Airport international arrival lounge is available for Diamond Service, Platinum Service and ANA Super Flyers Card members.The international departure airport lounge is available for Star Alliance Gold members.
Lounge usage may vary, depending on the entry criteria and airport.Please select List of Airport Lounges to confirm details.

Eligibility may differ for charter flights.

In exchange for miles or upgrade points, Diamond Service and Platinum Service members may bring between 1 and 3 companions to the Lounge, and Bronze Service members may bring 1 companion.

For guest eligibility details by member status and boarding class, check the Airport Lounge Eligible Guest List.
On international routes, children under two years old will not be counted as a "companion" (children two years and older will be counted as a "companion").
South East Asia/South Asia/Oceania