"Tastes of JAPAN by ANA" is a regional vitalization project that collaborates with the different prefectures in Japan to present the Land of the Rising Sun in all of its diverse glory.
Enjoy hiking at Agatsuma Gorge in Gunma Prefecture
Agatsuma Gorge is a Japanese government-designated scenic beauty spot that is said to be Kanto's counterpart to Yabakei Gorge (in Oita Prefecture). The beautiful, deep valley is located along the Agatsuma River. The best seasons for hiking are mid-April with azalea, May with fresh green and the period from late October to early November with red and yellow leaves.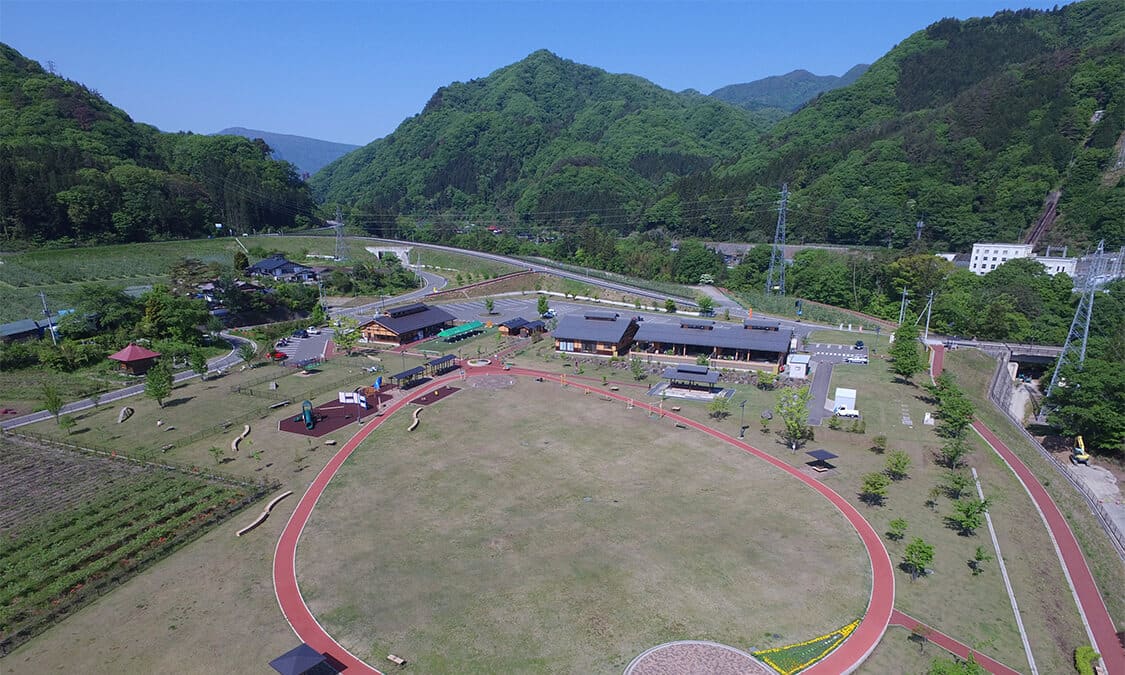 Agatsumakyo Roadside Station
Agatsumakyo Roadside Station is located at the gateway to Agatsuma Gorge. Opened in October 2014, the roadside station is surrounded by beautiful nature. There are some tourist attractions on the huge premises, such as a free dog run, an athletic park and a mist fountain popular with children. Tengu-no-Yu is the hot spring bathing facility without accommodations that features quality hot spring water. There is also a free foot bath outside the bathing facilities. The Tengu farm stand offers konnyaku, the town's specialty, and locally grown, freshly harvested vegetables.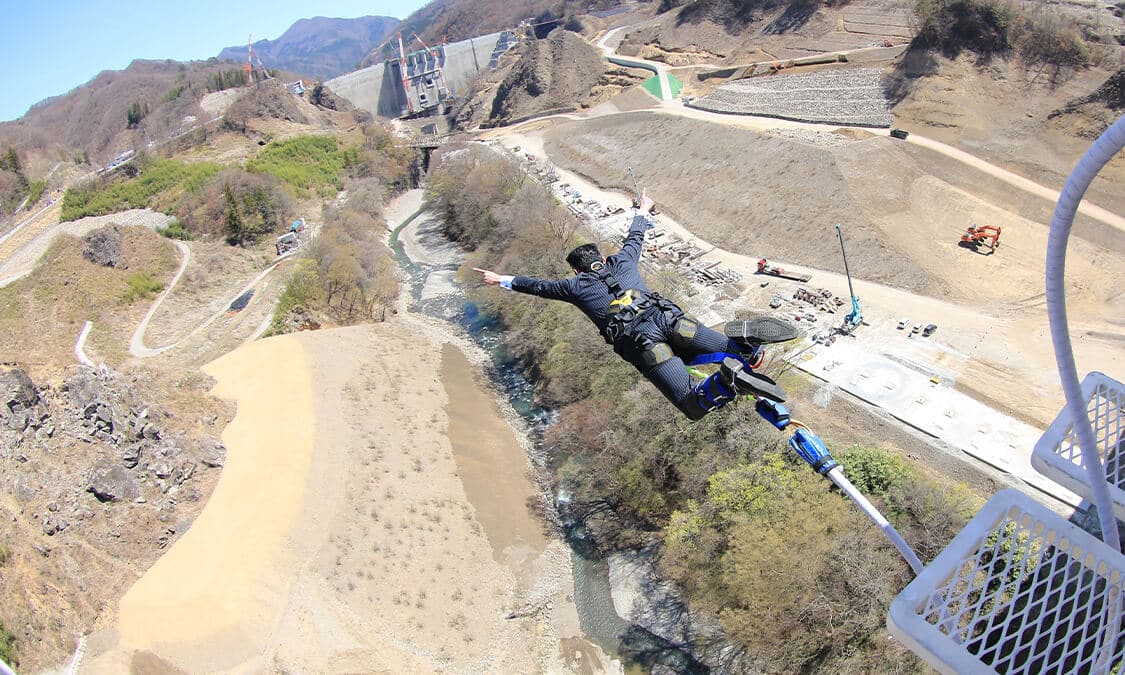 Experience the thrill of bungee jumping from the 494-meter Yamba Ohashi Bridge surrounded by majestic mountains. Only available for those 15 years and older, weighing 40 to 105 kilograms.