Information

The availability period will be extended for Silent compartment-type booth in the ANA SUITE LOUNGE for Japan domestic flights at Haneda Airport. (To be available until December 2022)

The ANA LOUNGE at Kumamoto Airport will no longer be accessible from April 7, 2020 due to the relocation of the domestic terminal.During the closure, customers may instead use Lounge ASO.We apologize for any inconvenience this may cause and ask for your kind understanding.
Usage Criteria / Instructions
Only passengers flying on an ANA Group-operated flight or a codeshare flight*1 with an ANA flight number are eligible for lounge access.
Please visit the pages below to see which lounges you can access.
1. Flights operated by AIR DO, IBEX Airlines, Oriental Air Bridge, Solaseed Air, StarFlyer and Peach.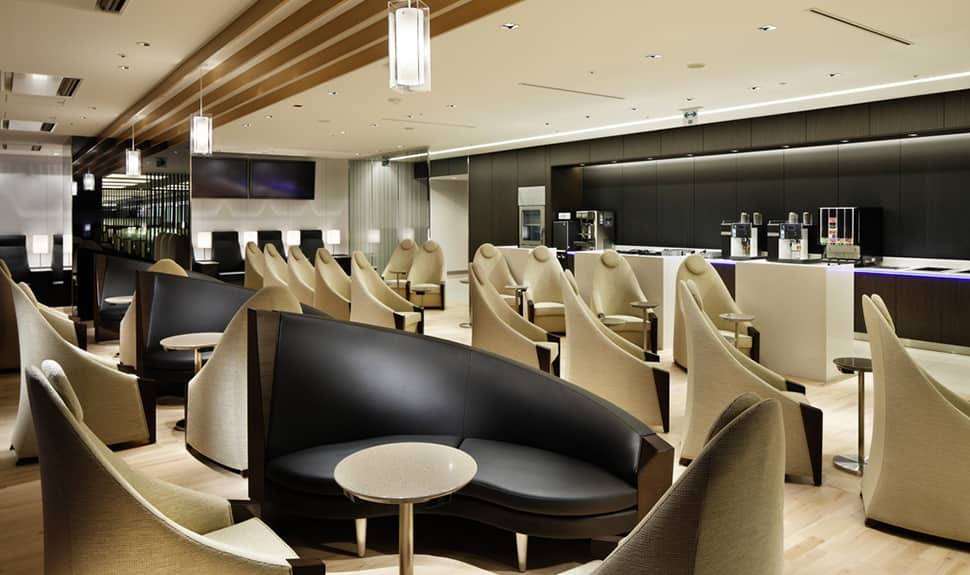 ANA LOUNGE access is available for a fee.
Whether you are going on holiday to celebrate an anniversary or embarking on a business trip, visit the ANA LOUNGE before departure and take a moment to relax just as you please.
All images used are for illustrative purposes only.