"Tastes of JAPAN by ANA" is a regional vitalization project that collaborates with the different prefectures in Japan to present the Land of the Rising Sun in all of its diverse glory.
The Tale of Heike begins with "The sound of bells echoes through the monastery at Gion Shoja, telling all who hear it that nothing is permanent." This is a story that describes the pity if impermanence and the pursuit if bravery.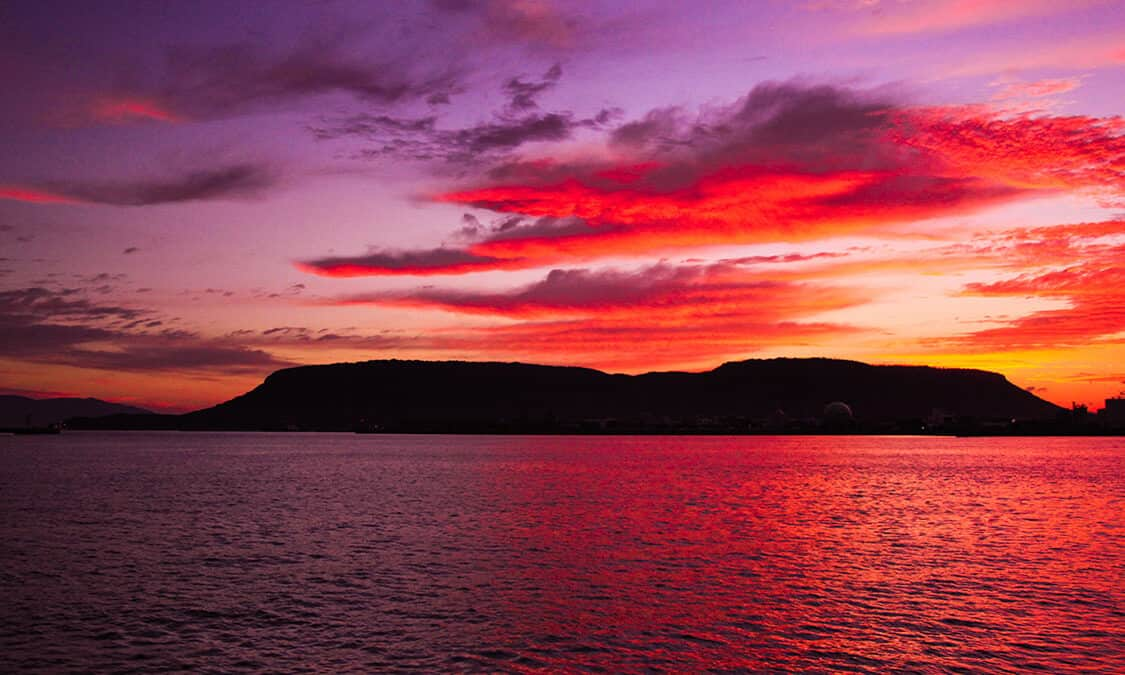 Yashima based on stories such as "Yuminagashi" and "Yasu-no-Yoichi", which is a story in the Tale of the Heike.
The Dankorei observation deck is one of the top three observation decks in Yashima where you can see the old battleground, Dannoura, the location where the Genpei Battle was fought as said on the Tale of Heike such as Nasu no Yoichi as an archer to shoot a fan on top of boat, where Yoshitsune drop his bow, and hid their warship at "Hiding Ship".