Explore the History of the Satsuma Rebellion, the Last Civil War in Japan
Explore the History of the Satsuma Rebellion, the Last Civil War in Japan.
Tabaruzaka in Kumamoto, where a fierce battle took place during the Satsuma Rebellion of 1877, has several tourist sites. Among them are Tabaruzaka Museum, which exhibits a variety of materials on the Rebellion. Also, in Tabaruzaka Park, a restored house stands to show scars of the battle.
The Tabaruzaka Museum is located at Tabaruzaka, the major battlefield during the Satsuma Rebellion, the last civil war in Japan.
The museum reopened in November 2015 after renovations, based on its primary theme as "the facility for learning and passing on the dawn of modern Japan." The museum introduces a variety of historical evidence in a visitor-friendly way. For example, the experiential exhibit authentically recreates the battle using images, sound, vibrations and a diorama. You can also see other valuable exhibits, including guns and bullets that were actually used in the battle, as well as historical documents. This is where you can learn all about the historical background that led to the Satsuma Rebellion as well as the significance of the event.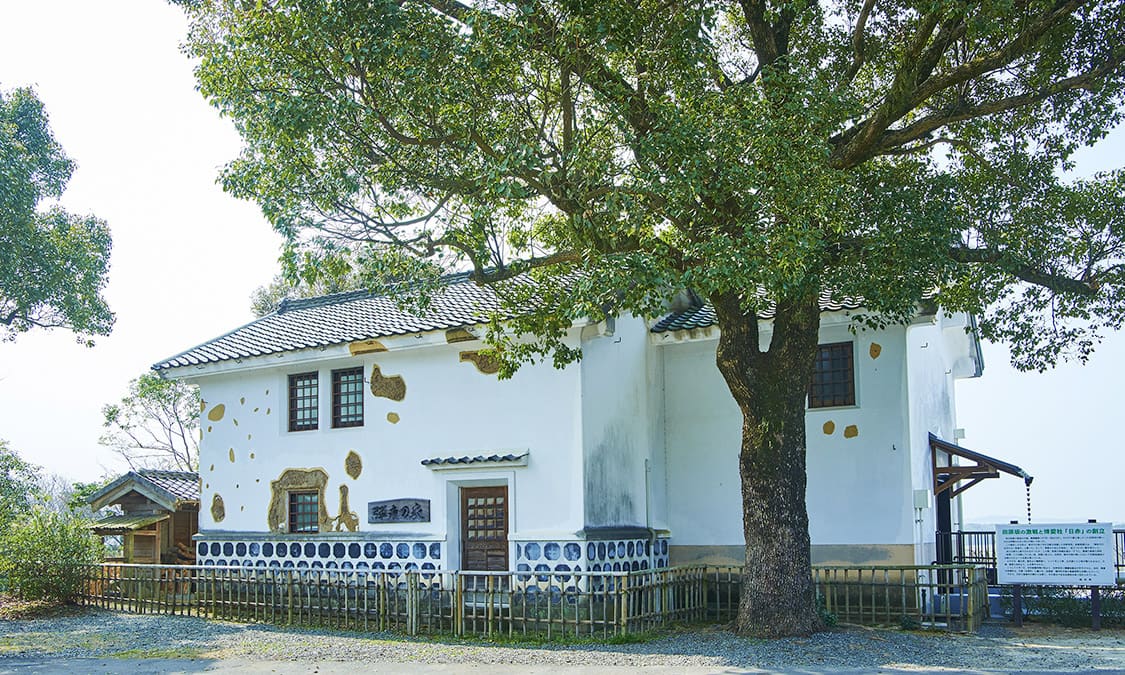 The museum is located inside Tabaruzaka Park, where you can see a house (restored) still riddled with bullet holes from the fierce battle, as well as a memorial tower. Recently, it has also become known for its beautiful azaleas and cherry blossoms.
Location
Name
Tabaruzaka Museum
Web Sites
https://kumamoto-guide.jp/en/spots/detail/216
Address
858-1 Toyooka, Ueki-machi, Kita-ku, Kumamoto-shi, Kumamoto
Business Hours
9:00-17:00 (last admission at 16:30)
Inquiries
TEL:096-272-4982
Fees
Senior high school students and older: 300 yen (240 yen) Elementary/junior high
school students: 100 yen (80 yen)*1
*1 The prices in ( ) are for those in groups of 20 or more members.
Free for those with a disability certificate.