Toriten, an emblematic local cuisine of Oita Prefecture
Oita's soul food: toriten chicken tempura loved by all
Toriten (Japanese tempura-style fried chicken), which originated in a restaurant in Oita City in 1962, is now the area's emblematic local dish. Chicken coated in tempura batter becomes crispy and juicy when fried, and the flavorful taste is addictive when dressed with ponzu sauce and mustard.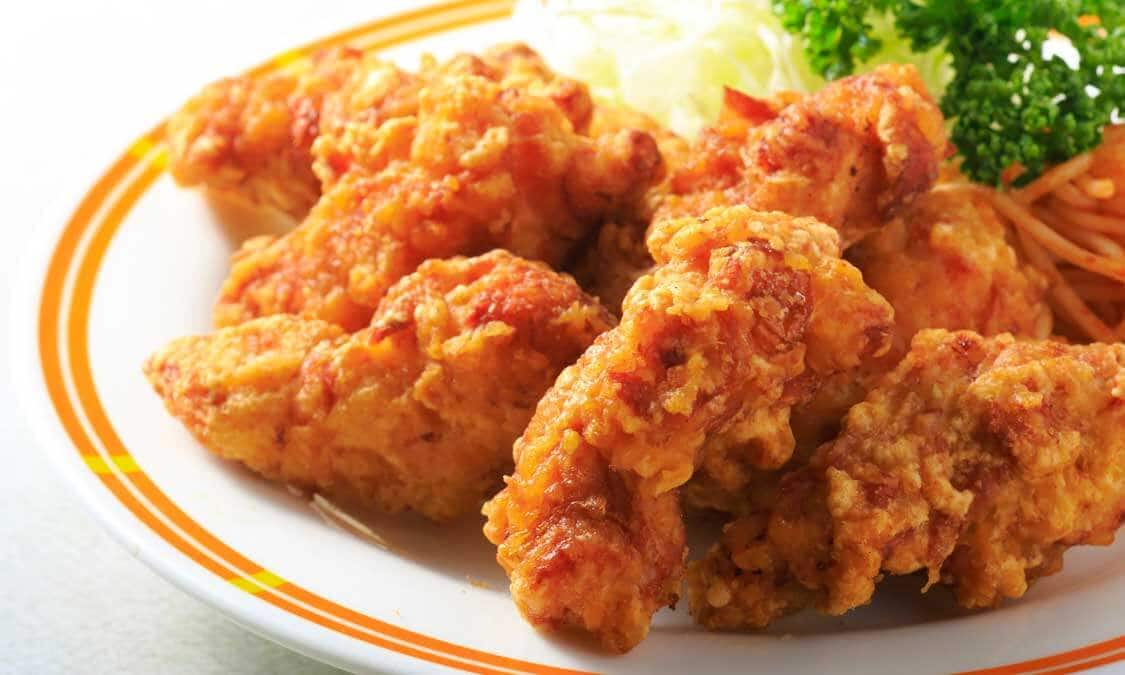 Variations among many shops
At first glance, toriten looks a lot like karaage, a conventional fried chicken. However, there are various cooking styles for toriten depending on the restaurant, such as those covered with fluffy batter or fried twice for extra crispiness, or ones served with ponzu vinegar or a mix of vinegar and soy sauce. Toriten has evolved in great variety, so have fun trying them all!
Delicious foods from all over Oita come together at Kotsukotsu-an
At Kotsukotsu-an, you can enjoy not only toriten but also other local cuisines from all over Oita such as Seki-saba (horse mackerel), Seki-aji (jack mackerel) and fugu (blowfish) all in one place. The restaurant also offers many kinds of shochu liquor from around the Kyushu region, irresistible for shochu lovers. Enjoy the nostalgic Japanese atmosphere with the tatami mat seats, while table seating is also available.
Location
Name
Kotsukotsu-an
Website
(In Japanese) https://www.oishiimati-oita.jp/spots/detail/CPID:16925
Address
3-8-19 Funai-machi, Oita-shi, Oita
Access
Approximately 15 minutes' walk from Funai Central Exit (North Exit) of JR Oita Station
Business Hours
11:30 to 14:30 (Last order: 14:00)
17:00 to 22:30 (Last order: 22:00)
Closed
Sundays (if the following Monday is a holiday, then open Sunday and closed Monday)
Inquiries
TEL: 050-5872-5312