Located in the town of Kagamino in the Tomata district of Okayama Prefecture, Okutsuso is a long-established ryokan with historic charm. The hot spring water that wells up from the bottom of the river is channeled directly into the bath. Guests can also enjoy the seasonally changing views, choose from a variety of different rooms, and dine on seasonal local dishes made from high-quality ingredients, such as a hotpot of boar or duck, as well as kaiseki courses featuring fugu (blowfish) or matsutake mushrooms.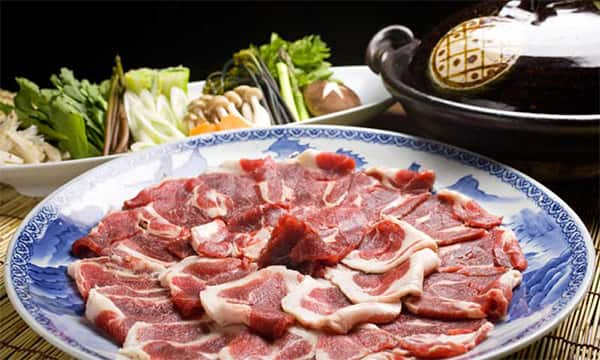 All cooking is handmade with care, infused with the warmth and ease of the countryside for a comfortable meal. The local cuisine featuring Sakushu beef is particularly special. Ryokan also offer alternatives such as Matsuba crab, boar hotpot, duck hotpot, fugu kaiseki banquet, and Matsutake mushroom kaiseki banquet.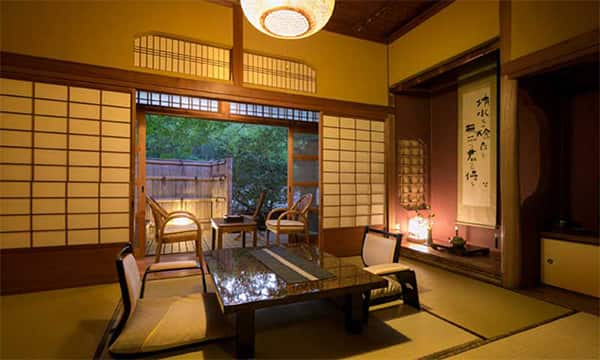 There are a variety of room types, from traditional Japanese to modern Japanese, for your comfort. With the changes in the trees, grass and flowers outside the windows, the possible combinations of room and scenery are infinite. These are rooms that you will want to return to season after season, to experience the full range of those variations.
Location
Name
Okutsuso
Address
48 Okutsu‎, Kagamino-cho, Tomata-gun, Okayama-ken
Telephone (Booking only)
03-6432-4962 *1
*1 Weekday 10:00 to 19:00(JST)
Telephone (Questions only)
0868-52-0021
Web Sites
http://okutsuso.com/en/
Check-in time
15:00
Check-out time
10:00
Number of rooms
8
Credit Card
VISA / MASTER / AMEX