Takeo Onsen, in Takeo Town in Takeo City, Saga, is a hot spring with a history stretching back 1,300 years. The symbol of those hot springs is Takeo Onsen Tower Gate. The gleaming vermilion and white Takeo Onsen Tower Gate is a structure that does not contain a single nail, built in an architectural style known as the Tenpyo style. Along with the Takeo Onsen Shinkan behind it, the Tower Gate is a designated important cultural property of Japan.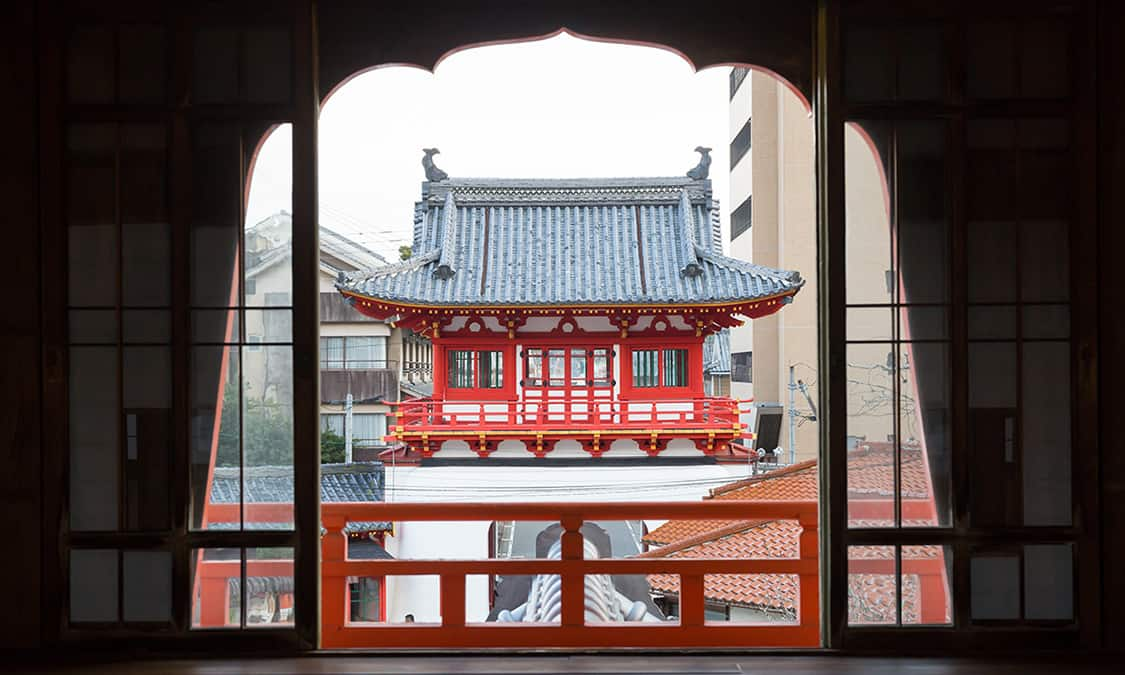 Designed by Dr. Kingo Tatsuno
The Tower Gate was designed by Dr. Kingo Tatsuno, one of the pioneers of modern Japanese architecture. Other Dr. Tatsuno designs include the Bank of Japan building and Tokyo Station (recently restored as the Marunouchi Station Building). The ceiling of the Marunouchi Station Building of Tokyo Station features eight reliefs of the signs of the Chinese zodiac. The Chinese zodiac actually has twelve signs, and it has always been a mystery why there are only eight.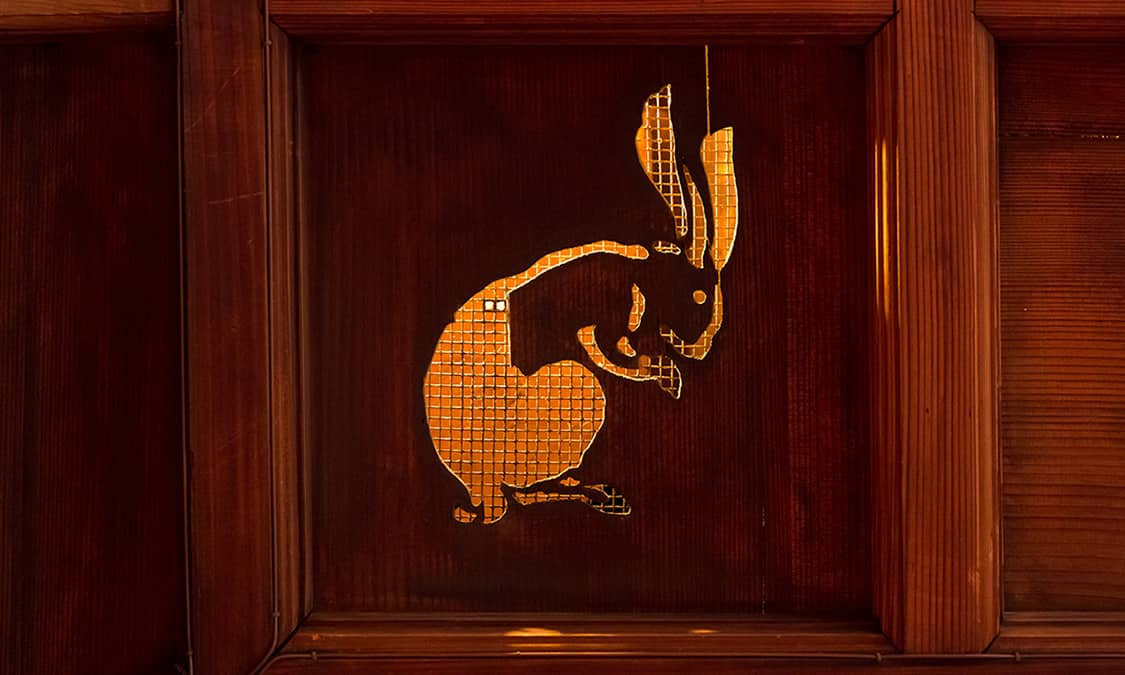 The hidden secret in the second floor of the Tower Gate
In fact, the remaining four signs were discovered on the second floor of the Takeo Onsen Tower Gate. Representing east, west, south, and north, there are reliefs for the rat, rabbit, horse, and rooster in the Tower Gate. Together with the eight reliefs at Tokyo Station, they complete the set of twelve signs of the Chinese Zodiac. This is believed to be a result of Dr. Kingo Tatsuno's playful nature.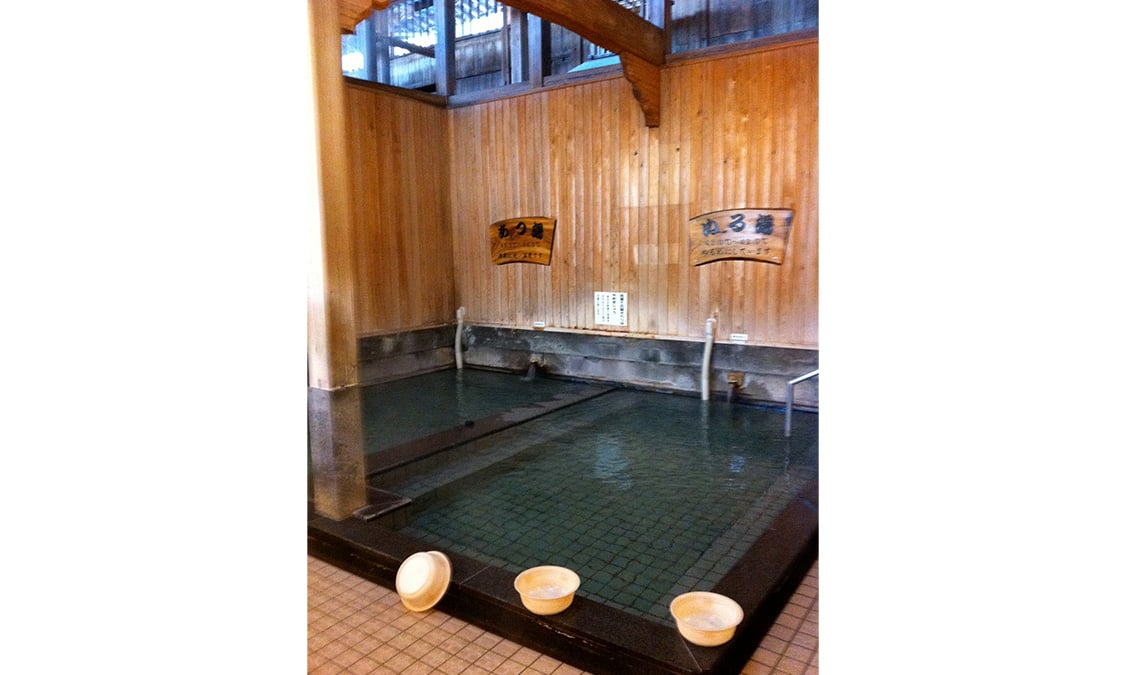 We highly recommend a tour of the Tower Gate Chinese Zodiac reliefs and a bath in Takeo Onsen hot springs!
Visitors can view the reliefs of the Chinese Zodiac signs in the Tower Gate, complete with explanations from a tourist guide. After that, take a leisurely bath in the thick hot springs of Takeo Onsen and emerge refreshed!
Location
Name
Takeo Onsen Tower Gate
Web Sites
(In Japanese) http://www.takeo-kk.net/sightseeing/001373.php
Address
7425 Takeo, Takeo-cho, Takeo-shi, Saga
Access
8 minutes' walk from JR Takeo Onsen Station
Business Hours
Hot Springs: 6:30 to 24:00
Chinese Zodiac Tour: 9:00 to 10:00
Inquiries
TEL: 0954‐23‐2001
Admission
Tower Gate Chinese Zodiac Tour: 400 yen (including bath ticket)
Closed
Chinese Zodiac Tour: Tuesday