"Tastes of JAPAN by ANA" is a regional vitalization project that collaborates with the different prefectures in Japan to present the Land of the Rising Sun in all of its diverse glory.
Chichibu-Meisen kimono originating in Chichibu, Saitama Prefecture
Chichibu-Meisen was beloved by Japanese women around 100 years ago as a casual fashion kimono, with a unique yarn dyeing technique that resulted in the creation of brilliant designs. The building of the Chichibu-Meisen Museum was formerly a textile industry test site that supported the development of Chichibu-Meisen. Today, the museum displays various references for Chichibu textile and Meisen, reintroducing the traditional technique of Chichibu-Meisen to the present day.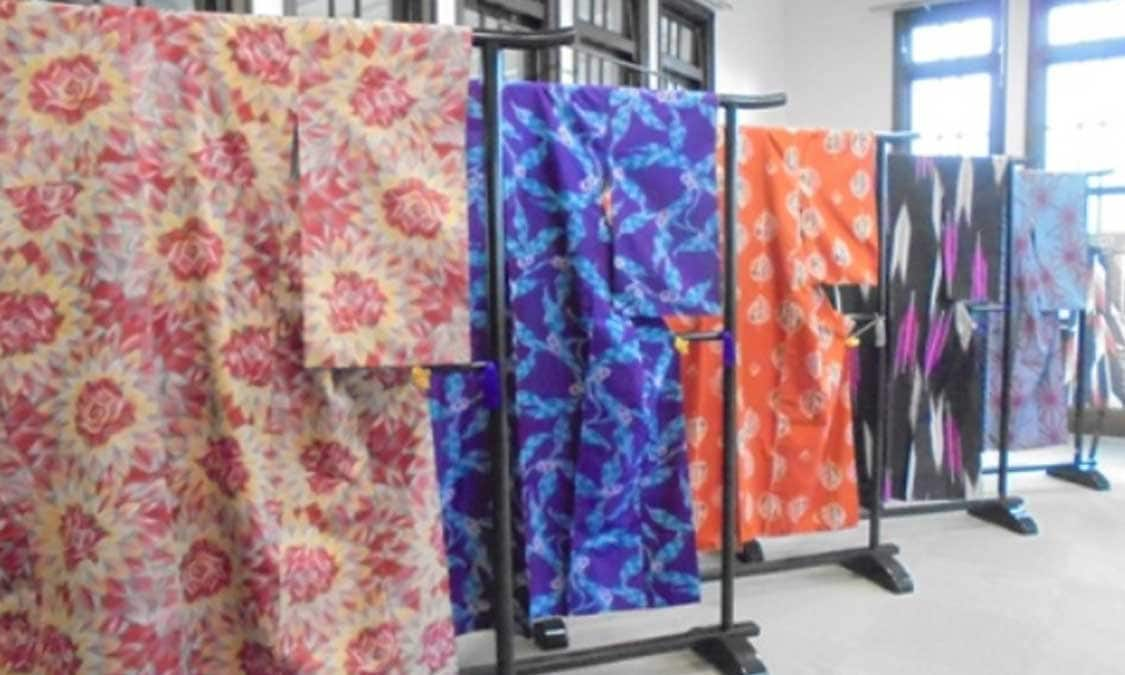 With a thriving sericulture industry since ancient times, the Chichibu area has a long-standing history as a producer of silk, and many residents had been engaged in the textile industry since the 18th century. In the early 1900s, a new weaving technique called Hogushi-Ori was introduced, which led to the creation of fabrics with new bold and bright designs. Chichibu-Meisen became a big hit among women of the time, becoming popular throughout Japan as trendy fashionable wear.
Learn about the manufacturing process at the exhibit booth
The Silk Reeling Room exhibits machines for reeling silk from cocoons, and silk reeling demonstrations are held on the second Saturday of each month. In the saw-tooth roof factory, the Italian-type twisting machines, which are still used today, stand in a row just like in the old days. In the Textile Printing Room, you can learn about the process of Hogushi-Nassen, the dyeing technique that is the main feature of Chichibu-Meisen, which enables its large and vivid patterns. Antique Meisens are also on display, so take your time and fully observe the unique manufacturing process of Chichibu-Meisen.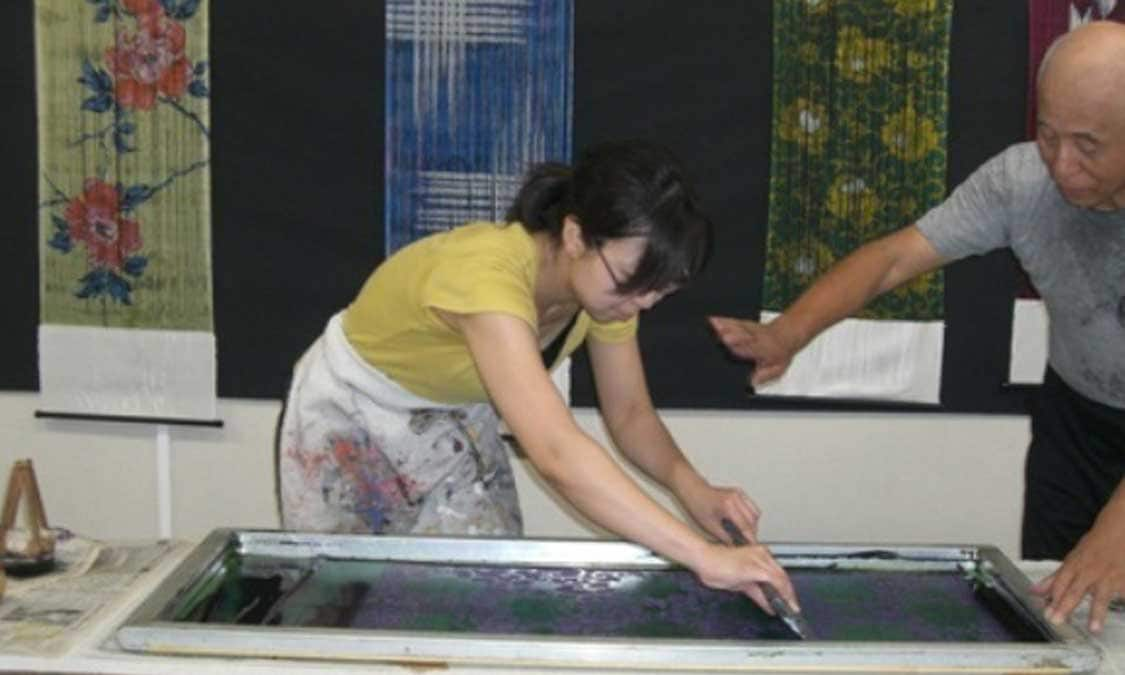 Hands-on dyeing and weaving experience
Make a reservation to experience and appreciate the various dyeing and weaving techniques of Chichibu-Meisen, such as the Hogushi-Nassen experience which allows you to create a pattern on a warp thread, and the authentic weaving experience in which visitors can weave silk yarns. Each activity takes approximately 30 minutes to an hour.
Location
Name
Chichibu-Meisen Museum
Website
http://www.meisenkan.com/english/
Address
28-1 Kumagi-cho, Chichibu-shi, Saitama
Access
Approximately 5 minutes' walk from Seibu-Chichibu Station on the Seibu Railway
Approximately 5 minutes' walk from Ohanabatake Station on the Chichibu Railway
Business Hours
9:00 to 16:00
Closed
Year-end and New Year's holidays (December 29 to January 3)
Inquiries
TEL: 0494-21-2112
Admission
Adults: 210 yen; Junior high school students: 100 yen; Elementary school students: 100 yen