HOKKAIDO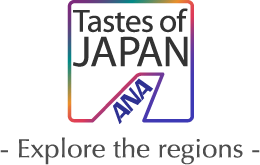 "Tastes of JAPAN by ANA" is a regional vitalization project that collaborates with the different prefectures in Japan to present the Land of the Rising Sun in all of its diverse glory.
All
Hokkaido

Eastern
Hokkaido

Northern
Hokkaido

Southern
Hokkaido

Central
Hokkaido
All Hokkaido
All Hokkaido
Eastern Hokkaido
Northern Hokkaido
Southern Hokkaido
Central Hokkaido
Hokkaido is a popular tourist destination that boasts many attractions, from the breathtaking lavender fields of Furano and the world heritage site Shiretoko, to the sumptuous gourmet cuisine of Northern Japan. Here you will find information about the culture and cuisine of Hokkaido, an island whose cultural delights vary from region to region.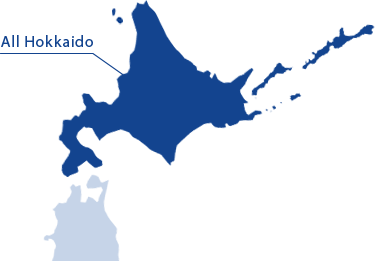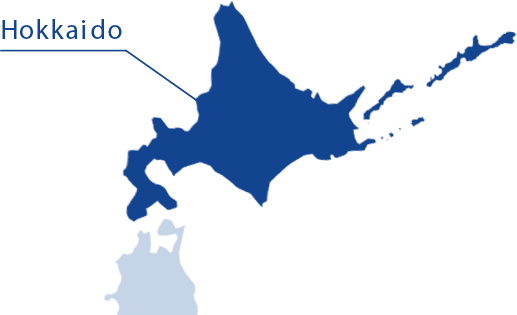 Doto is located in the eastern part of Hokkaido and comprises the areas of Abashiri, Shiretoko, and Kushiro. Offering a front row seat to the majestic floating ice on the Okhotsk sea, and home to the mysterious, color-changing Lake Mashu, it is the perfect location to experience Hokkaido's great outdoors.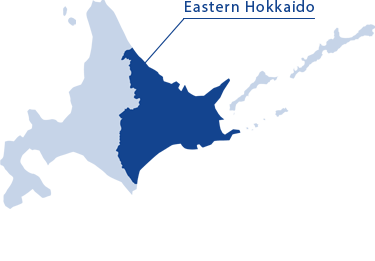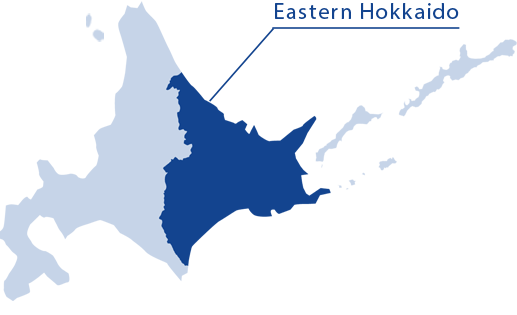 Dohoku is home to the cities of Asahikawa, Furano, and Shonai, and is situated at the very top of Japan. Visitors to this area can enjoy a trip to Asahiyama Zoo in Asahikawa, as well as behold a carpet of purple flowers in the fields of Furano as the lavender flowers come into full bloom during the summer months.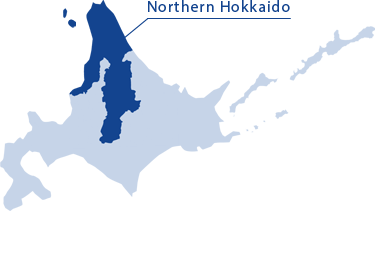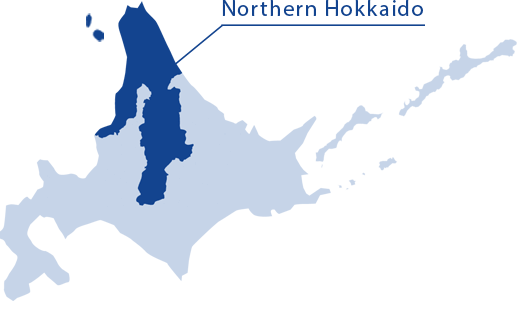 The city of Hakodate and the Donan area are located in the south of Hokkaido and offer a relatively comfortable climate for the island. The Donan area offers tourists the opportunity to visit popular sightseeing spots, including the historical Goryokaku fortress, and savor gourmet cuisine such as Hakodate's specialty dishes.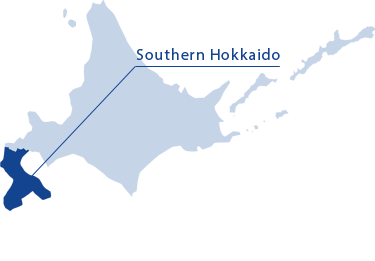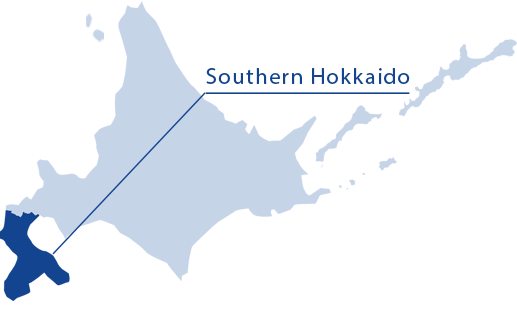 The central Do'o area has Sapporo, Hokkaido's biggest city, in it's center. In addition to the classic gourmet cuisine and souvenirs of Sapporo, the area also boasts many tourist attractions such as the famous Sapporo Clock Tower.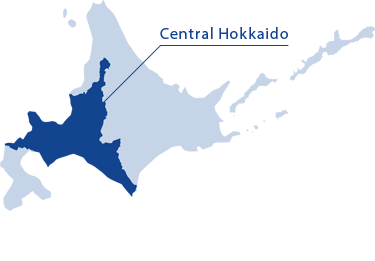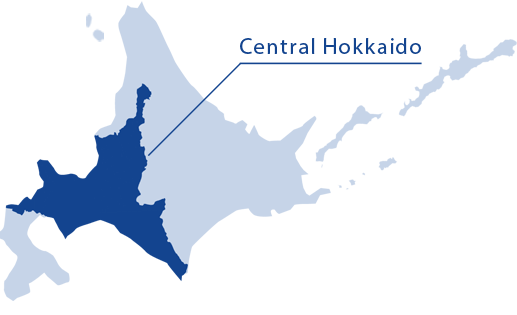 ANA In-flight Original Products
ANA Group In-flight Magazine
"TSUBASA -GLOBAL WINGS-"