"Tastes of JAPAN by ANA" is a regional vitalization project that collaborates with the different prefectures in Japan to present the Land of the Rising Sun in all of its diverse glory.
Ground Golf is a sport for everyone, feel free to join from children to adults and even for elderly people.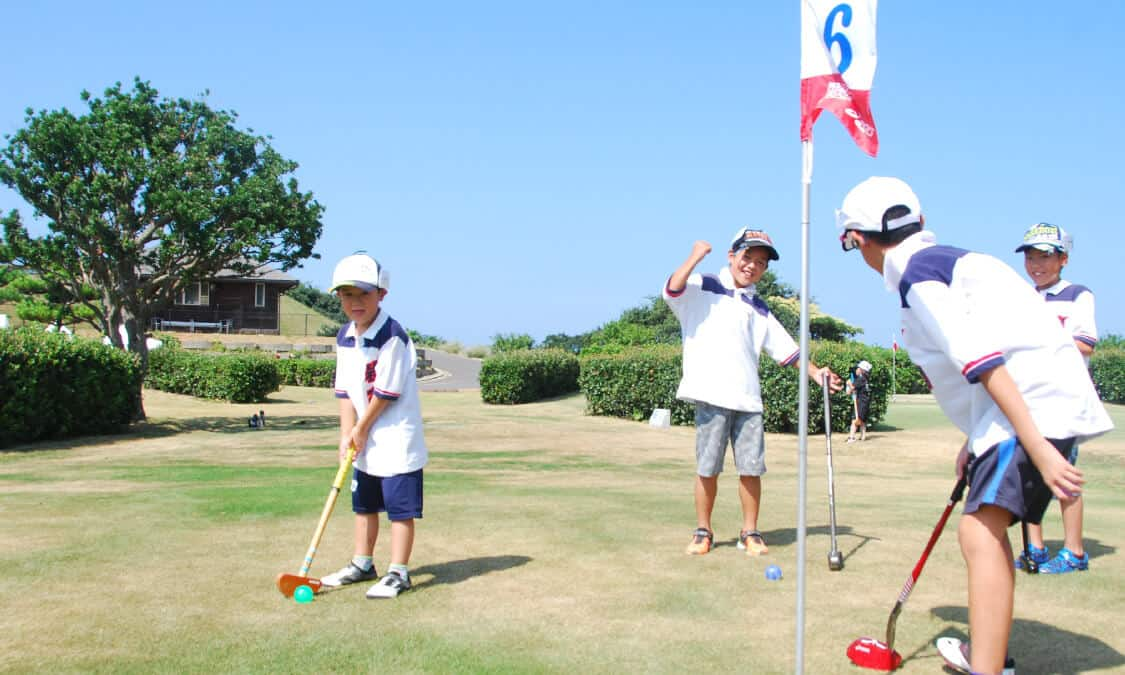 Ground golf was born in Naramura (now: Yurihama-cho) in 1982.
Anyone can enjoy it anywhere. Its rules are simple and refreshing feeling that hits the ball unexpectedly is attractive. It is also a sport that you can enjoy easily with family even with an elderly. There are 3 dedicated courses (out courses, in-courses, cape course) that overlook the majestic Sea of ​​Japan, and you can enjoy playing while being blown by the sea breeze on the ground and golf village "Hill and Mari of the sea breeze".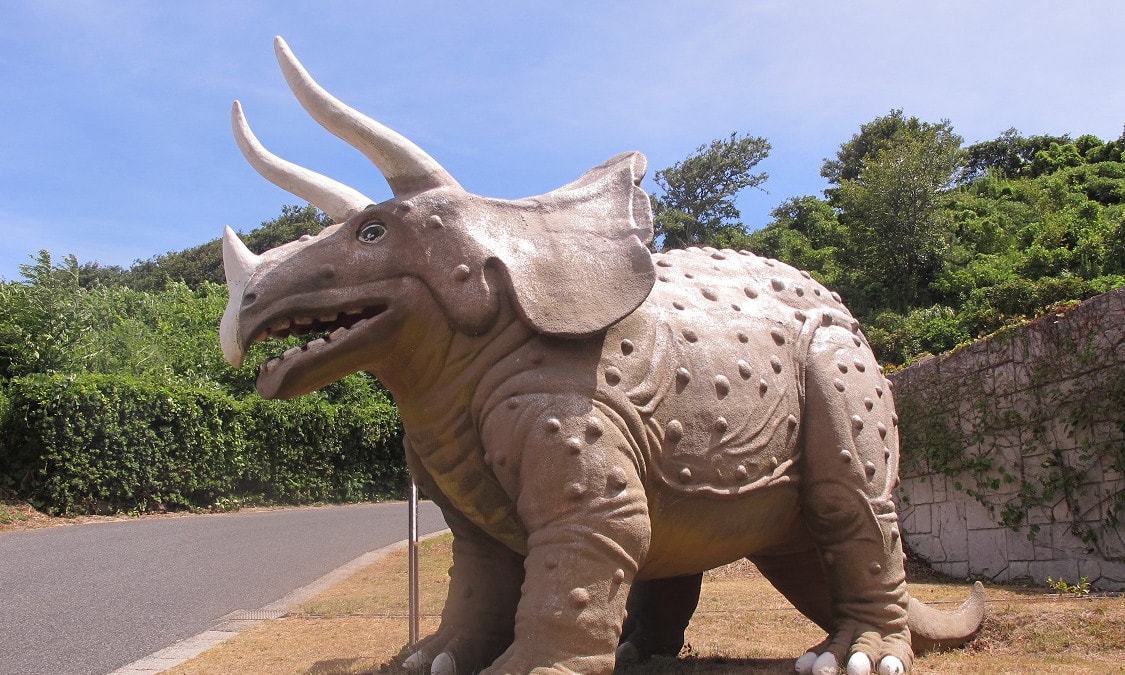 Besides the ground golf, there are a super slider that slides down 340 meters in length at once and a multipurpose square with a real model of the dinosaur. They are extremely popular among the children.