Become immersed in

history

and

nature
Hakodate has an exotic retro townscape that exude a refined harmony of Japan and the West where you can feel the historic romance of the end of the Edo Period. The popular night view and Yunokawa Onsen hot spring resort are also recommended.
The suburbs of Hakodate such as Mount Esan, Matsumae and Esashi offer beautiful scenery and historical sites.
* Click icon for details!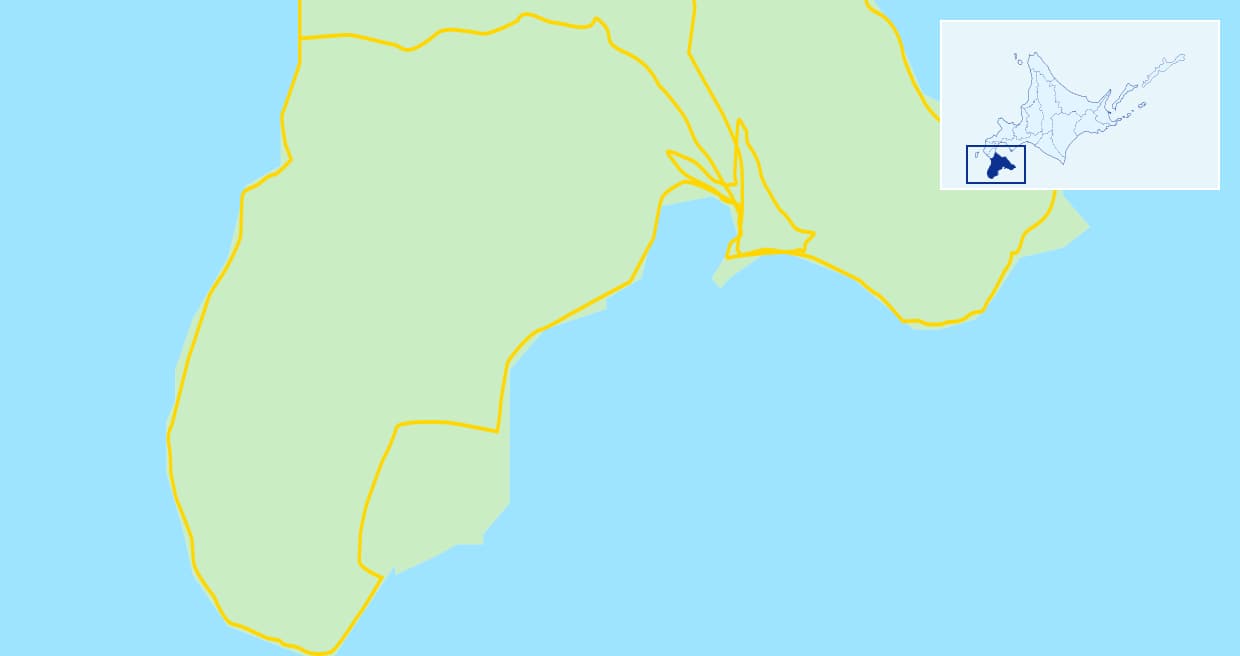 5 227 228 278



Five

popular spots among tourists
Fort Goryokaku

Onuma Quasi National Park

Mount Hakodate

Mount Esan

Matsumae Castle
Explore unknown wonders of
Hokkaido by All Nippon Airways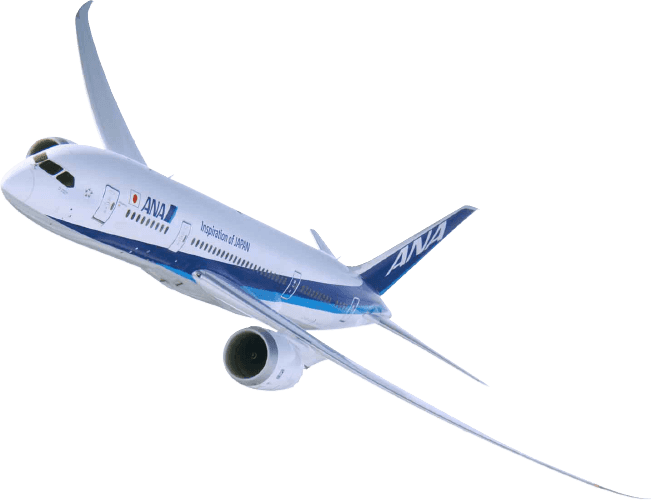 Book Flights
How to get to

Hakodate, Esashi, and Matsumae
To Hakodate Airport
From Haneda Airport: 5 Daily flights
From New Chitose Airport: 2 Daily flights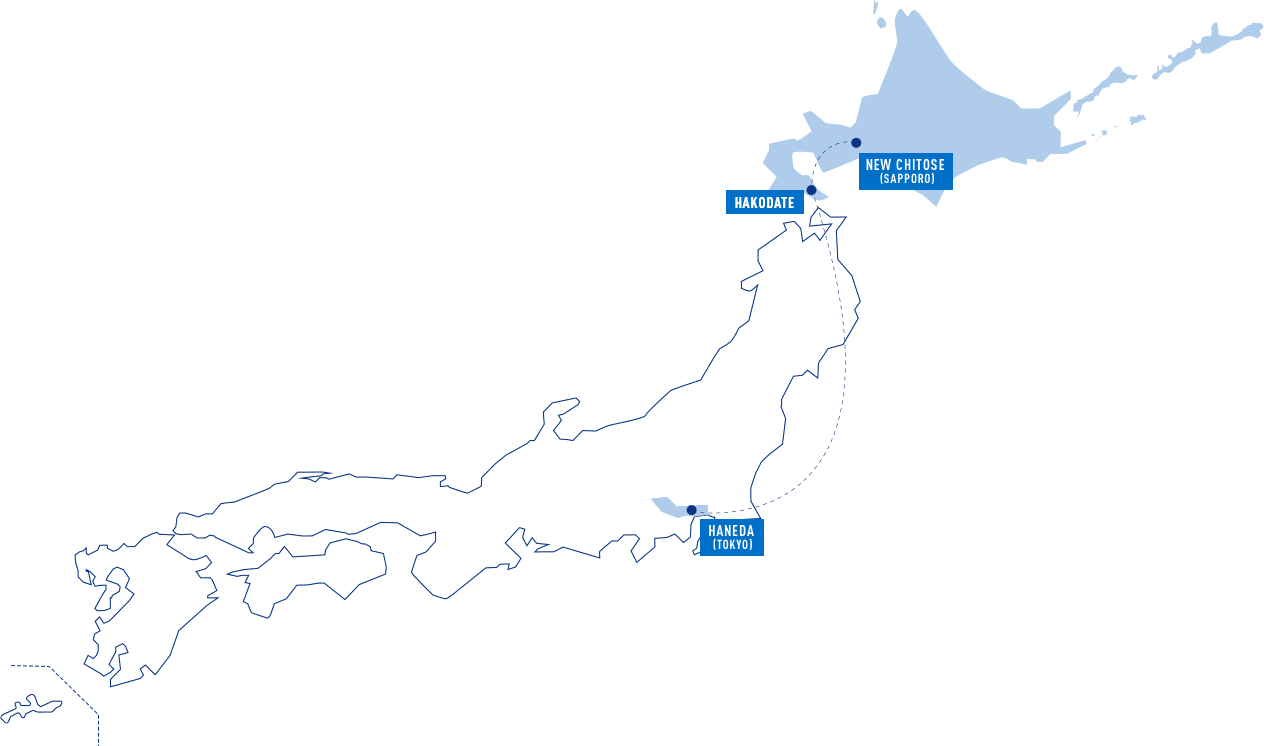 Explore unknown wonders of
Hokkaido by All Nippon Airways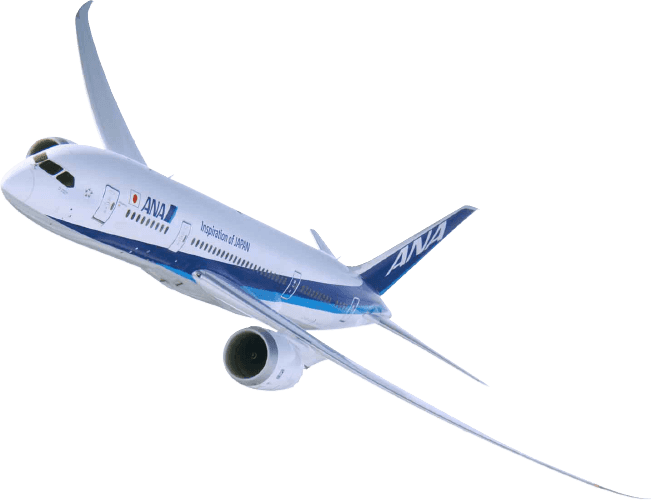 Book Flights