Experience
Japanese Values and
Japan's Source of Pride.
In partnership with the prefectures and cities of Japan,
we now bring you the values and the source of pride for Japan.
By helping people experience the charms and attractions of Japan's various regions,
we wish to show our support for Japan's beauty.
Therefore, we present "Tastes of Japan".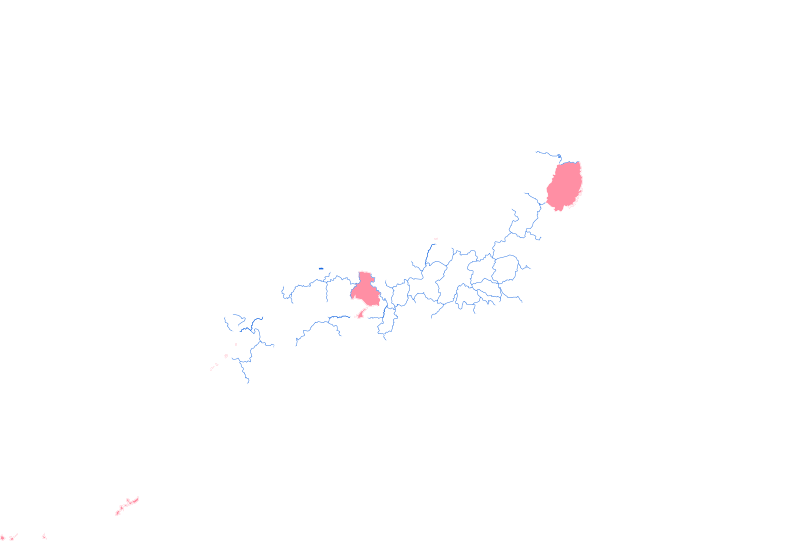 UPDATED
We will be featuring Iwate, Hyogo, and Okinawa Prefectures from September 2017 to November 2017.
Introducing other regions of Japan
Hokkaido and Tohoku
Kanto
Koshinetsu and Hokuriku
Tokai
Kinki
Chugoku and Shikoku
Kyushu and Okinawa