Travel Assistance for Disabled Customers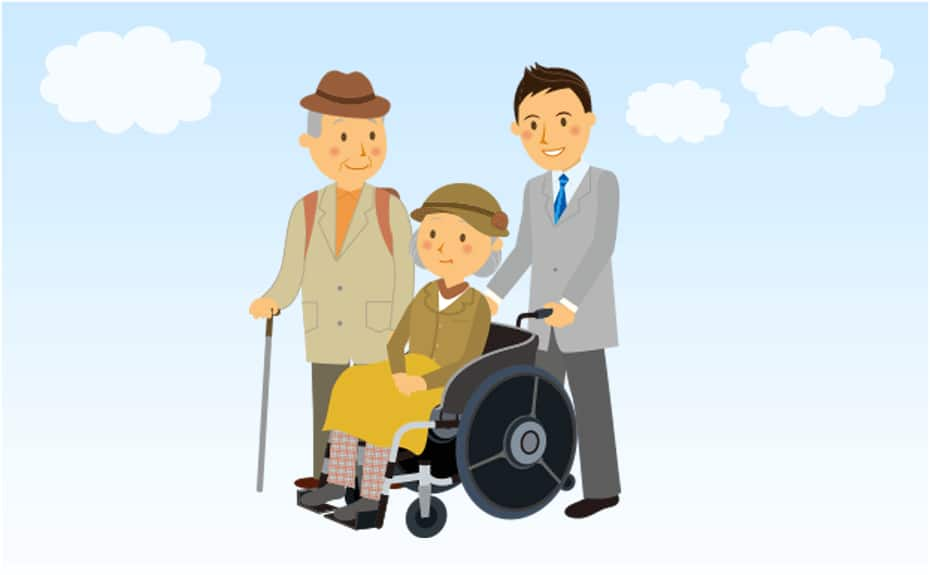 At ANA Disability Desk, we are here to provide customers with disabilities or those who are ill or injured with consultation and assistance for a safe and comfortable journey.

If you require special attention or service due to medical reasons or physical limitations, do not hesitate to contact the ANA Disability Desk.
ANA Disability Desk [Operation Hours: 9:00a.m.- 5:00p.m. (Japan time, Open all year)]​
TEL:

0120-029-377
/
FAX:

0120-029-366

0570-029-377 (Fixed rate within Japan)
* Toll free numbers are not available for cell phones.
* If you wish to contact us from outside Japan, first dial the country code for Japan (81) and then the telephone number without the 0.
■Inform us well in advance if you or/and several other persons need special assistance.

■Check-in procedures and security check may take some time, please come to the airport with sufficient time to check-in.

■For passengers planning to change planes may require substantial time to move between the terminals and undergo check-in procedures. Please consult with ANA Disability desk beforehand.
The following customers must contact ANA Disability Desk beforehand:
◆Customers requiring an Oxygen Cylinder and/or Portable Oxygen Concentrator (POC) on board.
(The customer must have a signed medical certificate (MEDIF) by doctor verifying that he/she is fit to fly)

◆Customers requiring other medical devices on board.

◆Customers requiring a Stretcher

◆Customers requiring an Incubator

◆Customers who may need other kind of special medical treatments on board

◆Group tour customers including more than 10 people who require special assistance
For customers traveling with a medical oxygen cylinder, Portable Oxygen Concentrator(POC)or CPAP, please see Personal Medical Equipments.