Travel Assistance for Disabled Customers
Book your flight at the Reservation Center or online (Japan domestic / international).
For Customers with the conditions below, please contact ANA Disability Desk or Reservation Center to inform us about the special assistance required.
■Customers requiring an Oxygen Cylinder and/or Portable Oxygen Concentrator (POC) on board. (The customer must have a signed medical certificate (MEDIF) by doctor verifying that he/she is fit to fly)

■Customers requiring other medical devices on board.

■Customers requiring a Stretcher

■Customers requiring an Incubator

■Customers who need special medical treatments on board

■Group of 10 or more customers requiring special assistance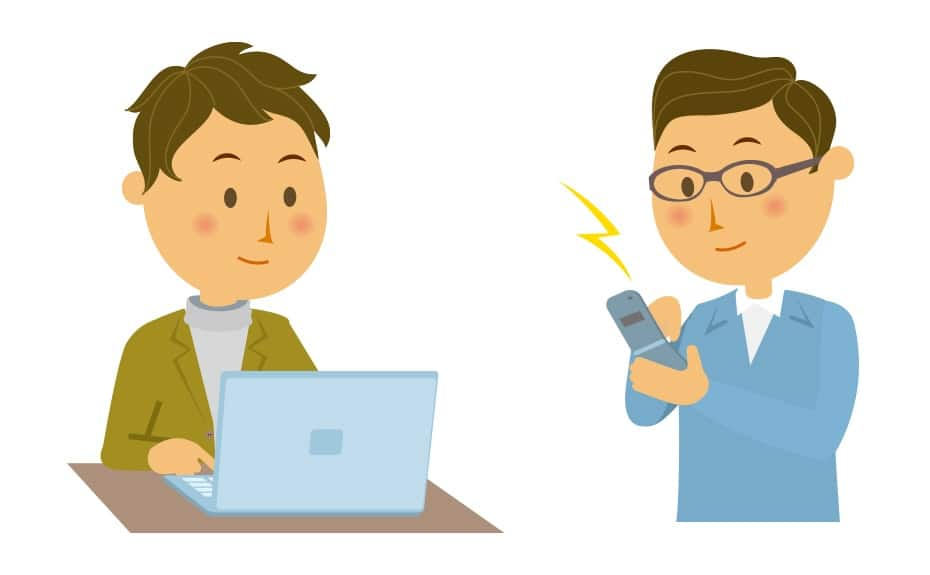 Inquiries from inside Japan
Japan Domestic Flights

0570-029-709

0570-029-333
ANA Disability Desk [Operation Hours: 9:00a.m.- 5:00p.m. (Japan time, Open all year)]​
TEL:

0120-029-377
/
FAX:

0120-029-366

0570-029-377 (Fixed rate within Japan)
* Toll free numbers are not available for cell phones.
* If you wish to contact us from outside Japan, first dial the country code for Japan (81) and then the telephone number without the 0.
Telecommunication Relay Service
For customers with hearing and speech disabilities, we offer relay service via e-mail, fax and chat. Please check the following link for futher information.

Please inform us if you require special assistance in boarding the plane.
We can help you get to your connecting flight within the same terminal. Please let us know in advance whether you have connecting flight or not so that the assistance goes smoothly.
In case of In case of code-share flights (Japan domestic flights / International flights) where partner carriers operate their aircrafts, the regulations of the partner carrier will apply. Special assistance on such flights may differ from that offered by ANA. For details, please make an inquiry with the partner airline operating the flight you are going to use.
Group tour customers should have the travel agency contact us.
■Please let us know if you need help or have a preferred seat.

■We will confirm your reservation details upon check-in arrival at the airport.

■We will carefully stow your wheelchair in cargo space.

■For customers checking electric wheelchair,it may take time to confirm the battery type and load on the aircraft.Please read

Customers with Walking Disabilities

for more details.
For safety, all customers must undergo the security inspection.
If you have any concern about the possible effects of metal detector and x-ray on your body or carry-on baggage, please notify the information counter (check-in counter).
Please be at the boarding gate by the time specified by ANA staff.
If you wish to get pre-boarded, please notify the staff at the gate.
During takeoff and landing, customers are requested to keep the seats in an upright position, and fasten their seatbelts.
Please notify a cabin attendant if you require any assistance in using a wheelchair and other occasions inside the cabin.
Customers who requested special assistance when deplaning, please remain seated until the staff arrive to escort them off the plane.
The staff will take you to the arrival lobbies and your pick-up. Please feel free to ask.