FIRST CLASS
Dining/Drink
This photo is a sample image. The menu varies according season, route, and aircraft.
Information is available here on dining and drink options for passengers traveling in First Class on ANA international flights.
Meals/Drinks (PDF)
by route
THE CONNOISSEURS
ANA Fine Dining & Bar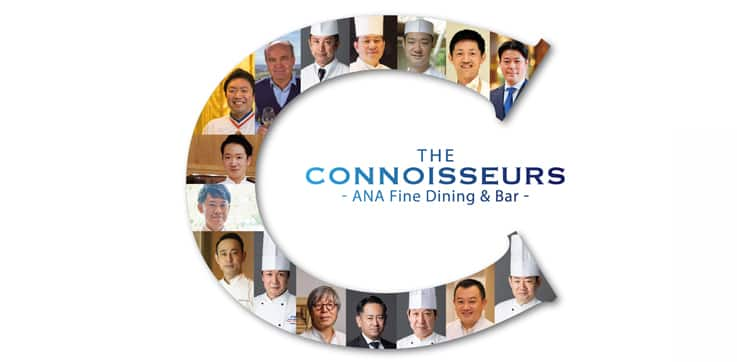 Dining pleasure presented by THE CONNOISSEURS
To ANA, a "Connoisseur" is the embodiment of the ultimate host: someone with great knowledge in entertaining your palate.
With the professional expertise of master chefs, beverage specialists and ANA chefs, we open new frontiers in the art of dining 30,000 feet in the sky. Welcome to the finest dining experience, only available on ANA.
Below are some menu excerpts on Japan departures from December 2019 to February 2020.
For information on children's meals and meals meeting specific health or religious dietary requirements, please see Special Meals
Japanese Cuisine (Washoku)
Nogizaka-Shin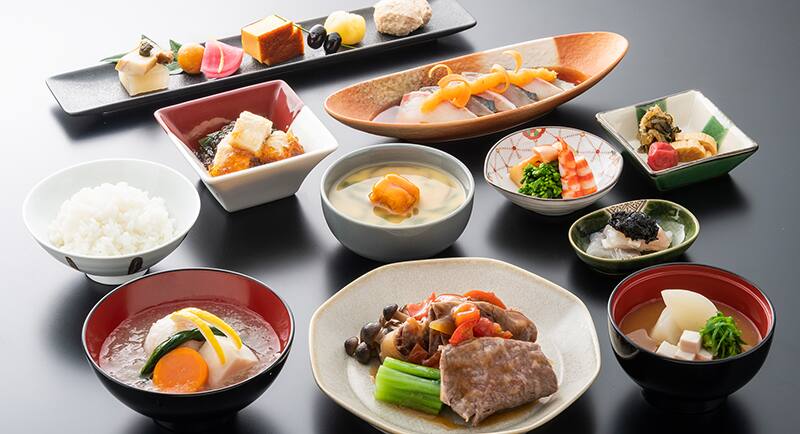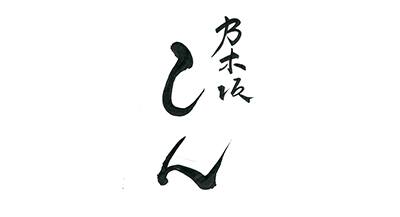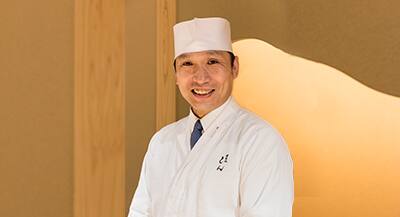 Shinji Ishida, Japanese Cuisine "Nogizaka-Shin" Owner
This is a collaboration menu with "Nogizaka Shin," a restaurant located on Akasaka Street not far from Nogi Shrine. The appetizer features a shrimp and apple combination topped with a spicy vinegar miso bean starch sauce that captures the sharp taste of Fukui. The tableware used has been carefully chosen and for the first time we will be serving in-flight meals of soup with ground tarnip and crab fish cake. The main dish of beef sukiyaki with a refreshing hint of acidity from the tomatoes is sure to whet your appetite.
| | |
| --- | --- |
| Routes | Departures from Narita/Haneda to the U.S.A./Europe (excluding late-night flights) |
ANA Original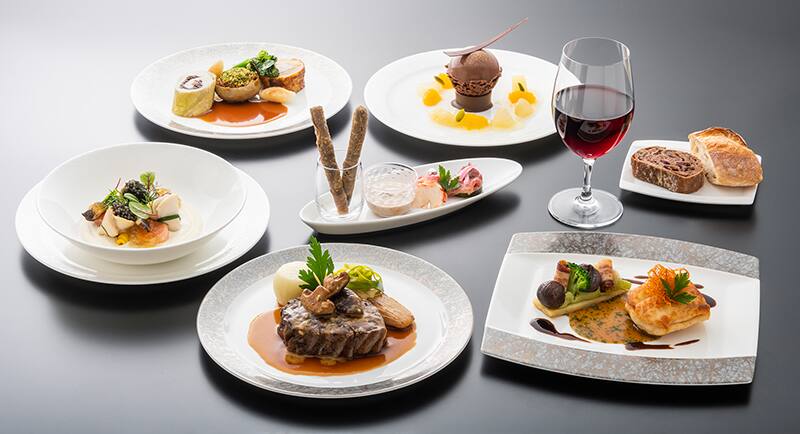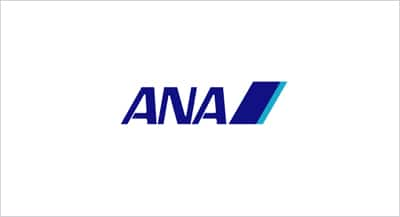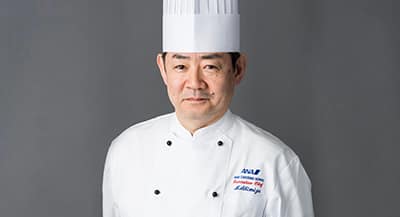 ANA Western Chefs
The Amuse items have been renewed as of this winter. The entertaining twig sticks made of whole grain flour are imitations of actual twigs. Miyazaki beef ham is also an exquisite luxury food. The stand out dish though is the abalone and caviar appetizer. We hope you enjoy the rich taste. The main dish is features Dover sole caught in the Strait of Dover. Maximizing its powerful taste, the fish is combined with a simple beurre noisette sauce.
| | |
| --- | --- |
| Routes | Departures from Narita/Haneda to the U.S.A./Europe (excluding late-night flights) |
Meals/Drinks (PDF)
by route
Special dietary requirements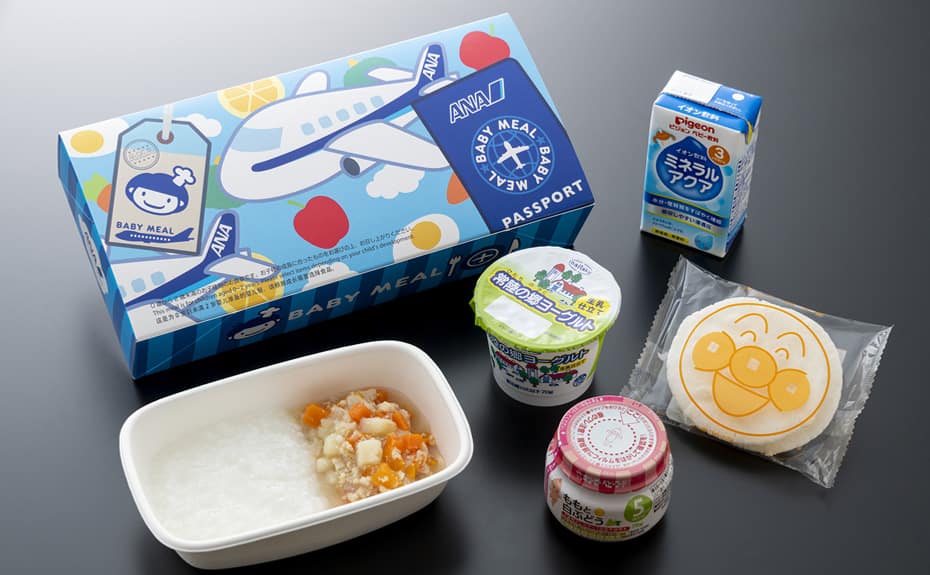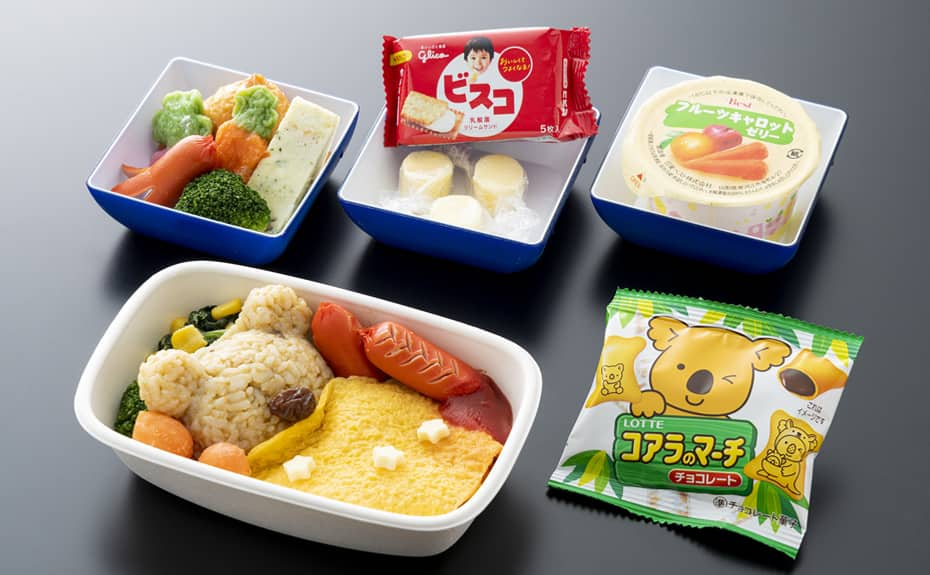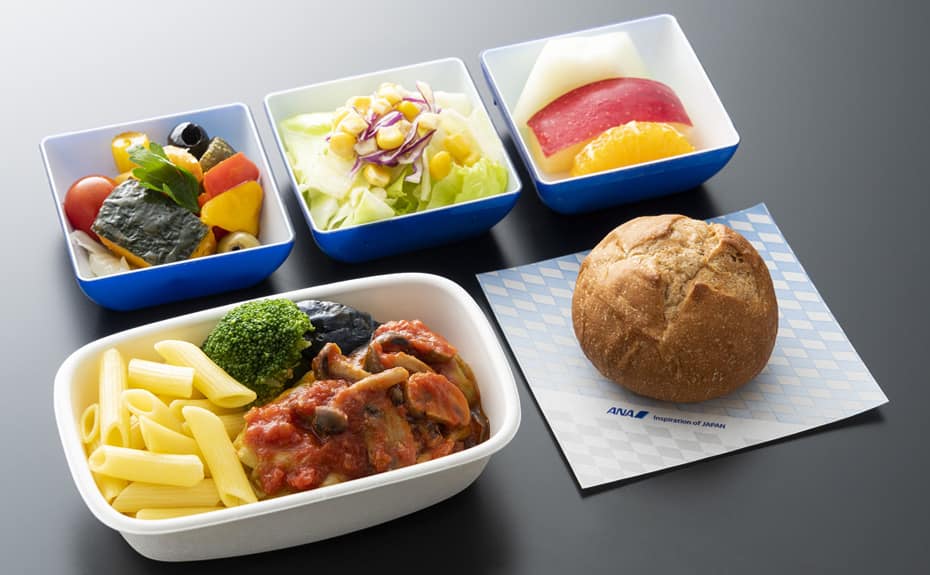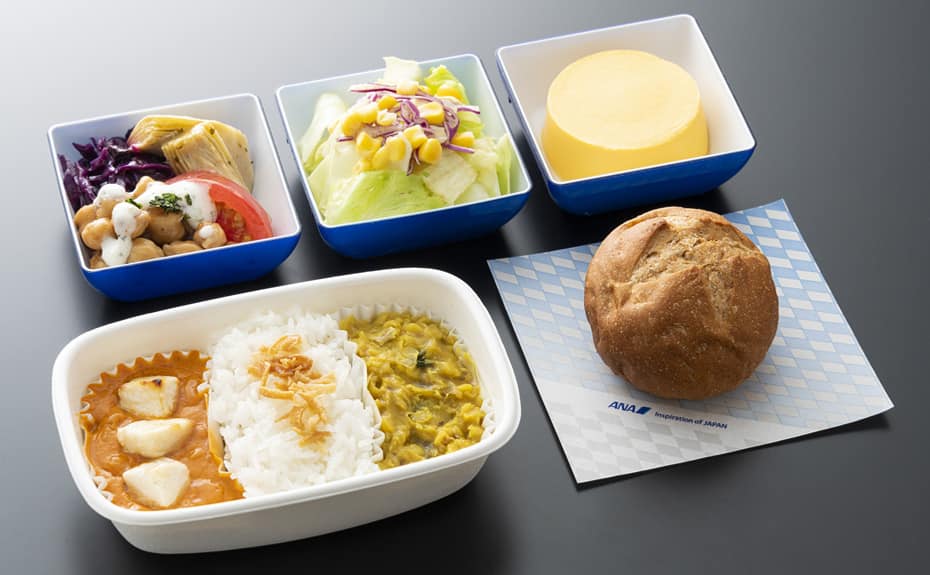 A wide selection of special meals are available for your children or to meet your specific dietary requirements.