BUSINESS CLASS
Amenities
Information is available here on the amenities available in Business Class on ANA international flights. Amenity services differ by route.
Notice

New First Class and Business Class Amenities From March 1, 2019!
A range of amenities is available for Business Class passengers to make their on-board experience a more comfortable one. Feel free to request them from one of our cabin attendants.
Amenity goods service varies depending on the route.

Sample images.
Enjoy a relaxing experience up above the sky.
Our new comforter features Maruhachi Product feather down. The new pillow boasts two layers for a completely new feel: one filled with feather down for an airy, fluffy quality, and the other made from soft, springy polyurethane foam. Our bed pad is a version of Nishikawa's Air Cyclone® which has been customized to fit our Business Class staggered seats perfectly. It boasts three special layers and the optimal degree of resilience, allowing you to turn over in your sleep easily. With excellent breathability, it also enables you to enjoy an incredibly comfortable slumber. The reverse side of the bed pad is slip-resistant, meaning that you can also use it as a seat cushion while sitting upright in your seat.
Bed pad, Comforter, Pillow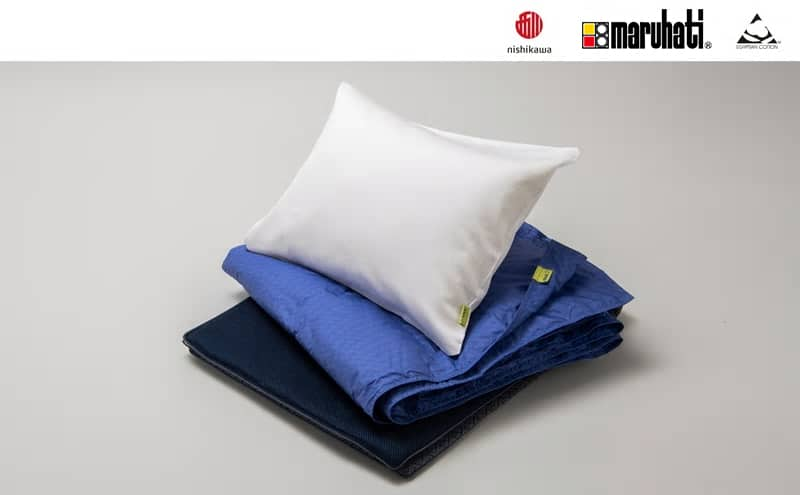 Bed pad
We use Nishikawa's Air Cyclone® bed pad, which has won the 2012 Good Design Award.Air comprises 96% of the bed pad, providing excellent breathability and quick-dry features.The air cushion ensures fantastic support in any positions, allowing you to feel as comfortable as if you were resting on a cloud.
New bed pads will be introduced on flights equipped with ANA BUSINESS STAGGERED seats only.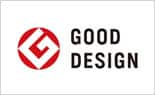 Comforter
Our down comforter offers a supreme level of comfort and hygiene with all feathers having been carefully washed and dried at a high temperature at a Maruhachi Group factory within Japan. Down comforters boast excellent moisture absorption and desorption, allowing you to enjoy an even more comfortable rest.
Pillow
The pillow comprises two layers: one filled with the high-quality feather down, and the other made from polyurethane foam. The feather down side is airy and fluffy, while the polyurethane foam side is soft and spring, giving this pillow a completely new feel. Use these different sides to suit your needs. The pillow case boasts 100% pure Egyptian cotton and is soft to the touch, ensuring a good night's slumber.
| | |
| --- | --- |
| Routes | Japan - North America (except Honolulu)/Europe/Oceania/Mexico City |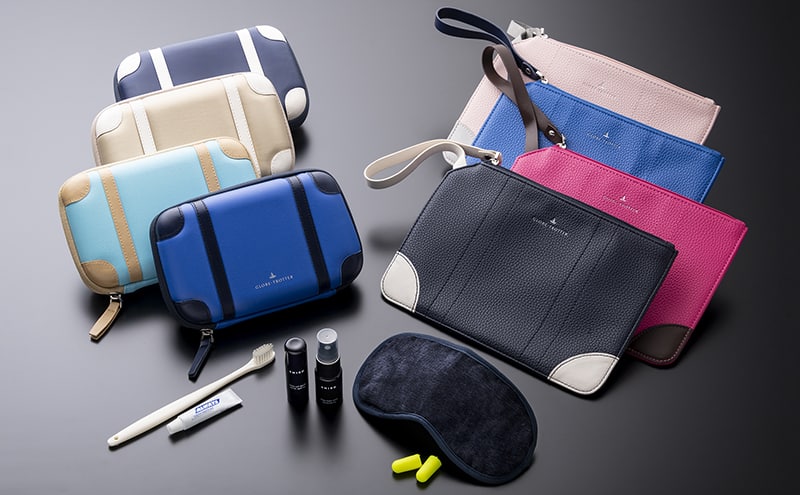 Our amenity pouch by Globe-Trotter, a British luggage brand with over 120 years of history, comes complete with a set of amenities that were developed based on the essence of Japanese beauty, innovative formulas, and miyabi (the original Japanese concept of beauty). This set contains a face wash, lotion, and cream, all of which contain oriental herbal extracts to bring out the clarity of the skin.
ANA Original Globe-Trotter Pouch
KOSE SEKKISEI MYV

SEKKISEI MYV TREATMENT WASH (face wash) 10 ml
SEKKISEI MYV CONCENTRATE LOTION (lotion) 13 ml
SEKKISEI MYV CONCENTRATE CREAM 6 g

Tooth brush set, eye mask, ear plugs
The shape and color of the pouch available may vary depending on the time of year.

The new amenity kit will be rolled out from March 1, 2019 starting with flights departing from Japan.
| | |
| --- | --- |
| Routes | Japan - North America/Europe/Oceania/Mexico City |
The amenities below are available to ensure you have a comfortable journey to your destination.
Content is subject to change without prior notice. Your choice of amenity may not always be available.
Sleeping goods

Pillow, comforter (feather)

| | |
| --- | --- |
| Eligible Routes | Bangkok/Singapore/Jakarta/Kuala Lumpur/Mumbai/Delhi/Ho Chi Minh City/Phnom Penh |

Sleeping goods

Pillow, blanket

| | |
| --- | --- |
| Routes | Yangon/Hanoi/Manila/Mainland China/Taiwan/Korea |

| | |
| --- | --- |
| Eligible Routes | North America/Europe/Oceania/Mexico City/Bangkok/Singapore/Jakarta/Kuala Lumpur/Mumbai/Delhi/Yangon/Ho Chi Minh City/Phnom Penh/Hanoi |

Pajamas (free rental)

Limited stock only.

Available in 2 sizes.

| | |
| --- | --- |
| Eligible Routes | North America/Europe/Oceania/Mexico City/Bangkok/Singapore/Jakarta/Kuala Lumpur/Mumbai/Delhi |

| | |
| --- | --- |
| Eligible Routes | All routes |

Amenity goods

toothbrush set, mouth wash, facial & body wipes, eye mask, ear plugs, face & hand cream, mask, comb

ANA's Original "Aroma Card"

Aroma card (Refresh)

The aroma card is sleep support items goods for your rest time.

Noise Canceling Headphones (Sony brand)

Eligible class: Business Class, Premium Economy Class

Eligible Routes
Flights from Narita/Haneda to Europe/North America (excluding Honolulu) and to/from Oceania

Passengers on all other flights will be provided with stereo headphones.

Letter set

Post card, ballpoint pen, memo pad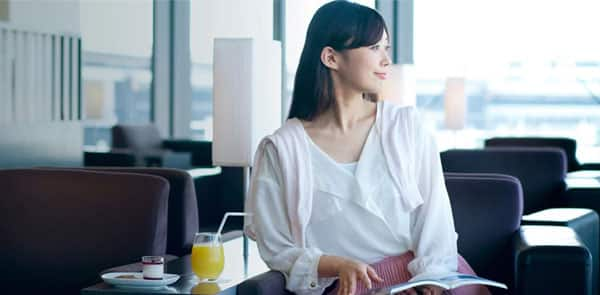 ANA Original Aroma

Experience ANA's natural, originally blended aroma at ANA airport lounges or on board and spend your time in even greater comfort with a deep sense of relaxation.