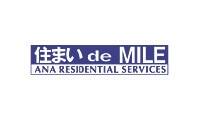 The number of miles that you can earn can be confirmed in the details for each service.
ANA Residential Services
ANA Residential Services provide customers with information on home purchasing, rental, and renovation services which enable them to earn ANA miles.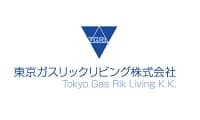 Payments Using ANA Card
JPY 100 (incl. tax) = 1 mile
Tokyo Gas Rik Living (Gas Appliance Sales and Repairs, Home Renovations)
In addition to the sale and repair of gas appliances such as stoves and water heaters, Tokyo Gas Rik Living also assists customers with home renovations. Please feel free to use these services.