Benefits Available with Other Statuses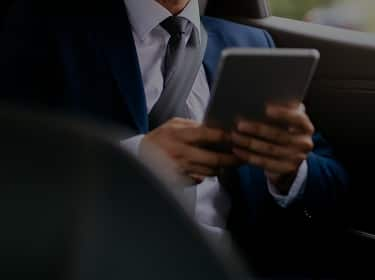 Reservations
Preferential and Problem-Free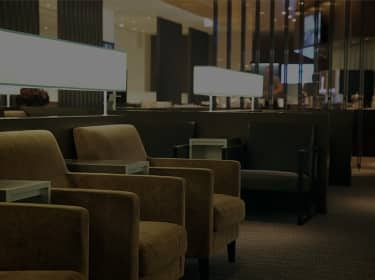 Lounges & Airports
Your Air Travel Starts on the Ground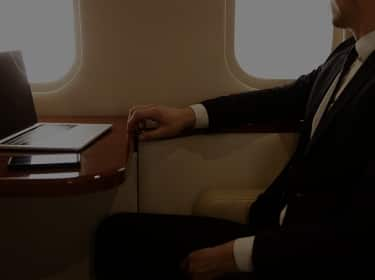 Miles & Points
Worthy of the Premium Travel Experience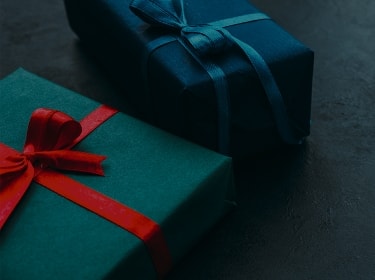 Premium Member Advance Service
Members who have earned the required amount of Premium Points earlier than the time at which status for the following fiscal year is decided can access the Premium Member Advance Service.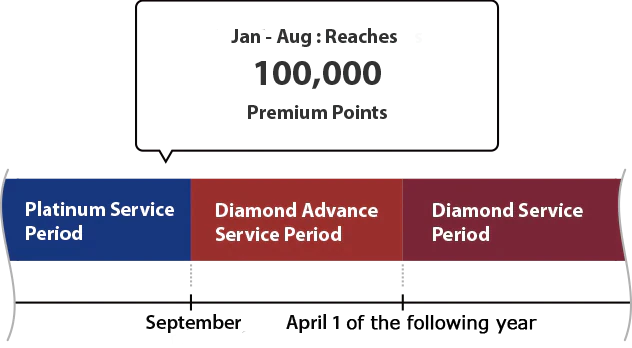 The Advance Service is available from mid-April onward. Members who reach the required amount of points between January and March will receive their new status in mid-April.

Premium Members cannot use services from different status levels at the same time.
Exclusive Benefit for Members with 150,000 Premium Points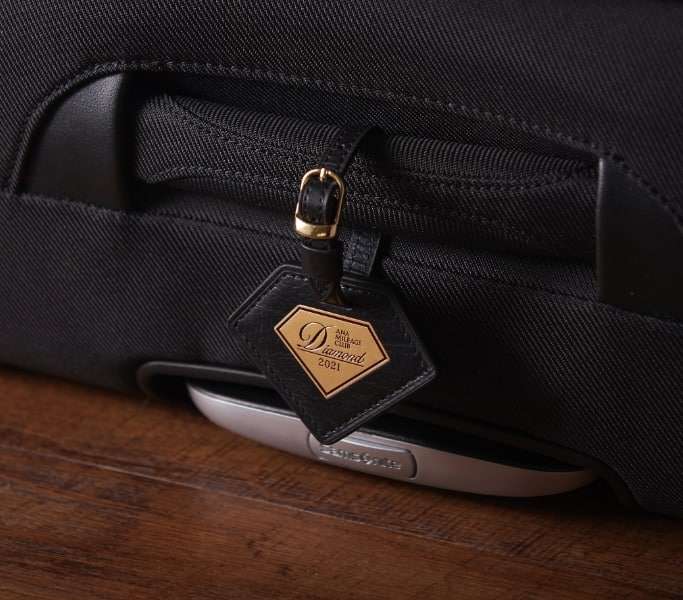 We offer a set comprising a special name tag and an original baggage tag for use with checked baggage to members earning 150,000 Premium Points or more on ANA Group-operated flights.
Information about Diamond Service + More Benefits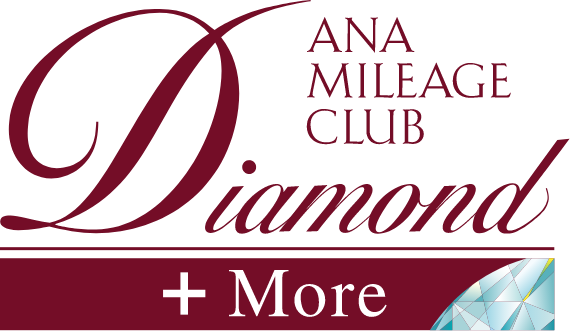 Members fulfilling all three conditions will receive a further 2 benefits in addition to the regular Diamond Service benefits for the following fiscal year.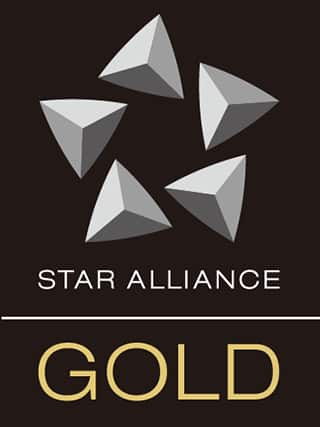 Another status available to Premium Members
Premium Members also have access to the services offered by Star Alliance, an alliance of ANA and other major airlines from around the globe making up the world's largest airline network. Enjoy a unique set of services through your membership in locations across the world.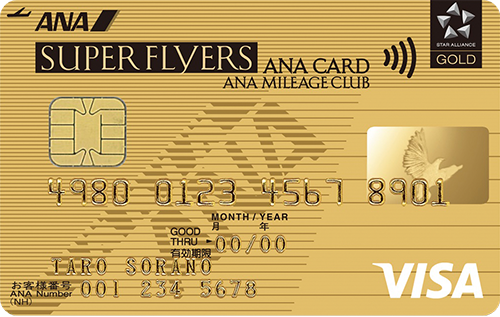 The blue sky is here at last
A special card from ANA available to Diamond and Platinum Service Members.