How to Enjoy the ANA Mileage Club

At Your Destination / In Your Daily Life
Earn miles for your next journey
Get Special Deals for Your Travels
Use your miles to get special deals
for your travels and day-to-day life.
Get the Most Out of the ANA Mileage Club
Earn Miles More Efficiently with an ANA Card
Earn bonus miles when traveling on ANA flights with an ANA Card (credit card). You can also earn mileage in line with your monthly card usage. Make your mileage earning more efficient with an ANA Card!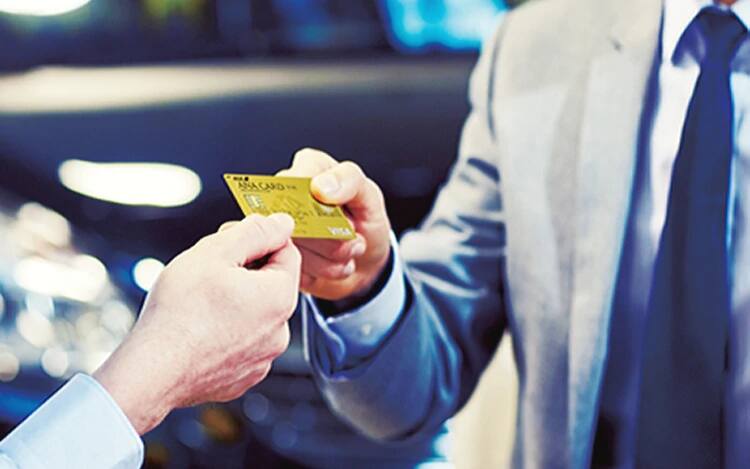 Make Your Journey More Comfortable with Our Premium Member Services
Premium Member status is available for our frequent flyers. Gain access to airport lounges in Japan and around the world and receive a host of other benefits.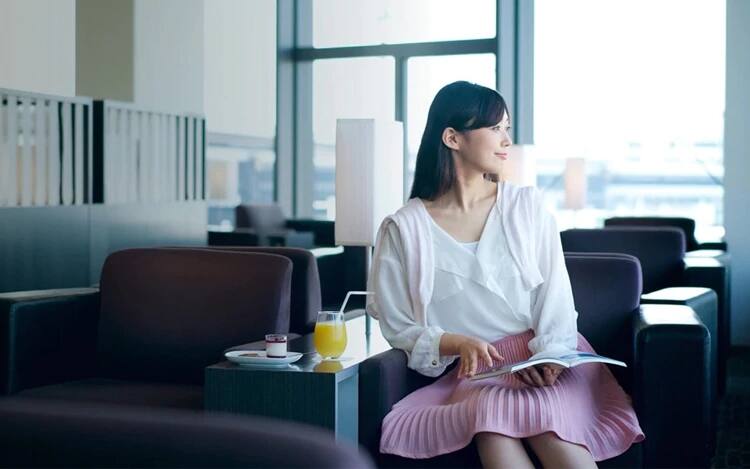 Let's Start! Log In to Begin Your ANA Mileage Club Journey
You can log in to the ANA Mileage Club with your 10-digit ANA Mileage Club membership number and the web password registered upon enrollment.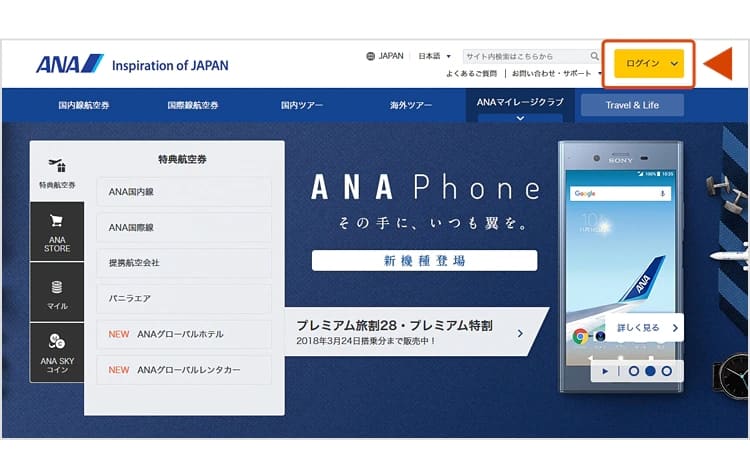 Log in using the Login button on the top right of the ANA homepage.
Log in upon opening the app.

We are constantly holding promotions and events for earning and using miles for ANA Mileage Club members.
Member-only Email Service

Get emails with the latest information on the status of your flights, reservation notifications, special member promotions, Value Fare sales, and more.
Check your Balances with the ANA Mileage Club App

Check your mileage and point balances at a glance wherever and whenever you like with the ANA Mileage Club app complete with Digital Card.
Download the ANA Mileage Club App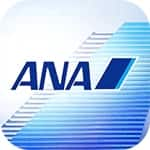 iPhone
Please download the app from the App Store (iTunes Store) on your PC/Mac or iPhone.
Android™
Please download the app from Google Play on your Android™ device.
---