ANA International Flight Awards
Award Reservations to Start for Premium Economy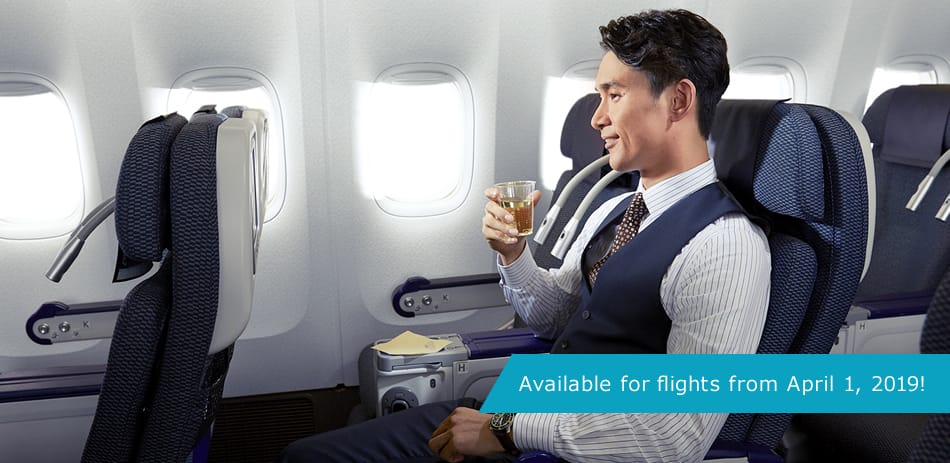 Reservations will begin for ANA international Premium Economy flight awards.
Experience a full range of services and a new level of comfort on your next journey.
Reservation Start Date : December 5, 2018 from 15:00 (Japan Time)
Available for Flights from : April 1, 2019
*Please note that due to limitation of number of seats availability, award tickets may not be reserved.